Reading Time:
2
minutes
Areas that you specialize in and why you choose this practice area
My firm is a full- service firm. We do a variety of matters. I have been involved in Construction disputes, Commercial & Company Law disputes, Divorce matters and Criminal matters. Practicing in a range of matters, gives me perspective and also deepens my knowledge on a wide spectrum of areas.
What made you want to be a lawyer, and what drives you today
To be honest, I only wanted to be a lawyer after reading John Grisham's books when I was pursuing my A levels. My first book by John Grisham was "The Client". When I was in secondary school, I wanted to be a Forensic Scientist which later changed to becoming Marine Biologist. Because of this initial ambition, I used to top my science tests in Secondary 2. In fact, when I went back to my secondary school recently, my science teacher reminded me of my ambition to become a Marine Biologist. She was surprised that I was led astray. I told her that I had not abandoned marine biology completely.  I had taken my diving cert at the Great Barrier Reef!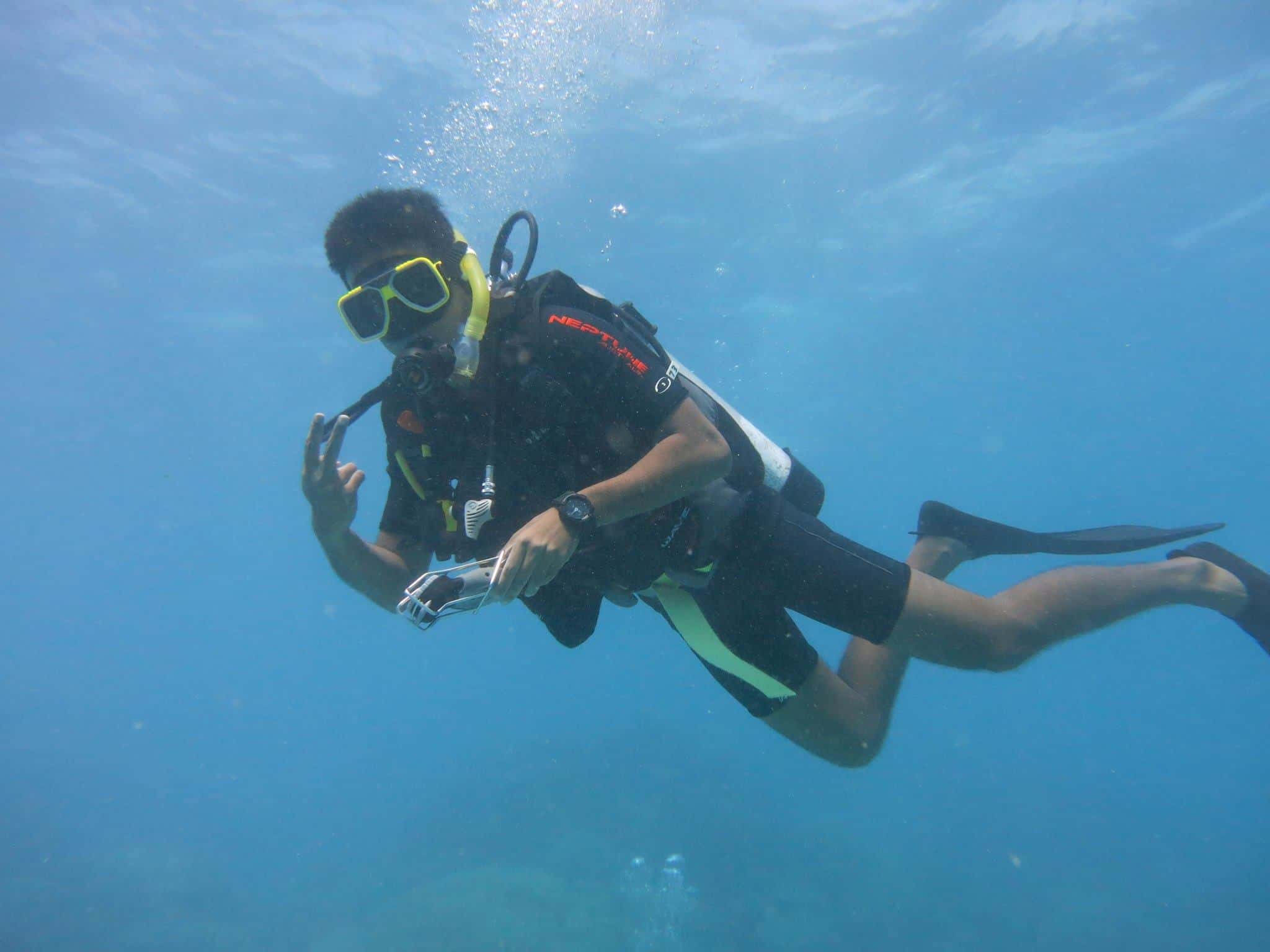 When I was in Law school, Boston Legal kept me going! I like practicing this art of reasoning, logic and advocacy. The intellectual challenge is quite exciting. I engage in many pro bono activities too where I use the skill set I have to help those who need it most. While being a lawyer is not all rosy and easy as it may seem, it does have its "wonder" moments.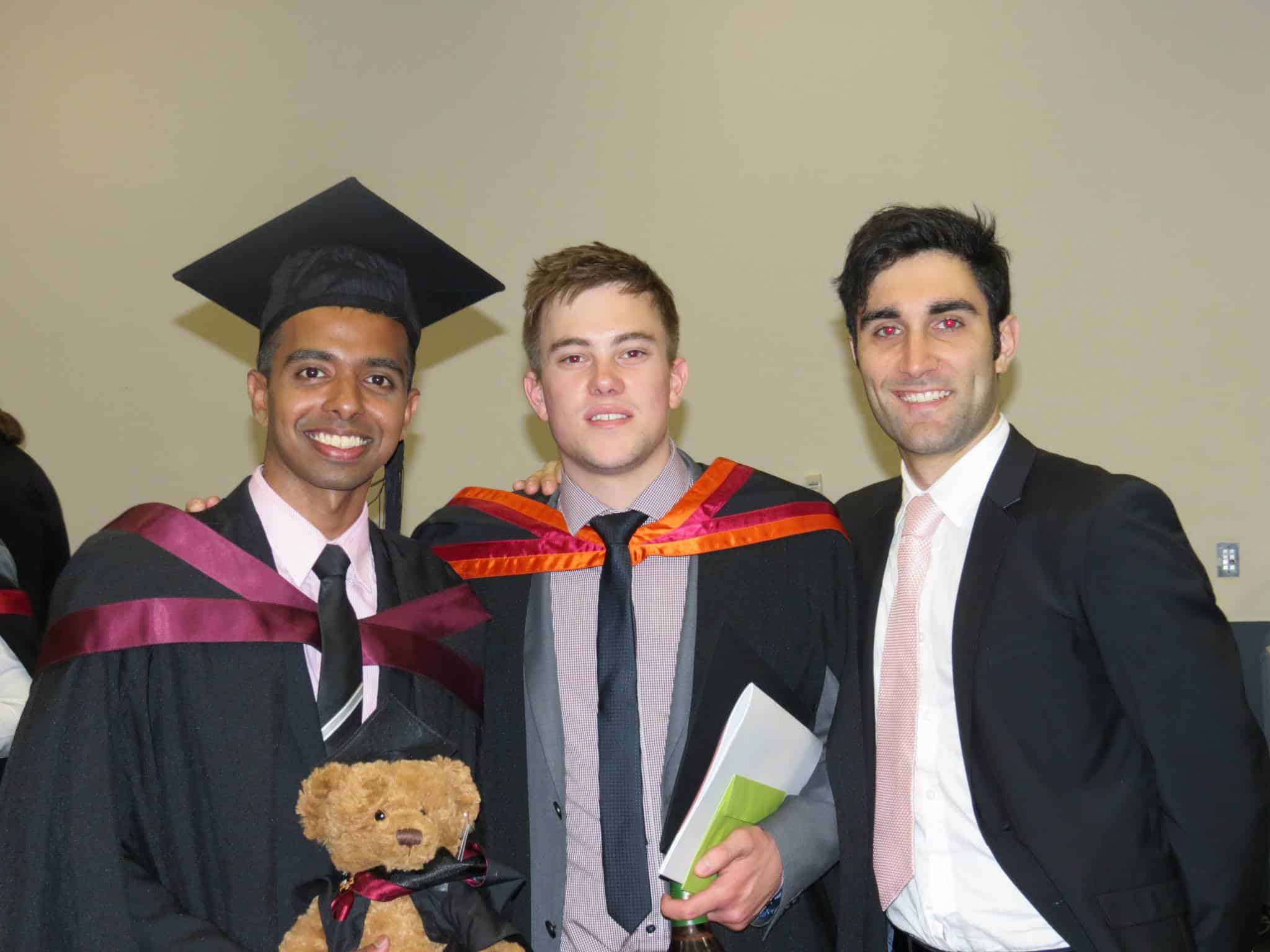 Common Misconception about Lawyers
That we love to argue even when out of court. You have no idea how many times people assume that I would be argumentative in casual social conversations.
Where someone might find you in your free time
Home? – dreaming while on my bed!!! Well, I love the outdoors and like doing water activities! So when I do have the time, you'd find me engaged in one of the many outdoor activities out there. If not, I would be watching movies or hanging out with friends and just chilling!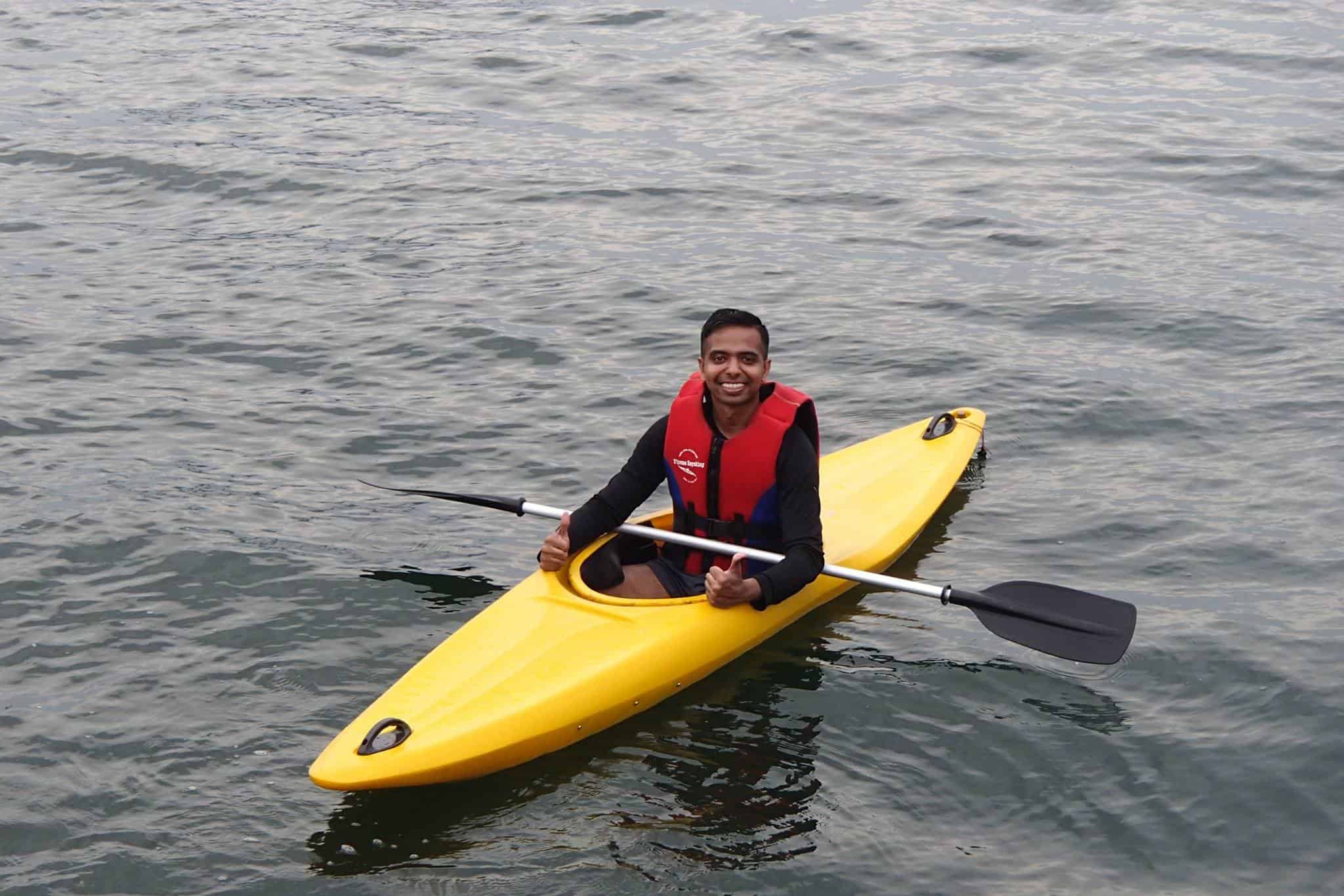 3 fun facts about you
#1. I love "Castle based" fantasy novels/shows. Game of Thrones, Lord of the Rings, Harry Potter, Legend of the Seeker etc.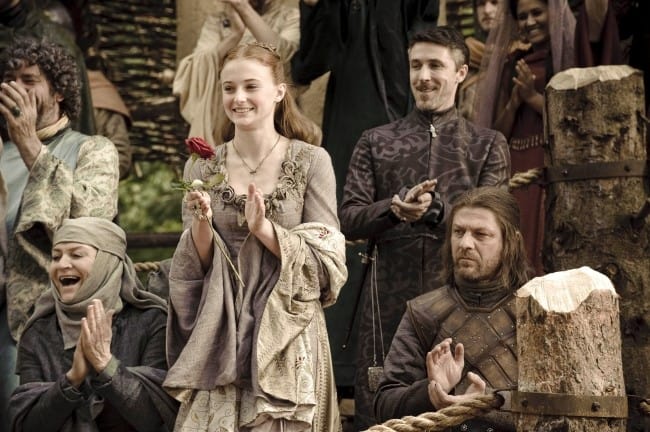 #2. I lead a bunch of about 28 secondary school youths in my church!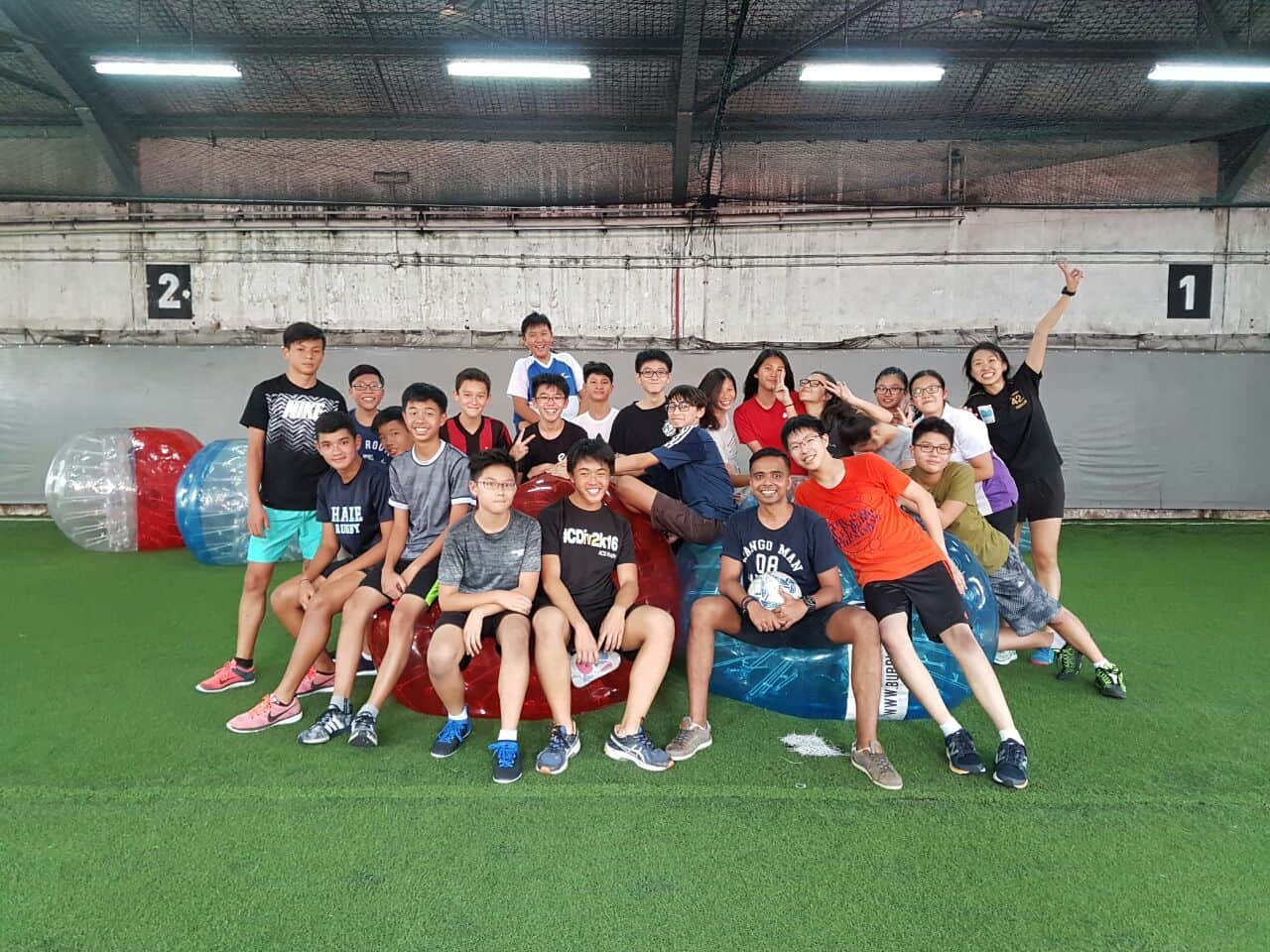 #3. I am thinking of learning a musical instrument.
About Jeshua
Read more about Jeshua or find out more about his firm Netto & Magin LLC.
Photography by Asia Law Network.
---
Come ask Jeshua questions on cyberbullying and defamation on 8th June, 2017
Jeshua will be one of the lawyer panelists speaking on cyberbullying and defamation at Collision 8 on June 8 from from 6.30pm to 8.30pm. Come hear him share what you need to know about protecting yourself from cyberbullying and defamation.
This event is organized with Collision 8.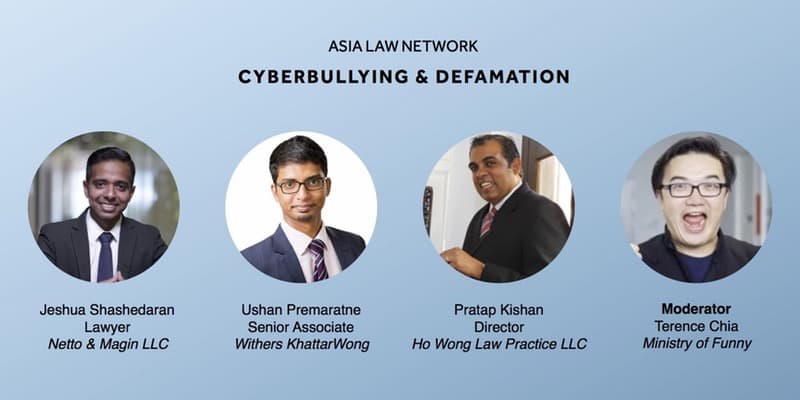 ---
This article does not constitute legal advice or a legal opinion on any matter discussed and, accordingly, it should not be relied upon. It should not be regarded as a comprehensive statement of the law and practice in this area. If you require any advice or information, please speak to practicing lawyer in your jurisdiction. No individual who is a member, partner, shareholder or consultant of, in or to any constituent part of Interstellar Group Pte. Ltd. accepts or assumes responsibility, or has any liability, to any person in respect of this article.