Reading Time:
3
minutes
Areas that you specialise in and why you choose this practice area
I focus on corporate finance with focus on M&A (public and PE), acquisition finance and debt capital markets. And they chose me! I wanted to be a litigator but did a seat in corporate and fell in love with structuring deals and the rest is history!
What made you want to be a lawyer, and what drives you today
I first wanted to be a law student when I watched this TV show called "Paper Chase". I loved the curmudgeonly professor. Then I wanted to be President of the United States and noted many were lawyers. But ultimately it was to do something that helped with society and people.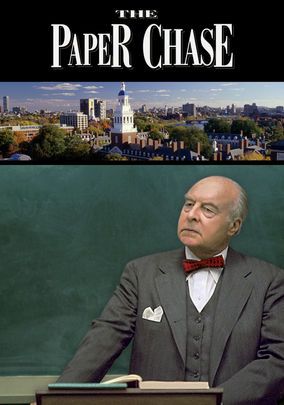 Common misconceptions about your practice area
Firstly, that it's all based on precedents and one can "cut & paste"! Every deal is different and from structuring to execution requires understanding client requirements, translating that into legal terms and thinking out possible glitches and pre-empting those.
Secondly, that we can control the time demands when a deal goes live.
If you were to start a business someday, what would it be and why?
Bookcafe with live jazz & soul in the evenings. I love books and music. Both are my means of travelling without getting on a plane.
Books and food transport me to the place and people they describe. Jazz inevitably transports me to the days of Etta James, Aretha, Billie Holiday etc.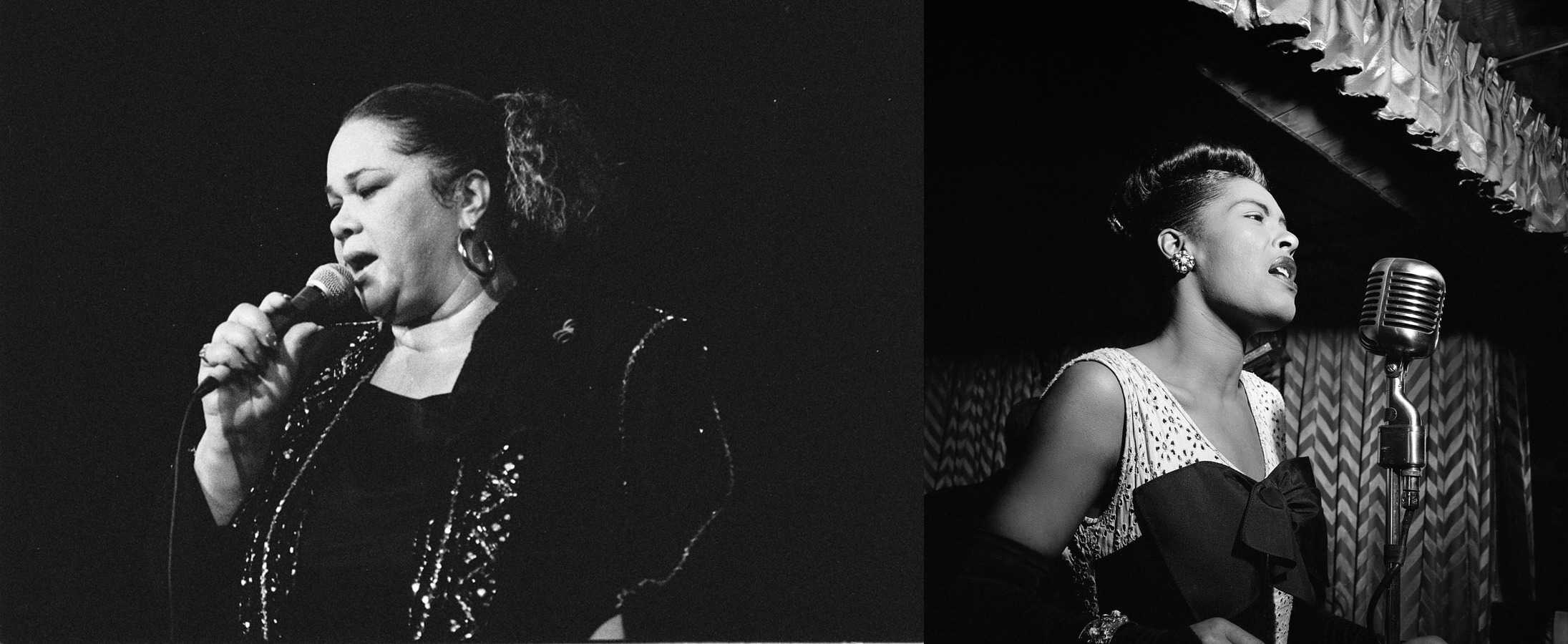 Your most prized possession
Hmm difficult. I'm not attached to things but if I had to pick would be my old photo albums before everything went digital!
3 fun facts about you
I'm scared of standing on clear glass floors in high rise buildings. So went skydiving to try to get over it.
My superpower would be to teleport through time, place and dimensions.
I can climb through anything I can put my head through. It was useful in escaping from our ground floor apartment on days I was not allowed to play cause I'd obviously been up to mischief and when my parents realised they had locked all their keys in the car together with the car key and the spare was in the house! Thankfully my kids aren't as flexible!
---
About Farhana 
Read more about Farhana or find out more about her firm Withers KhattarWong.
---
Farhana will be one of the lawyer panelists speaking on the benefits and legal implications of different kinds of business partnerships for startups. Ask her your questions and get valuable legal tips from her and other lawers. This event is organized with LadyBoss Asia.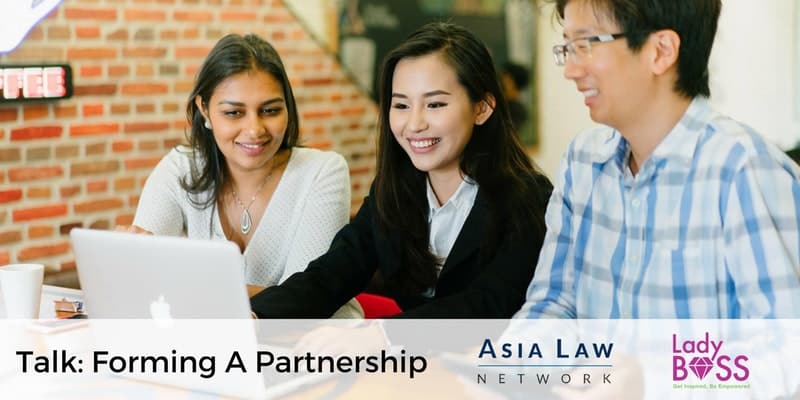 Examples of questions: 
How do companies align co-founders to stay?
Drag-along rights, tag-along rights and cooling periods – what are they and how are they relevant to my company and founders?
How should I split the shareholding of my company if my investment comes from family members, and how should I do so if my investors are VCs?
What is the best way to formalize a partnership with potential partners and co-founders?
---
This article does not constitute legal advice or a legal opinion on any matter discussed and, accordingly, it should not be relied upon. It should not be regarded as a comprehensive statement of the law and practice in this area. If you require any advice or information, please speak to practicing lawyer in your jurisdiction. No individual who is a member, partner, shareholder or consultant of, in or to any constituent part of Interstellar Group Pte. Ltd. accepts or assumes responsibility, or has any liability, to any person in respect of this article.