Reading Time:
8
minutes
Asia Law Network sponsors professional portraits for Premium Lawyers in its network under the Tech Start for Law Scheme by the Ministry of Law, Law Society of Singapore and SPRING. In this article, we feature a few of our Premium Lawyers in our network and a bit about each of them (in alphabetical order by surname).
---
DOROTHY CHAI
Managing Partner, Dorothy Chai and Mary Ong Law Practice
Dorothy is an experienced matrimonial and divorce lawyer who has dealt with all aspects of family and matrimonial law. She has successfully handled many divorce proceedings where the divorce, custody of children, division of assets and maintenance have been contested.
She has also single-handedly successfully argued before the Court of Appeal in a landmark case which made significant developments in important areas of family law. The complexity of the facts and the novelty of the points of law were acknowledged by Members of the Singapore Bar.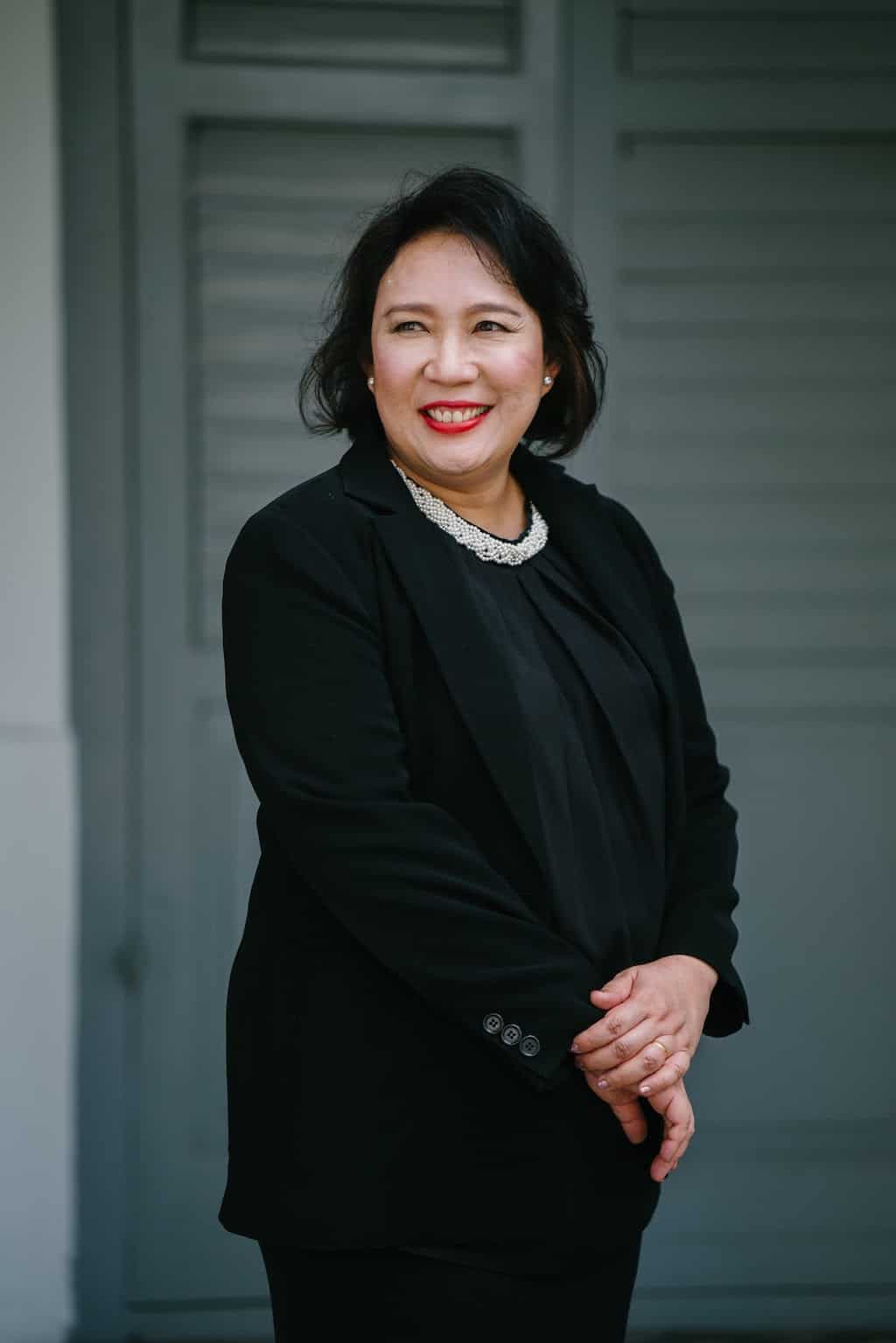 ---
DARIUS CHAN
Of Counsel, Ascendant Legal
Darius Chan is an affable, responsive and trusted business advisor who can structure cross-border investments to take advantage of Bilateral Investment Treaties, and formulate and execute cost-effective strategies to resolve commercial disputes. He also receives appointments to act as an arbitrator.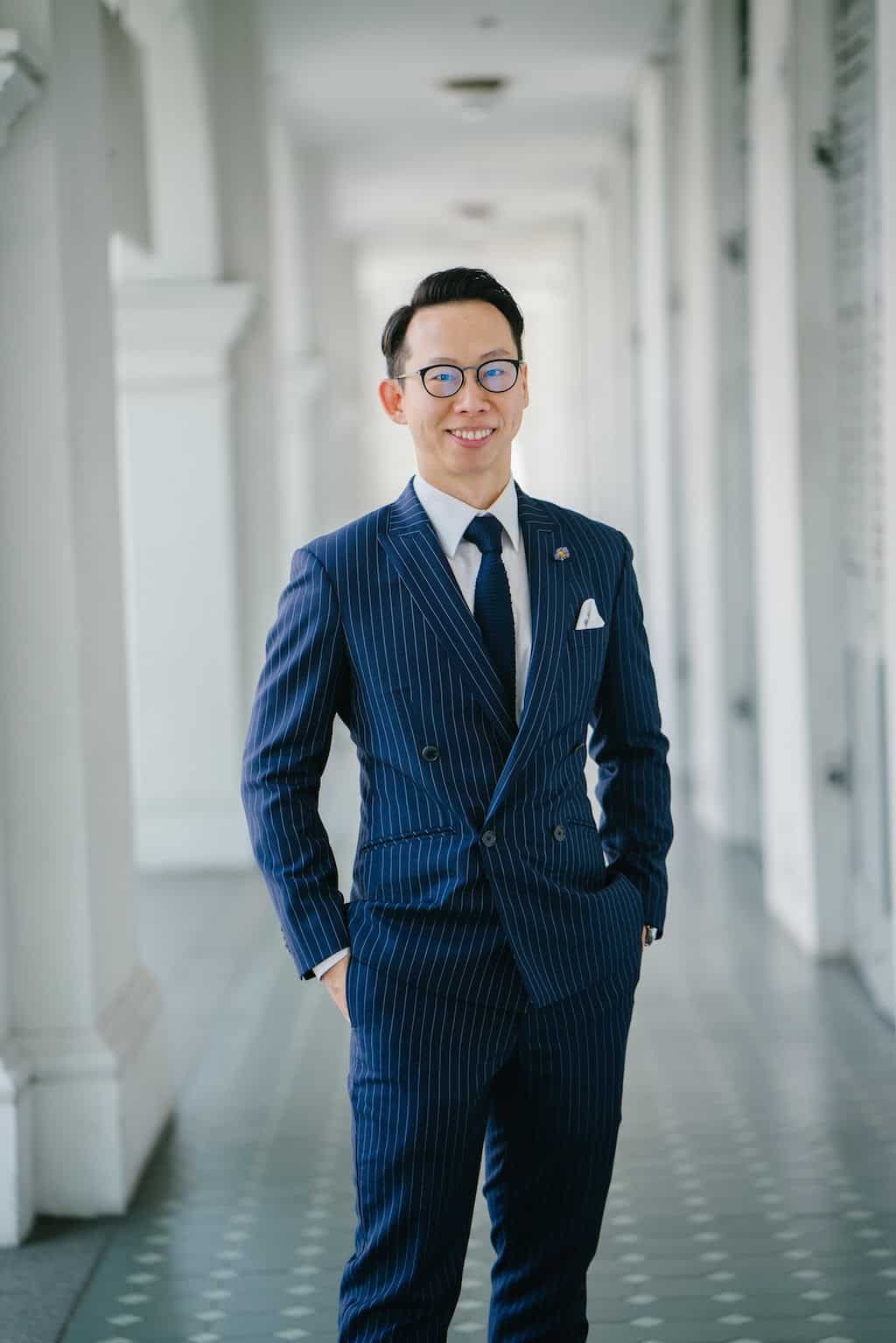 ---
CHONG LI TANG
Legal Associate, Joseph Lopez LLP
Li Tang specialises in civil and commercial litigation and international arbitration for a wide range of commercial disputes, such as those involving admiralty and shipping matters as well as international trade and commodities.
She assists the Partners in construction litigation, including adjudication under SOPA and arbitration. Under the guidance of the Partners, Li Tang is also adept at handling various general corporate transactions including share purchases, joint ventures and investments, asset acquisitions and disposals.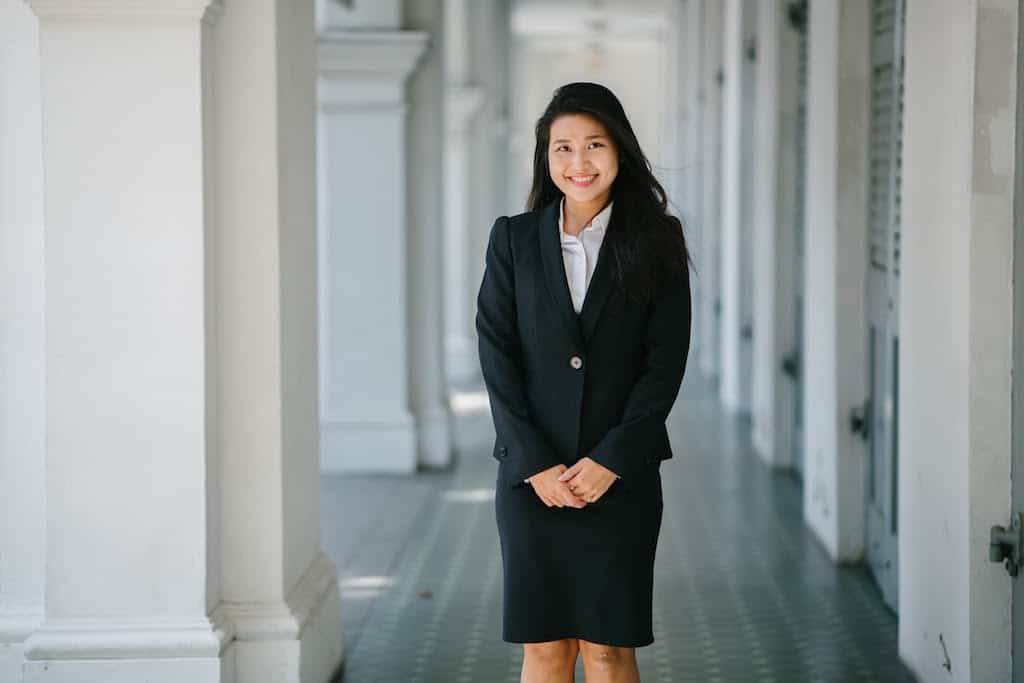 ---
CHONG YUE-EN
Consultant, Dorothy Chai and Mary Ong Law Practice
Yue-En is a Legal Counsel that heads the Mental Capacity & Legacy Planning Department of the firm where he promotes a holistic approach to safeguarding his client's interest in the event of mental incapacity, serious illness, and death. He understands the importance of crafting specially tailored Lasting Powers of Attorneys and the specific needs of Deputies. To date, he has argued many successful Mental Capacity Applications before the Family Justice Court. Yue-En also has great experience in Matrimonial and Divorce work, finding creative solutions on child custody, care and control and access matters.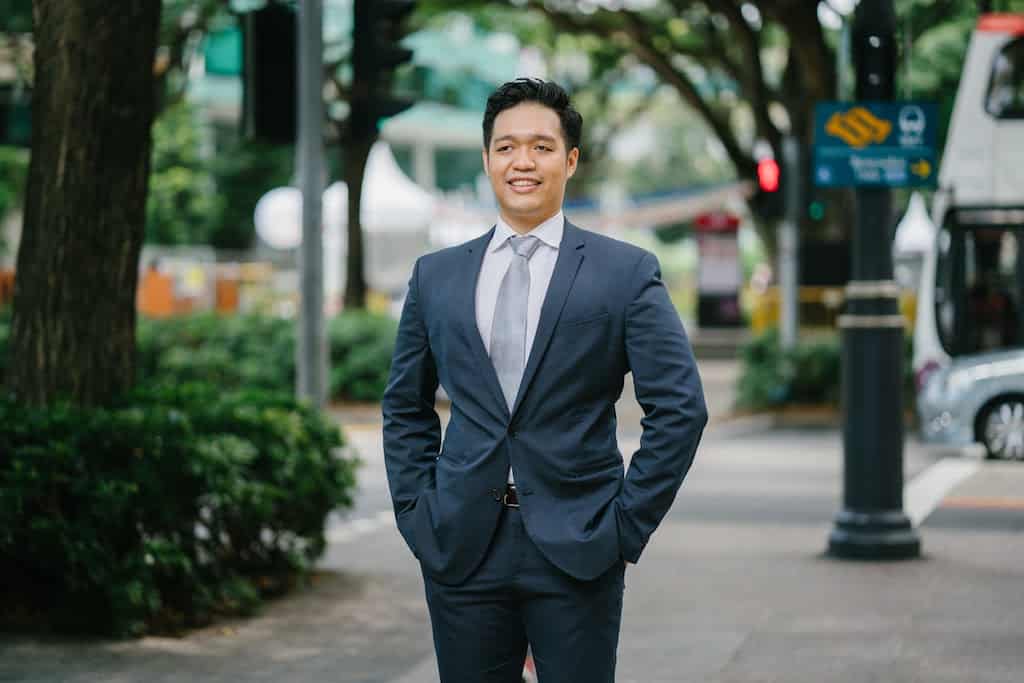 ---
CHEONG AIK CHYE
Lawyer
AC was called to the Singapore Bar since 1991. He has experience in criminal and civil litigation and also does conveyancing and estate matters. AC is an associate mediator with the Singapore Mediator and a mediator with the State Courts Dispute Resolution Centre, the Small Claims Tribunals and Community Mediation Centre. He is active in Pro Bono work. Legal advisor to several clan and trade associations.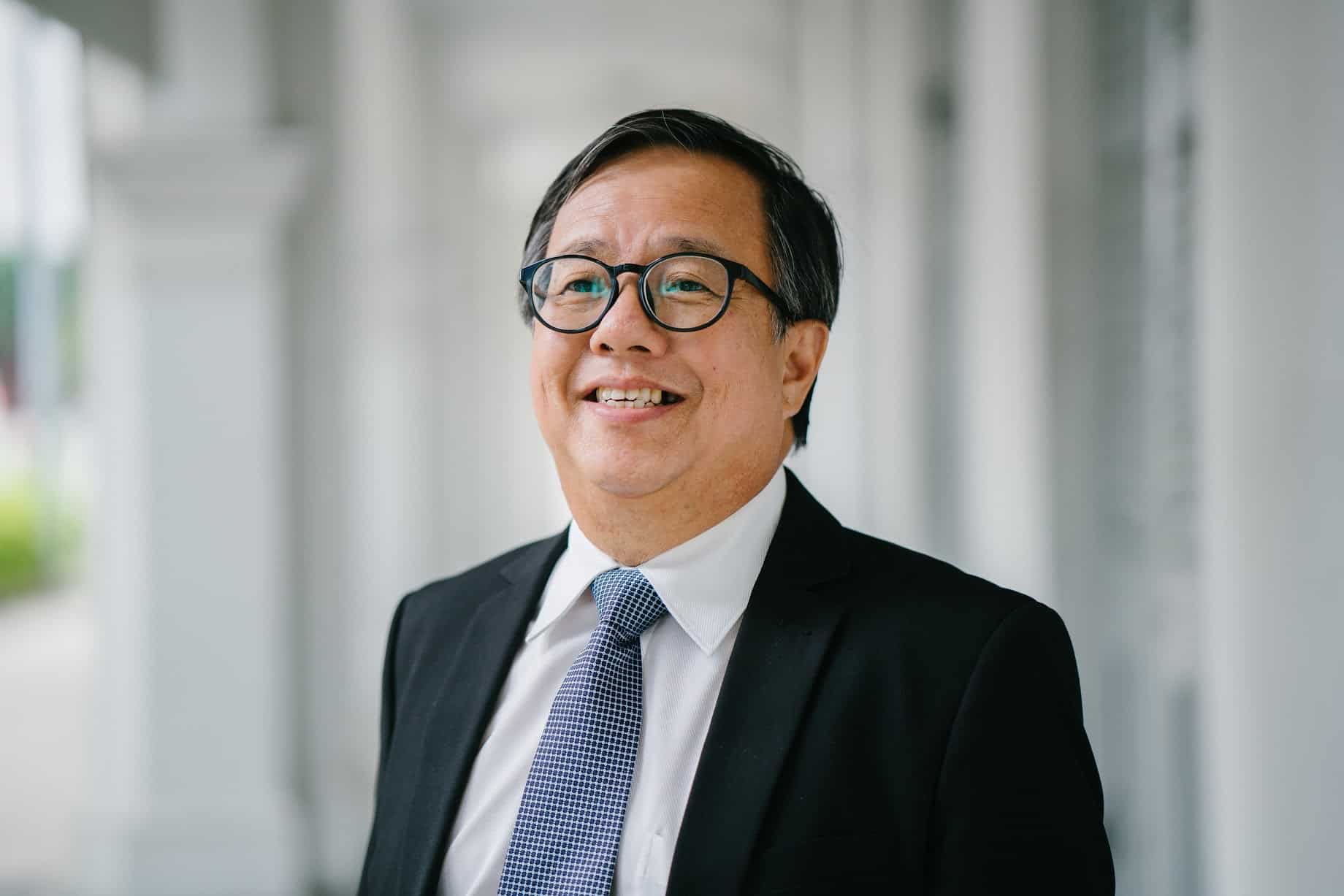 ---
RAJAN CHETTIAR
Lawyer, Mssrs Rajan Chettiar LLC
Rajan Chettiar is a barrister-at-law from the United Kingdom and an Advocate and Solicitor of Singapore since 1997. He set up Rajan Chettiar & Co in April 2003 which is today known as Rajan Chettiar LLC. He is a well-known family lawyer who has acted in high net-worth domestic and international divorces. Mr Rajan is also an Associate Mediator with the Singapore Mediation Centre, a Volunteer Mediator in the State Courts' Centre for Dispute Resolution and Family Justice Courts' Child Focused Resolution Centre and the Community Mediation Centre. He is also a Child Representative He is also a Child Representative, a Collaborative Family Lawyer and a private mediator where he acts as a mediator in disputes.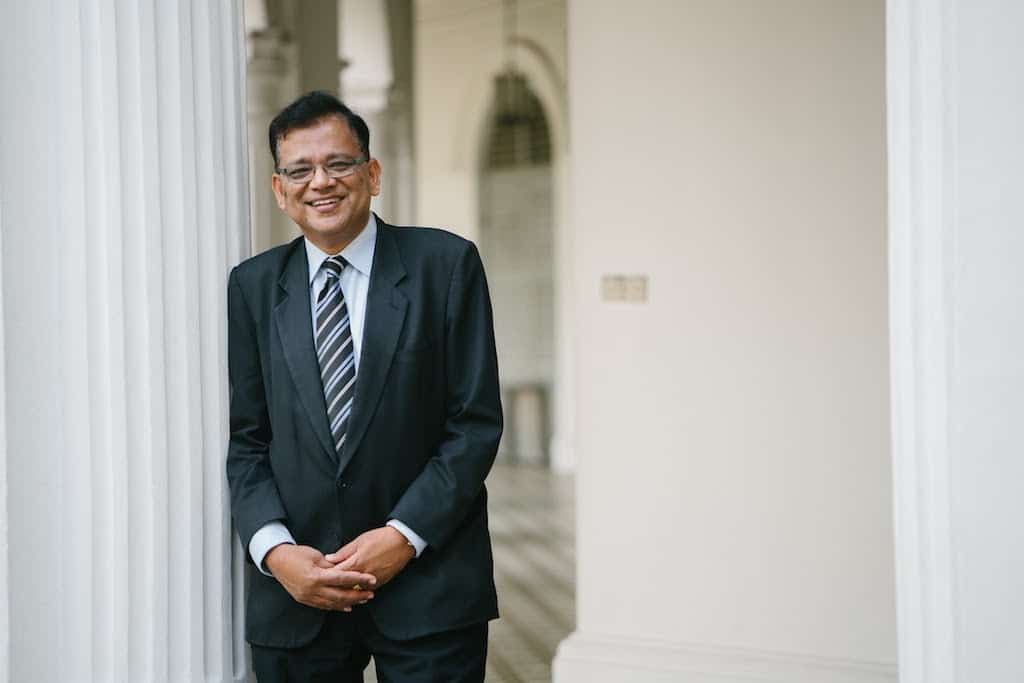 ---
RAINA CHUGANI
Advocate & Solicitor, Lalwani Law Chambers
Raina's approach to legal practice is straight-shooting – she aims to find the most efficient and effective strategies to resolve her client's problems.  She finds it particularly fulfilling when she successfully assists her clients to defend baseless claims.  She is also excited about assisting start-up companies and incubator companies who seek out legal advice and legal assistance on their technological advancements.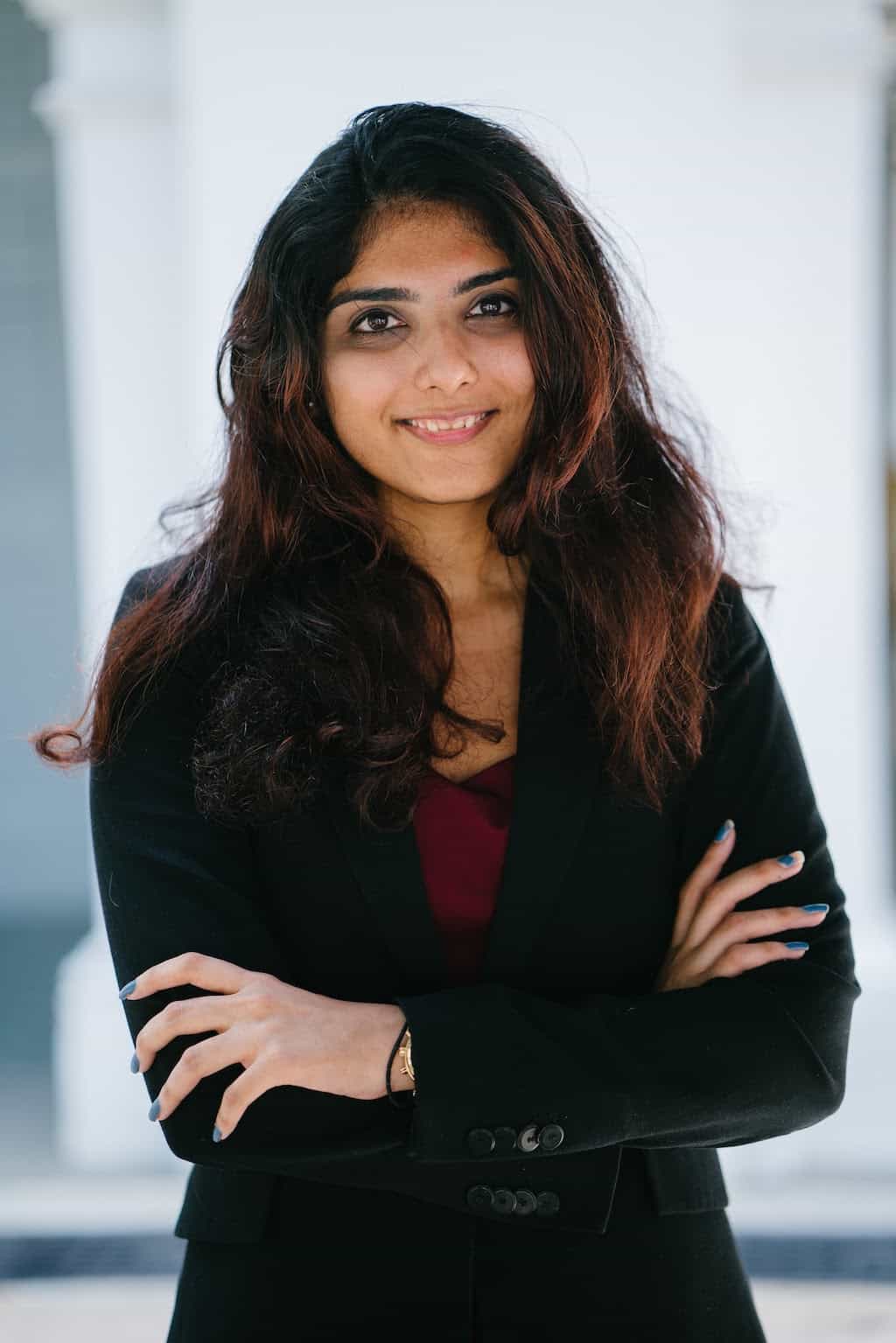 ---
PATRICK DAHM
Consultant (Foreign Lawyer), Samuel Seow Law Corporation
Patrick is a German attorney (Deutscher Rechtsanwalt) practicing corporate and commercial law, including cyberlaw, and international arbitration as counsel, arbitrator or official legal expert/expert witness. As a foreign practitioner, he also has the distinction of being admitted to practice Singapore law.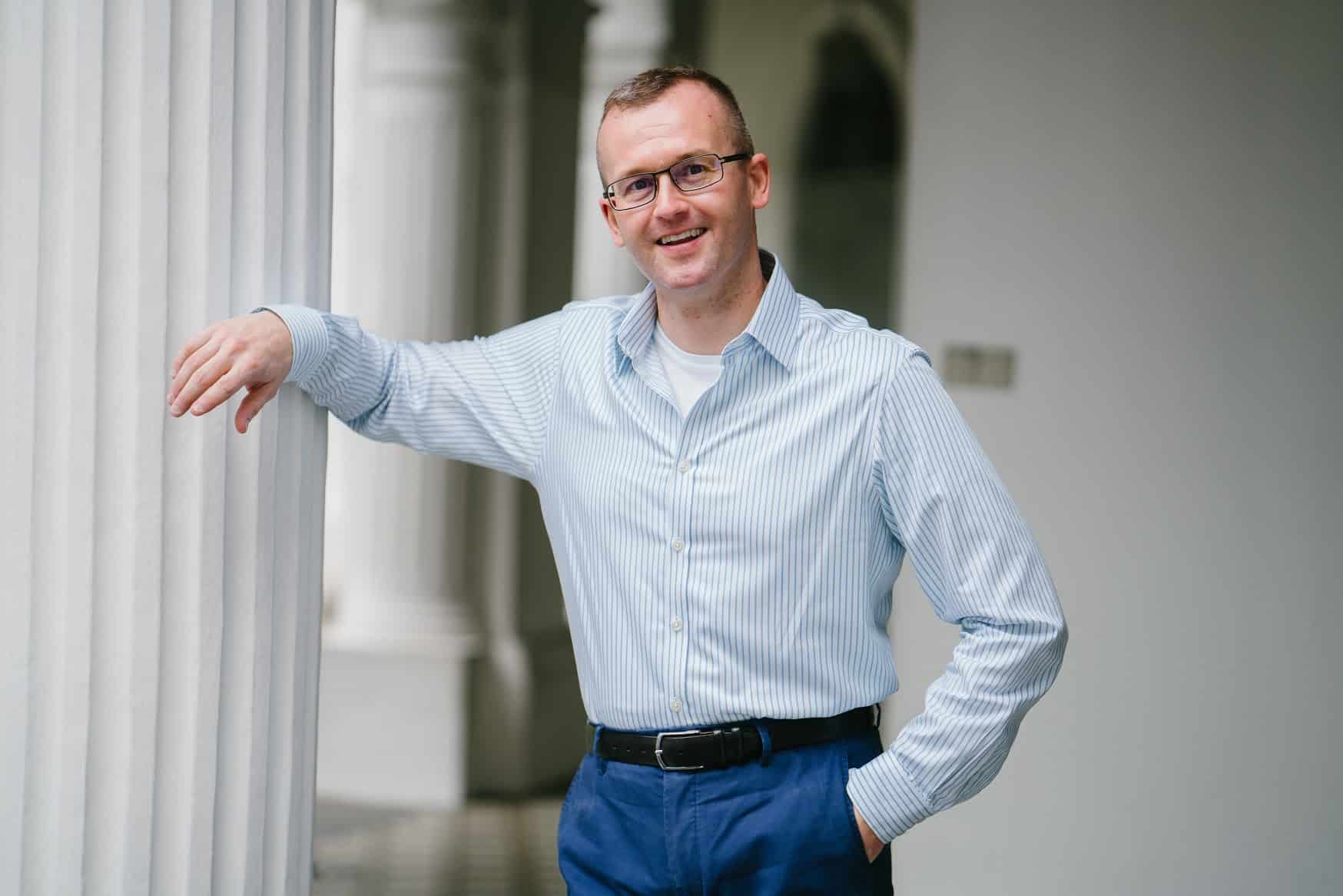 ---
ALYSSA HO
Legal Associate, Dorothy Chai and Mary Ong Law Practice
As Alyssa has always known that her passion lies in Matrimonial Law, she decided early in her career to specialise in this area. She has since been handling a wide range of matrimonial work and has ample experience in conducting matters involving complex areas of law. For instance, she was involved in the preparation of the Respondent's case for the first ever reported judgment in Singapore on parental alienation delivered by the High Court of Singapore (ABW v ABV [2014] SGHC 29).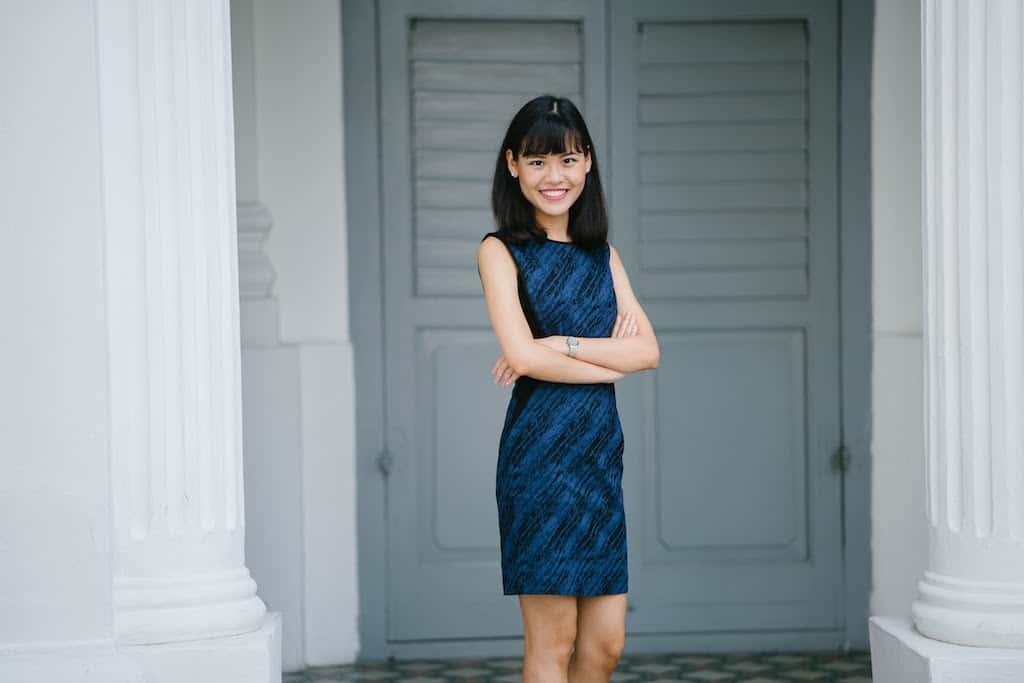 ---
INTAN KRISHANTY
Legal Associate, Joseph Lopez LLP

Intan graduated from the National University of Singapore in July 2015 with an LLB (Hons). Her work involves both commercial litigation, corporate and advisory work. She is also engaged in work involving cross-border transactions and international trade with a particular focus on the Indonesian market where her language skills and understanding of specific local cultural features are a unique asset.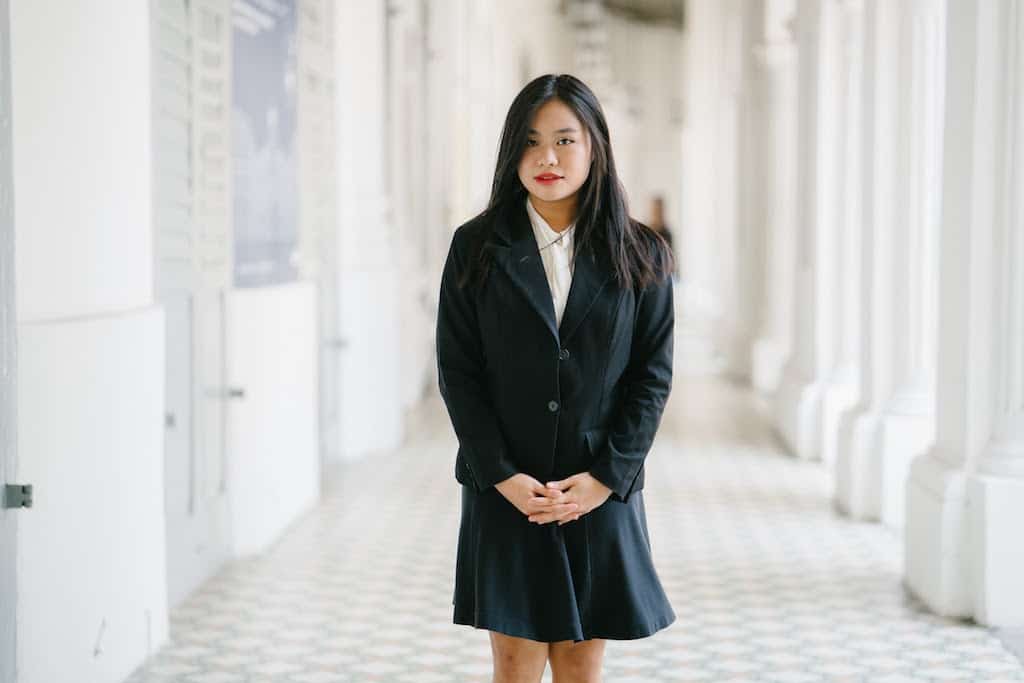 ---
LEE WEI YUNG
Associate Director, Pacific Law Corporation
Wei Yung was admitted to the Singapore Bar in 1992. He has been involved in various aspects of litigation and commercial work involving various aspects of insurance, transport (inclusive of claims arising from air crashes) and commercial law. He brings with him a wealth of experience in servicing both local and multinational clients both in litigation and corporate work. 
He has acted in various matters involving shipping, carriage of goods by sea and air, insurance (marine and non-marine), oil and gas matters and technology matter.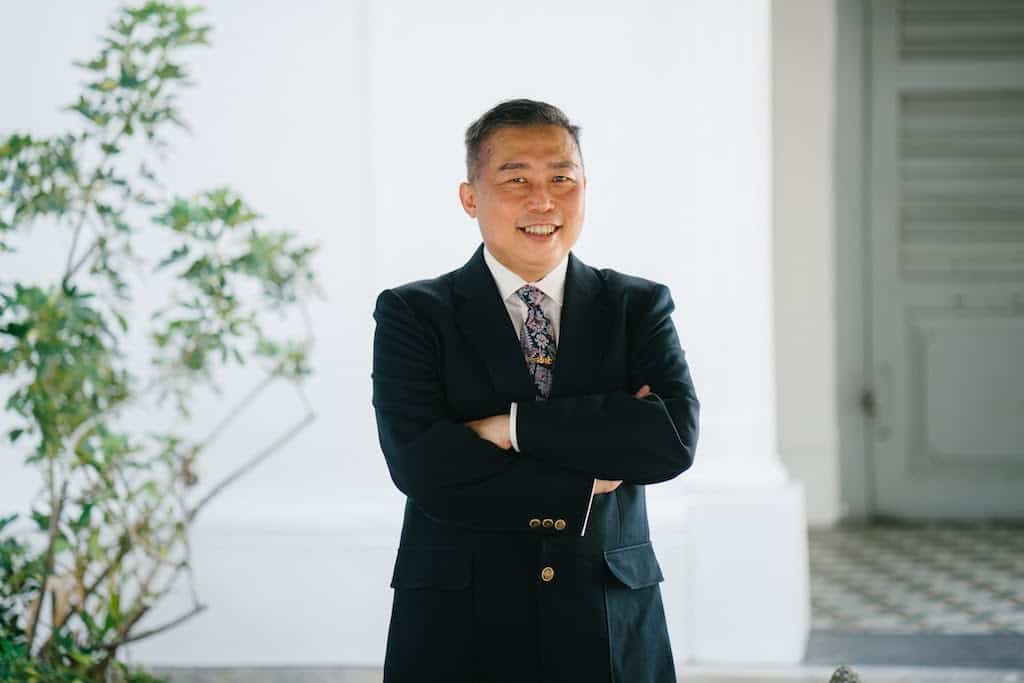 ---
JUNE LIM
Managing Director, Eden Law Corporation
June believes that doing good and making a decent living are not mutually exclusive concepts. While she has had extensive civil and commercial litigation experience, June is now primarily involved in matrimonial matters ranging from divorce to guardianship and even cross-border custody and abduction issues.
June volunteers with the Criminal Legal Aid Scheme and the Legal Aid Bureau. She also serves on the CLAS and Law Awareness committees with the Law Society of Singapore. She also volunteers her time as the Vice-Chairperson of H.O.M.E., a charity concerned with the rights of migrant workers.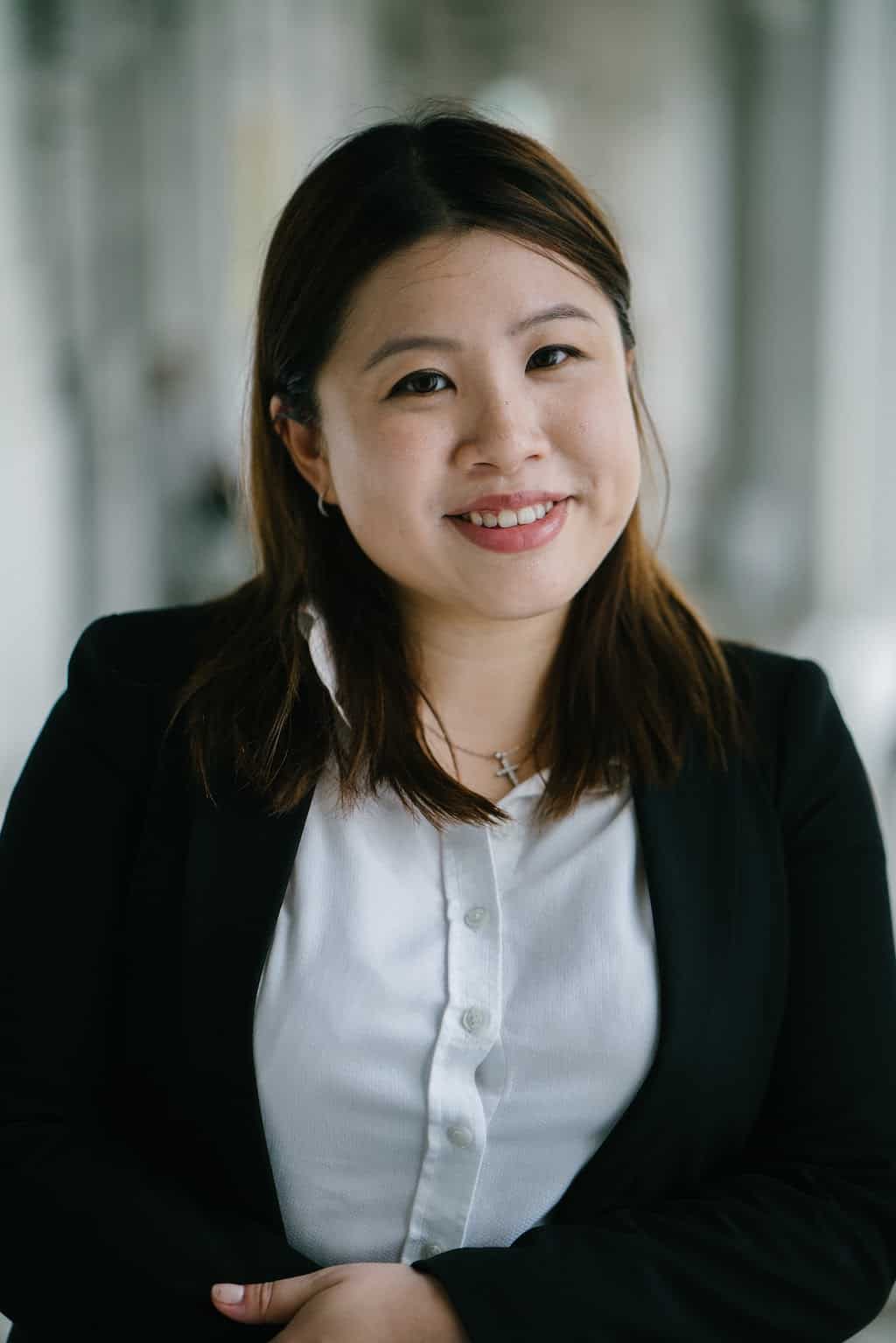 ---
JOSEPH LOPEZ
Managing Partner, Joseph Lopez LLP
Joseph has more than two decades' experience in law and has acted for clients in litigation-arbitration proceedings, civil and commercial construction and banking & finance.
He also acts regularly as Counsel in adjudication under SOPA in respect of building and construction disputes as well as in arbitration proceedings. He has been heavily involved in commercial arbitration, with an emphasis on energy and mining disputes, and has represented a few of the top-tier mining and commodities trading companies in Indonesia, India, China, Chile, and the Philippines. Joseph also handles and advises on various corporate and advisory matters and has led teams in transactions involving mergers and acquisitions and investment funds.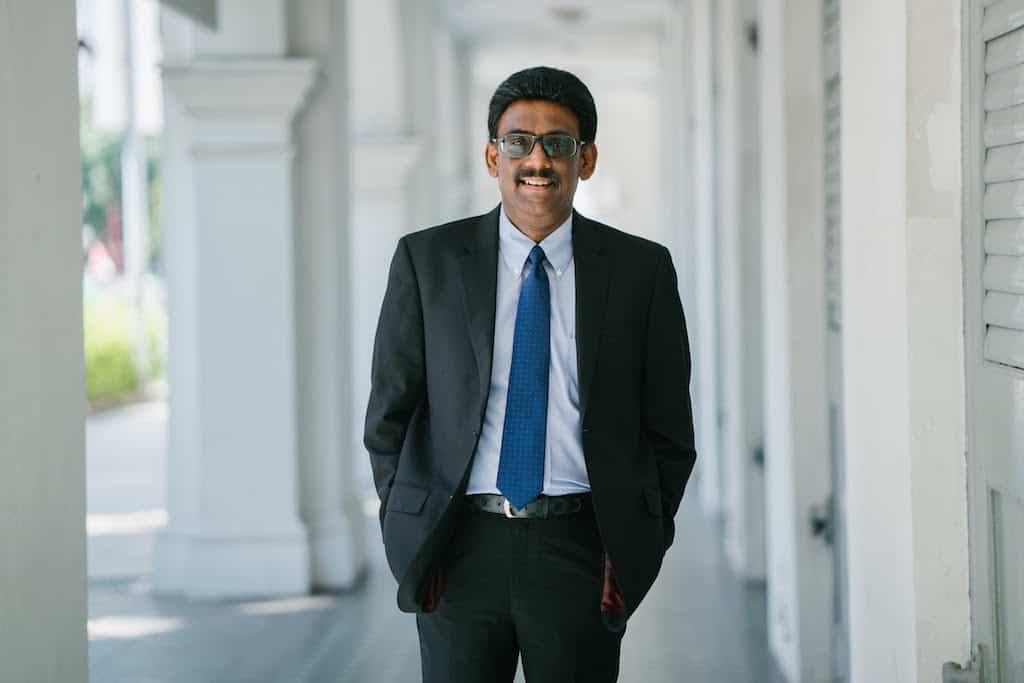 ---
MICHAEL LOW WAN KWONG
Partners, Crossbows LLP
With his close to 20 years of family law practice. He has experience in conducting trials for family violence and divorce, division of assets, maintenance, obtaining injunctions to freeze assets of a spouse and other family law-related issues.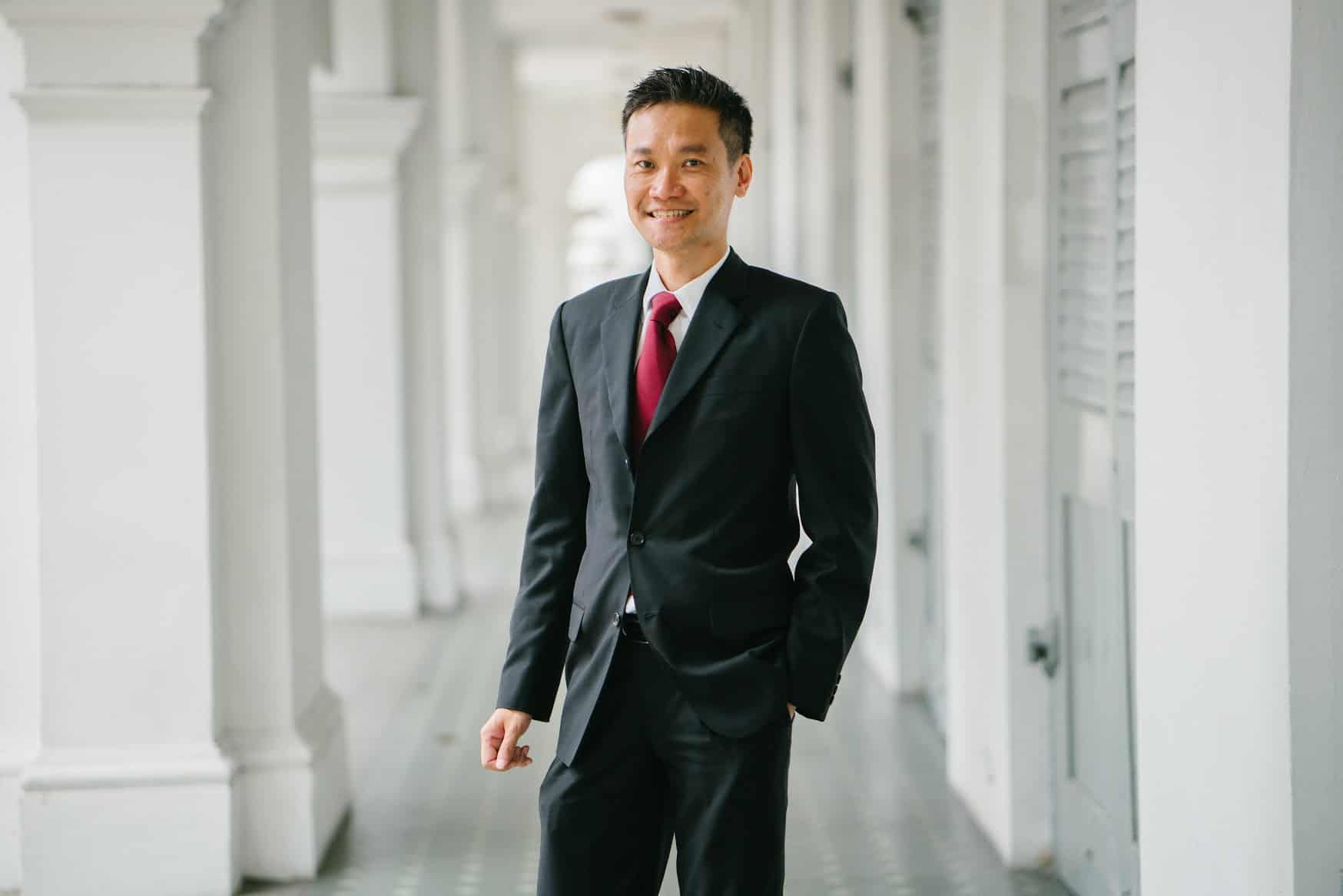 ---
ALVIN ONG
Senior Associate, Lalwani Law Chambers
Alvin is an Advocate & Solicitor of the Supreme Court of Singapore and a member of the Law Society of Singapore and Singapore Academy of Law. He has a LLB (Hons) Degree from the University of London and is a Barrister-at-Law at Lincoln's Inn. Alvin began his practice in 1997, focusing on civil litigation matters, divorce, and related matrimonial matters.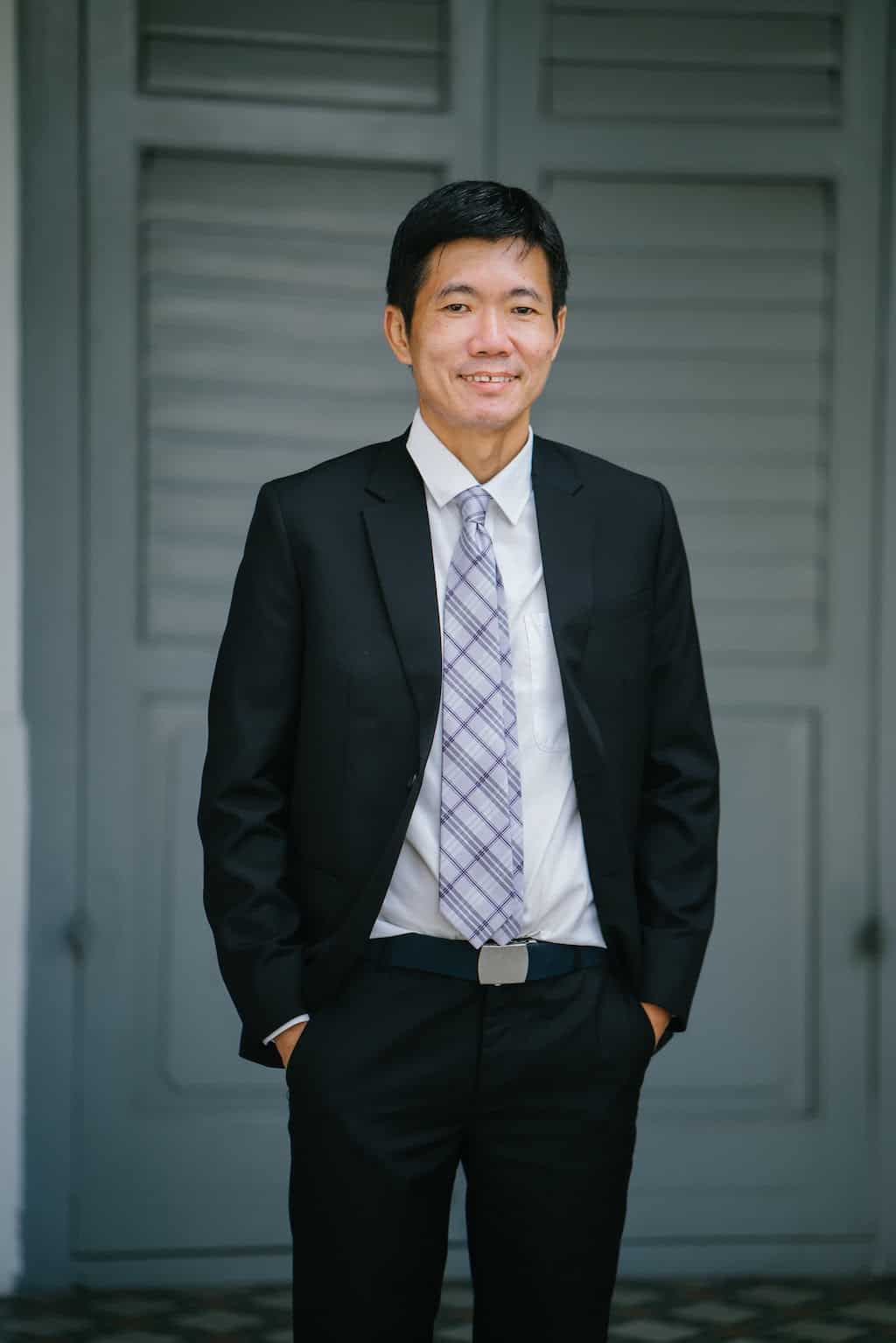 ---
MARY ONG
Partner, Dorothy Chai and Mary Ong Law Practice
Mary fights her cases with passion and conviction and has successfully litigated in many contentious family disputes cases ranging from the division of matrimonial assets, maintenance, family violence to custody, care and control of children issues.
For many years Mary has volunteered her legal services at the Meet-the-People sessions at the PAP Nee Soon South Branch and to Breakthrough Mission (a halfway house for drug rehabilitation). She also renders legal consultation to the charitable arms of Touch Community Services.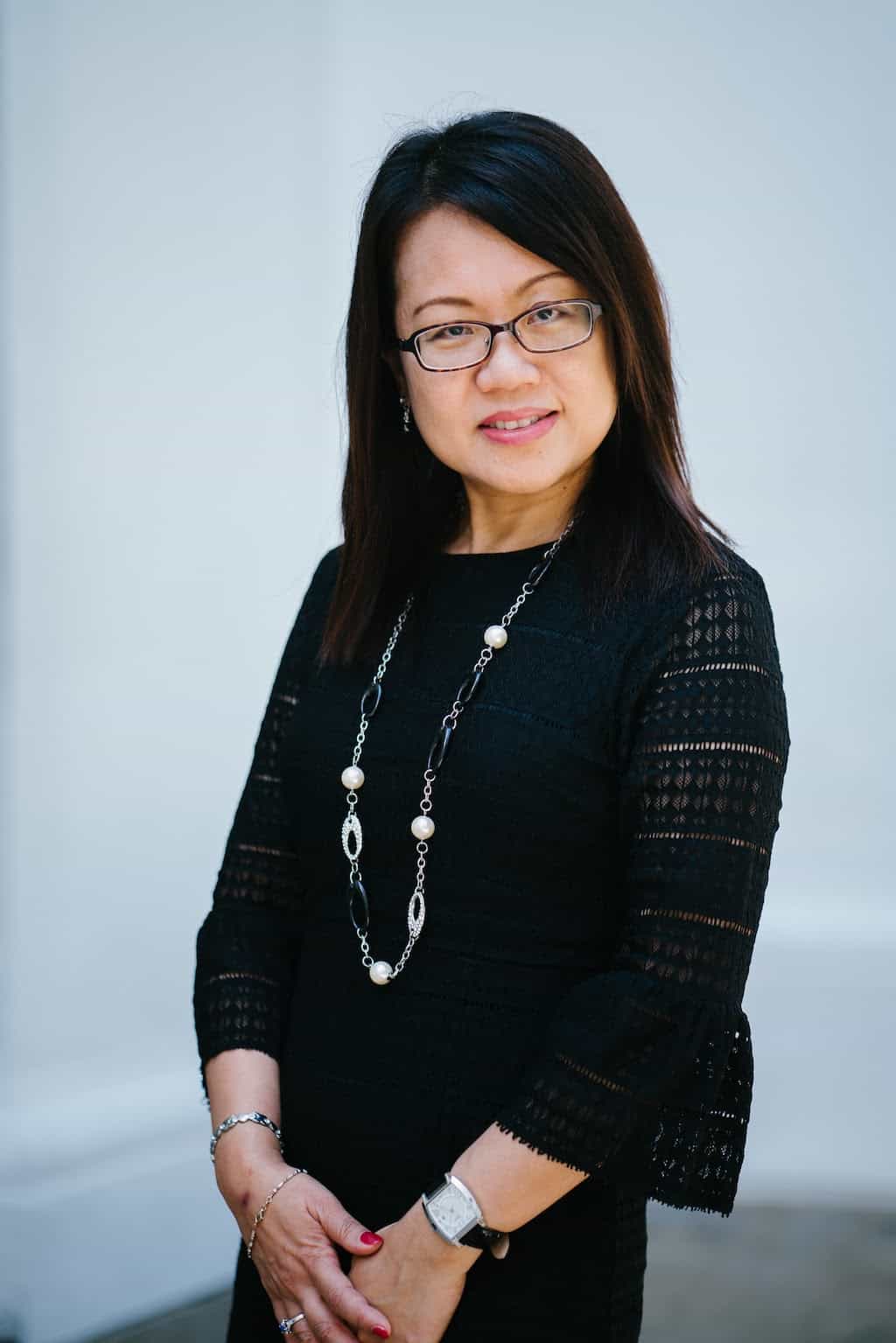 ---
SRIVATHSAN RAJAGOPALAN
Senior Partner, Joseph Lopez LLP
Srivathsan's practice spans a wide range of commercial litigation and arbitration matters. He specialises in shipping and maritime litigation and has a particular flair for arbitration, both locally and internationally. His areas of expertise also include commodities arbitrations, litigation involving Documentary Credits and counsel on Collective Management Agreements and Structured Trade Financing. 
In addition to practising law, Srivathsan also makes it a point to give back to the law fraternity by sharing his knowledge and expertise with young law undergraduates in his capacity as an Adjunct Lecturer for International Trade Law at the Singapore Management University School of Law.
---
MUBIN SHAH RAMAZAN
Associate, Joseph Lopez LLP
Mubin is developing a broad commercial practice with particular emphasis on shipping, commodities and international trade. He has experience in a broad range of shipping disputes concerning charterparties, laytime and demurrage and has also assisted in ship financing transactions such as sale and purchase agreements, registration and discharge of ship mortgages. He has also acted in and is familiar with GAFTA and FOSFA arbitrations.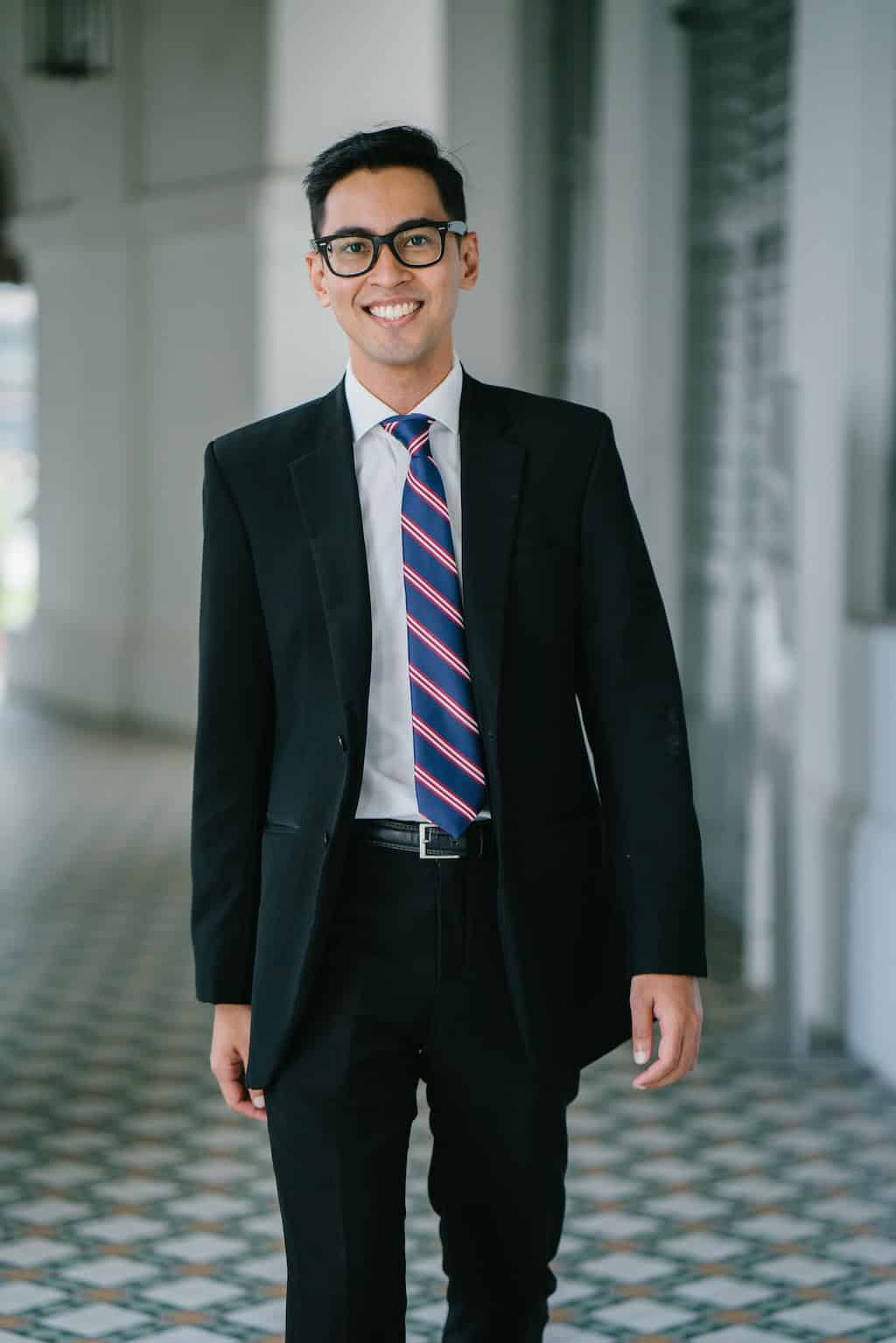 ---
GULAB SOBHRAJ
Managing Partner, Crossbows LLP
With more than 20 years behind him, Gulab's specialty is exclusively matrimonial and family law. He prefers to deal with divorces in a holistic manner, working out issues through dialogue in a mediation setting, as his first option before considering other options, believing that this is the way to help parties move forward quickly, minimising the emotional trauma.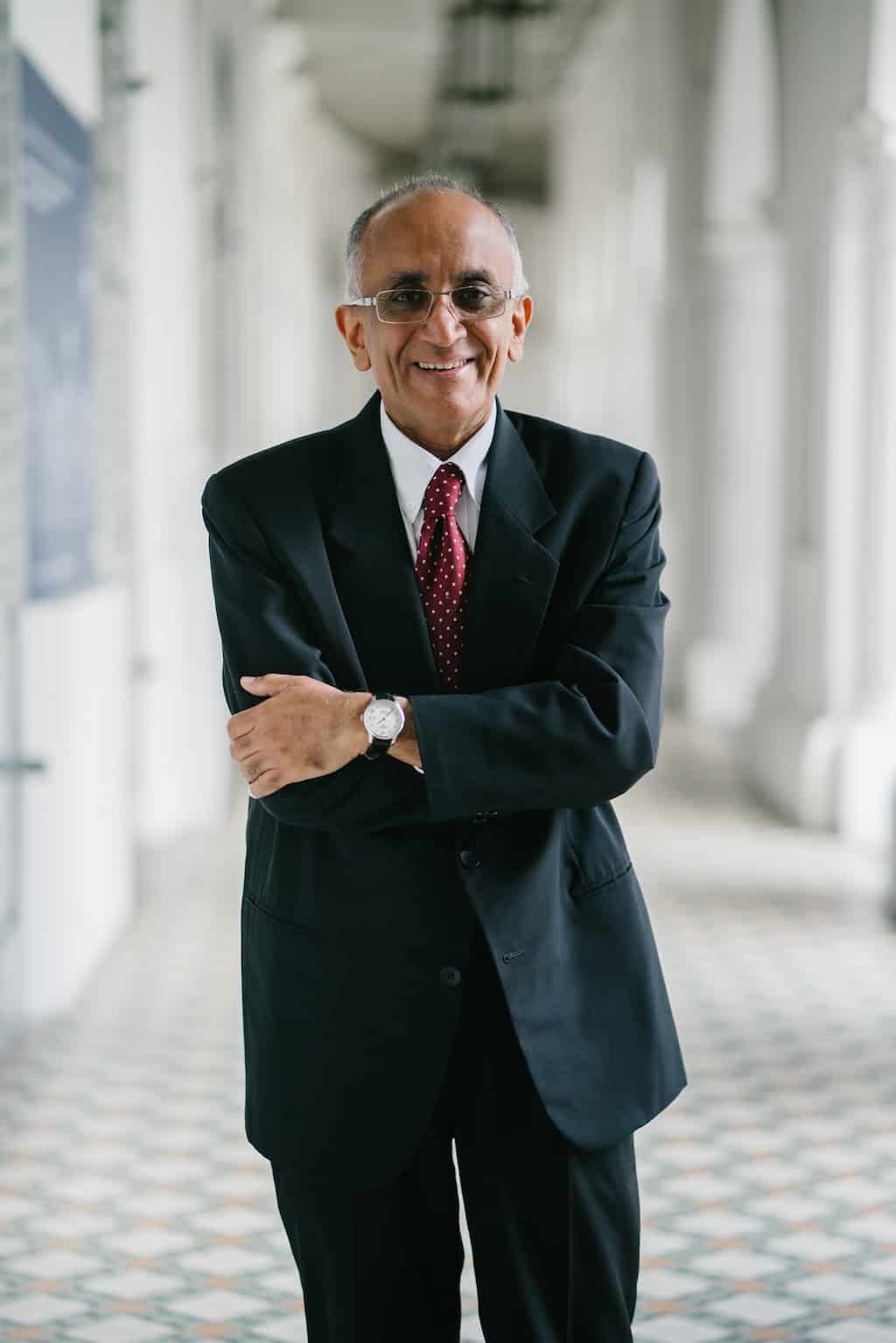 ---
CHERISSA TAN
Legal Associate, Dorothy Chai and Mary Ong Law Practice
Cherissa Tan is a Legal Associate with the firm specialising in Family and Matrimonial disputes. Cherissa has conducted hearings before the Family Court and the High Court as the lead counsel. She has handled matters on matrimonial assets, maintenance, and child custody cases with favorable outcomes to clients.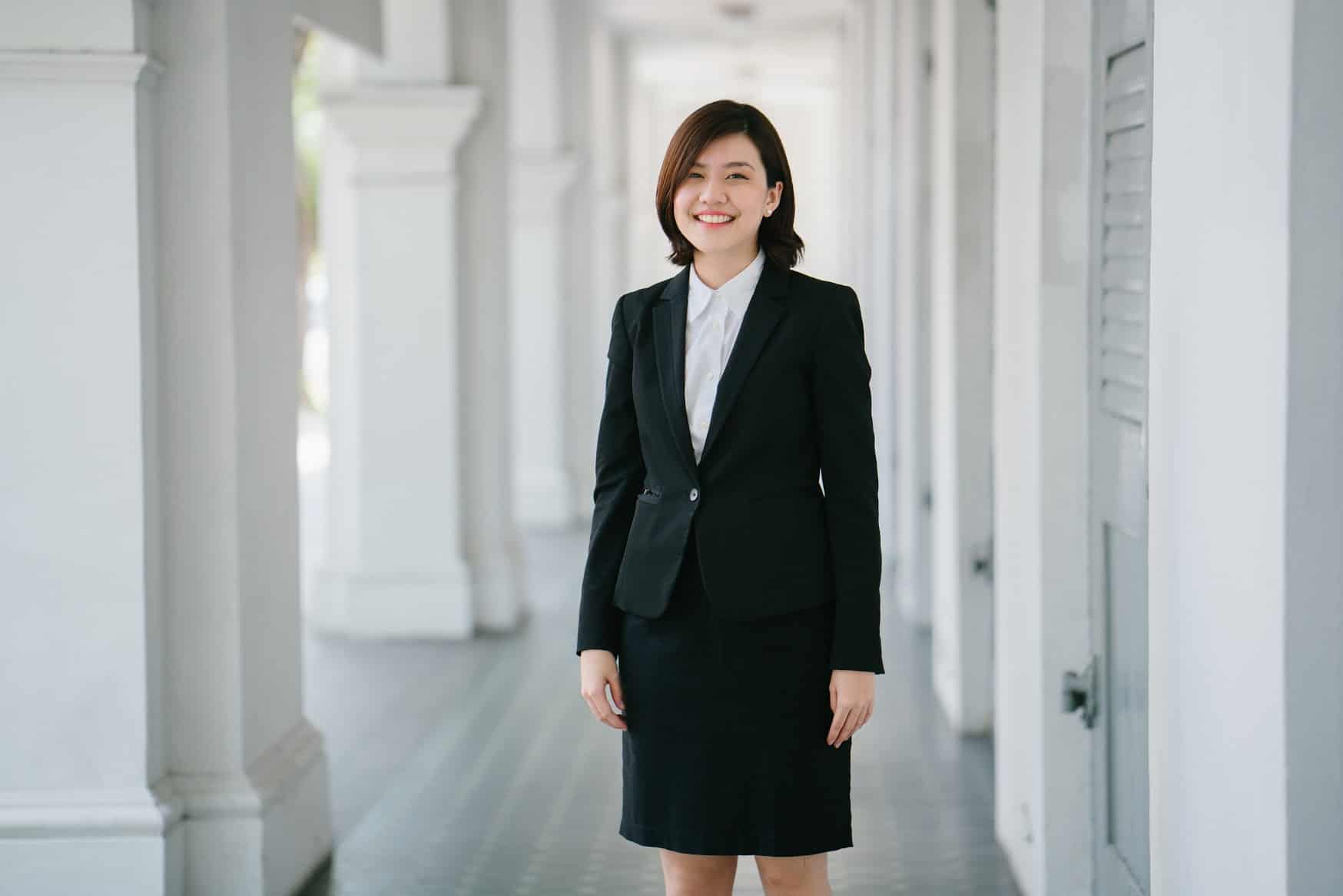 ---
TAN ZHI XIN
Lawyer, Derrick Wong & Lim BC LLP
Zhi Xin represents and advises clients facing a diverse range of legal problems. While her main area of practice is Commercial Litigation and Dispute Resolution, her areas of work include the following: General Debt Recovery, Landlord & Tenancy Issues, Construction Disputes, Employment Law, Wills, Trusts, & Probate, Appointment of Deputy under the Mental Capacity Act, Family Law, and Advisory and Drafting Work relating to Commercial Agreements. Zhi Xin is also an Associate Mediator with the Singapore Mediation Centre and is also one of the resident lawyers at the Jurong Spring Community Centre Legal Clinic.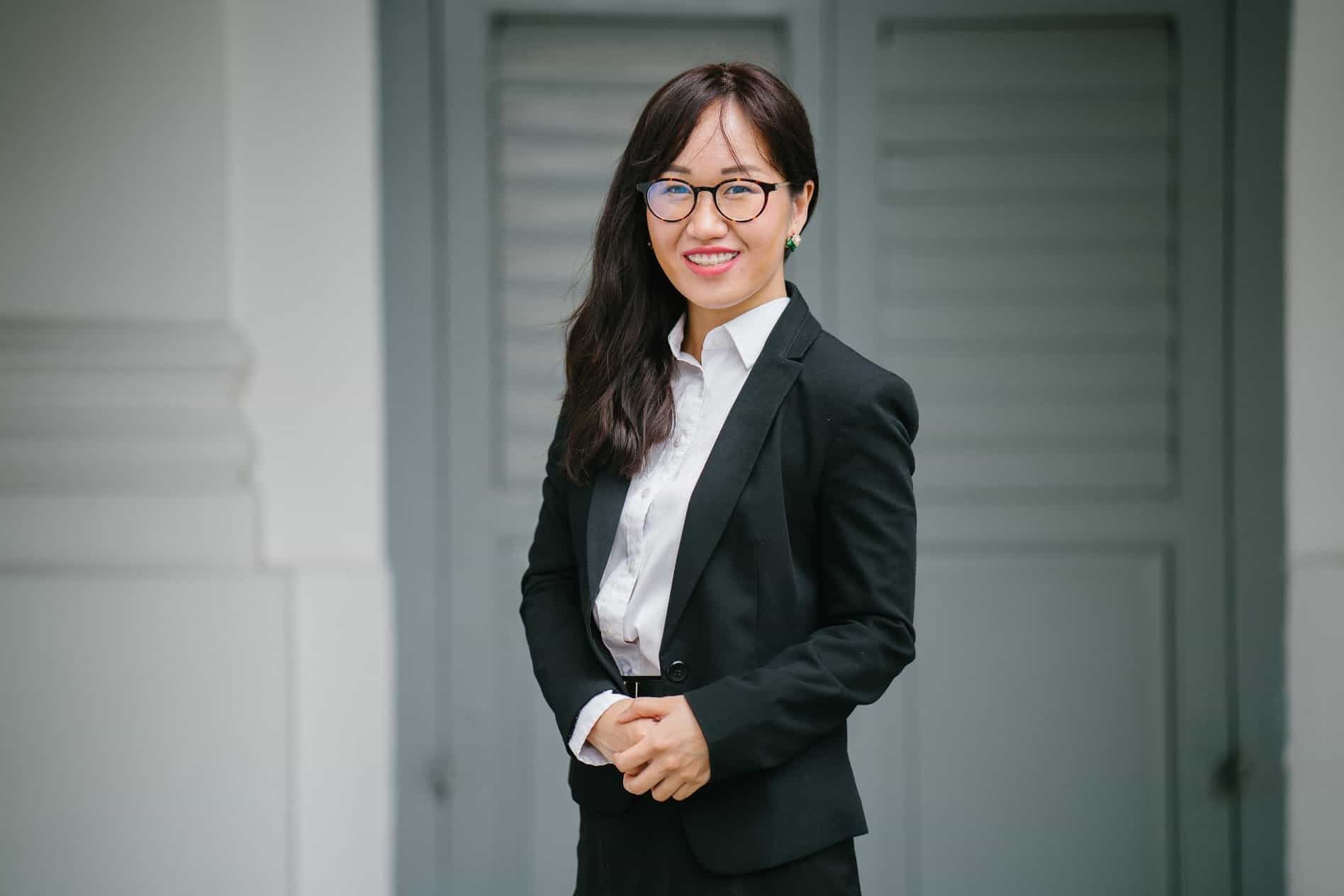 ---
DAISY TAY
Advocate & Solicitor, Crossbows LLP
Daisy was admitted to the rolls of Advocates and Solicitors in Singapore in 1995. She is also a Commissioner for Oaths. Daisy conducts free legal clinic at the Dover Park Hospice. In matrimonial matters, Daisy's patience has endeared her to divorce clients because she believes that the client's needs are paramount. Her client is never left alone to walk the path of divorce.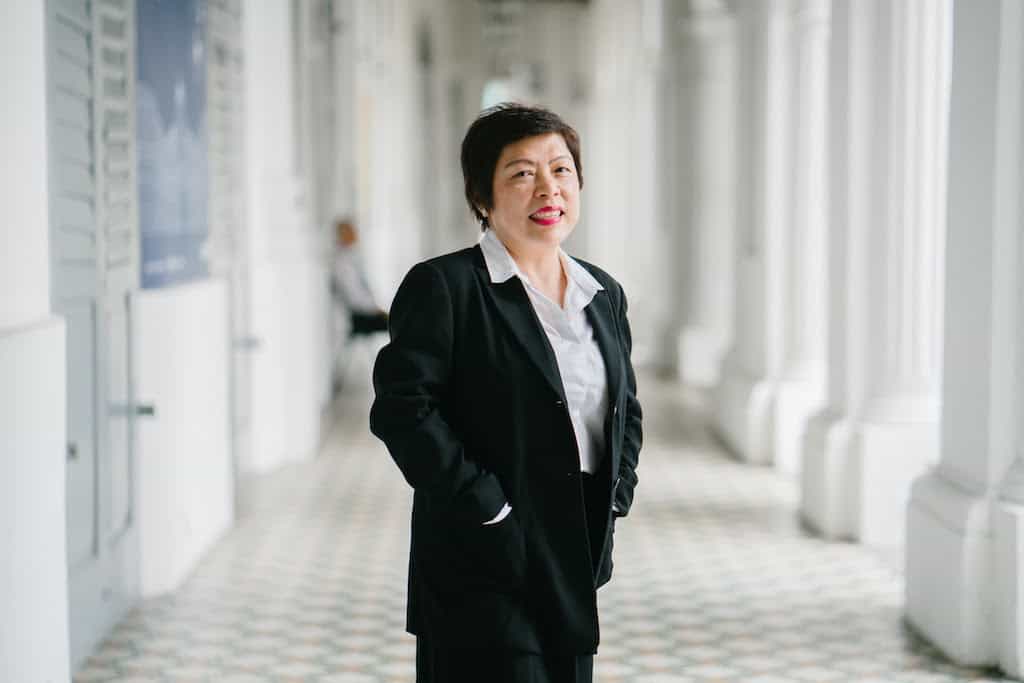 ---
SIMON TREVETHICK
Consultant, Pacific Law Corporation
Simon Daniel Trevethick graduated from the London Metropolitan University in 1988, was admitted to the Roll of Solicitors in England & Wales in 1992 and was called to the Singapore Bar in 1996.  His areas of practice are Corporate & Commercial, Wills, Trusts and Estate Planning, Banking, Employment and Immigration, and non-contentious Probate and Administration.  He is a former Honorary Secretary of the Society of Financial Service Professionals (Singapore). He is also a Notary Public and Commissioner for Oaths.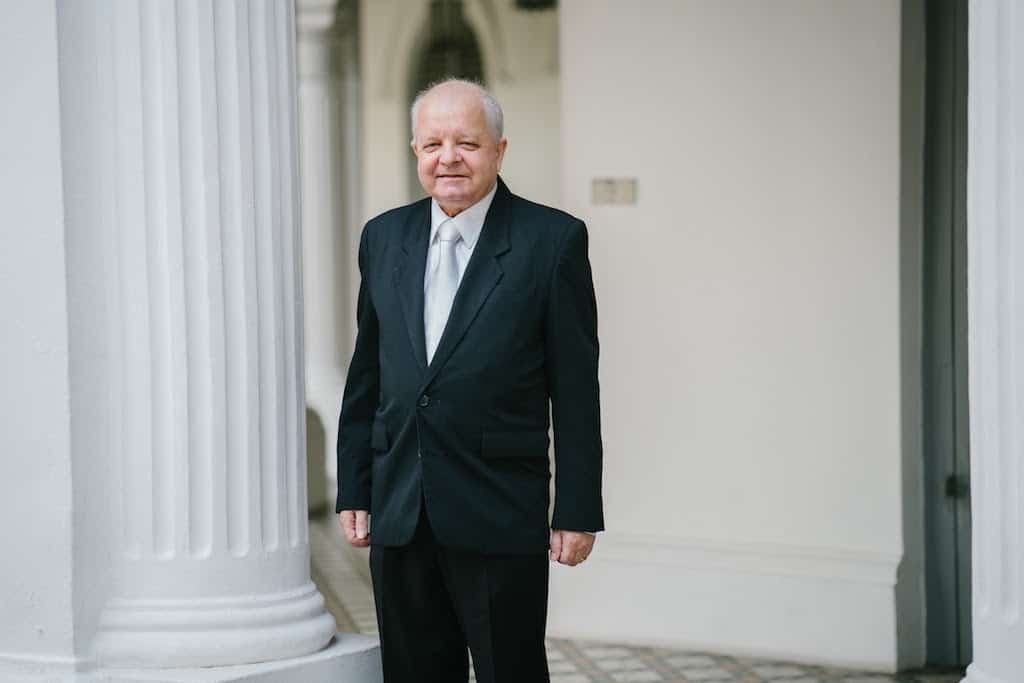 ---
TIMOTHY WU
Senior Associate, Samuel Seow Law Corporation
Timothy manages the Corporate & Intellectual Property portfolio in SSLC. He is experienced in corporate, disputes and compliance matters.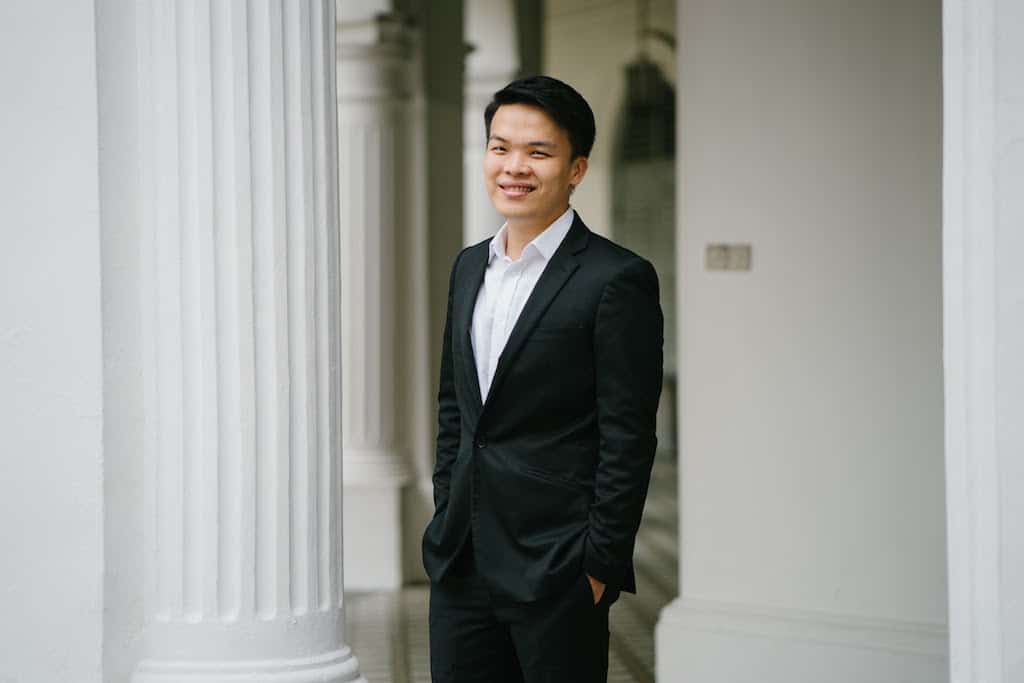 ---
WU GUOWEI
Covenant Chambers LLC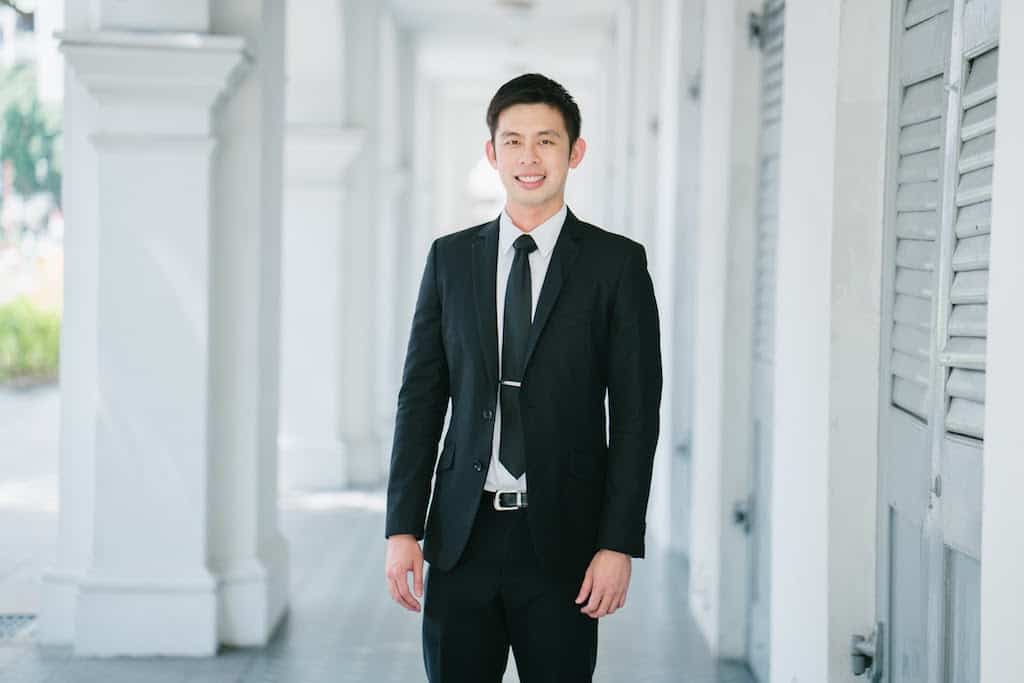 ---
YEOH SU ANN
Advocate and Solicitor, Lalwani Law Chambers
Su Ann is involved in work relating to various aspects of matrimonial and family law, including applications under the Mental Capacity Act.  She empathises with her clients and aims to find suitable and effective solutions to her clients' legal problems.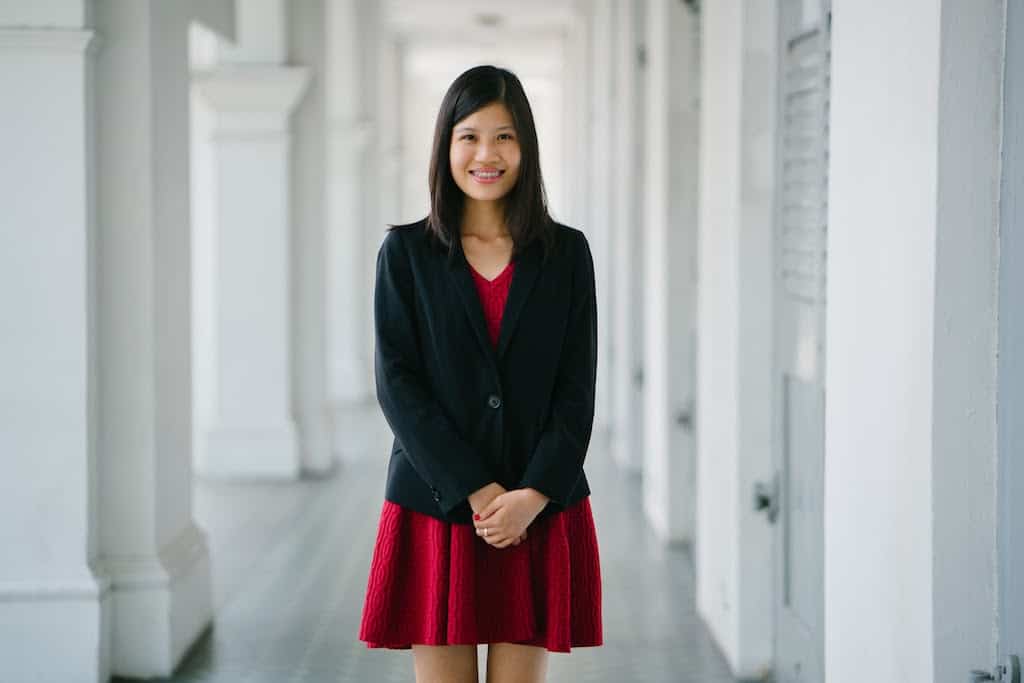 ---
JEANETTE
Legal Associate, Dorothy Chai and Mary Ong Law Practice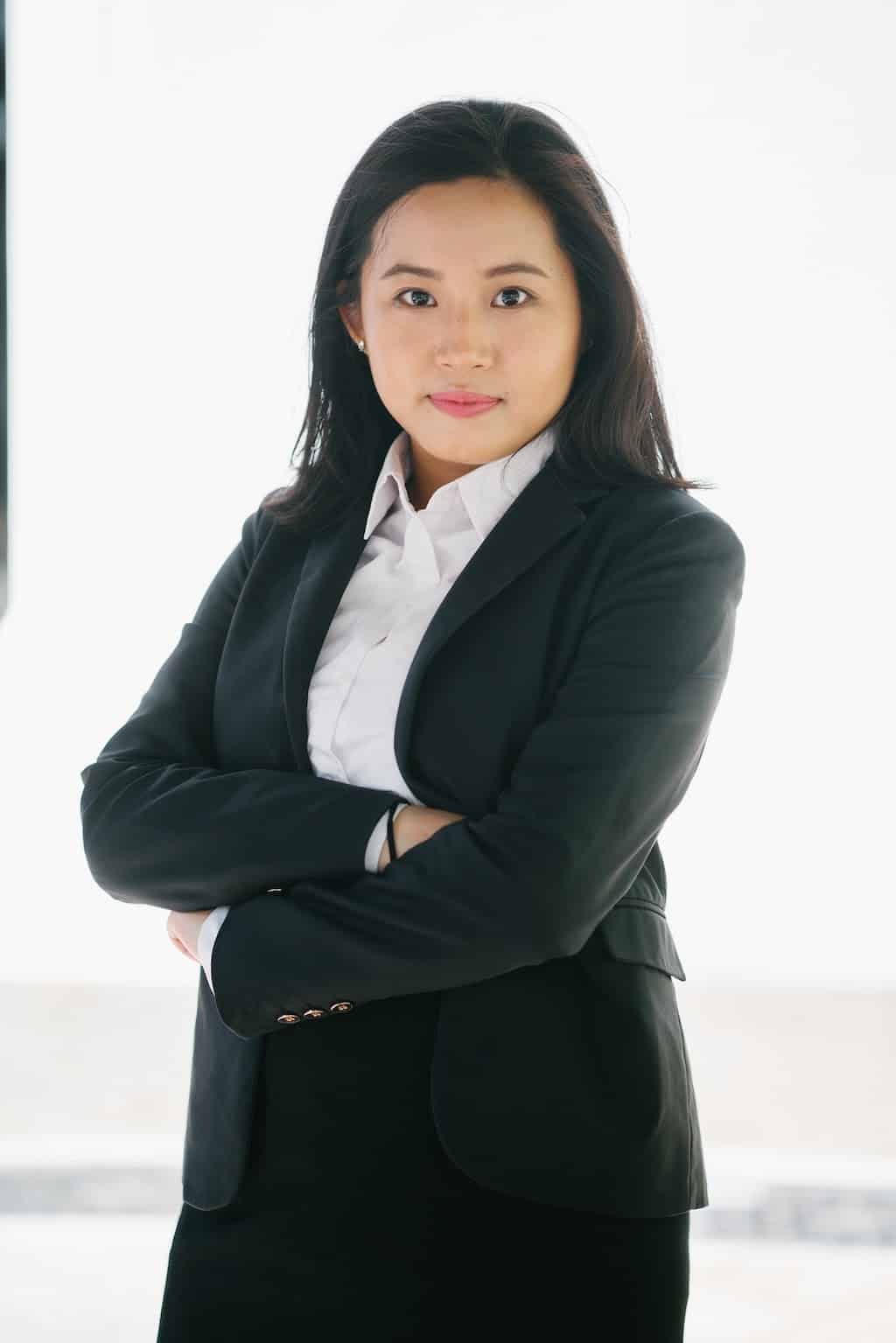 ---
This article does not constitute legal advice or a legal opinion on any matter discussed and, accordingly, it should not be relied upon. It should not be regarded as a comprehensive statement of the law and practice in this area. If you require any advice or information, please speak to practicing lawyer in your jurisdiction. No individual who is a member, partner, shareholder or consultant of, in or to any constituent part of Interstellar Group Pte. Ltd. accepts or assumes responsibility, or has any liability, to any person in respect of this article.