Reading Time:
3
minutes
Asia Law Network sponsors professional portraits for Premium Lawyers in its network under the Tech Start for Law Scheme by the Ministry of Law, Law Society of Singapore and SPRING. In this article, we feature a few of our Premium Lawyers in our network and a bit about each of them (in alphabetical order by surname).
---
BARRY DELANEY
Lawyer, Delaney Advocates and Solicitors
Barry started his own law firm in 2017. He studied for the LLB while working on onshore and offshore oil rigs. He attended the Bar Vocational Course in London for 9 months, the Practice Law course in Singapore for 6 months and subsequently did his pupillage in Singapore for 6 months before starting to practice. He worked for 12 years in local law firms since qualifying and is experienced in accident claims, criminal law, debt collection, family law, probates, and Syariah law.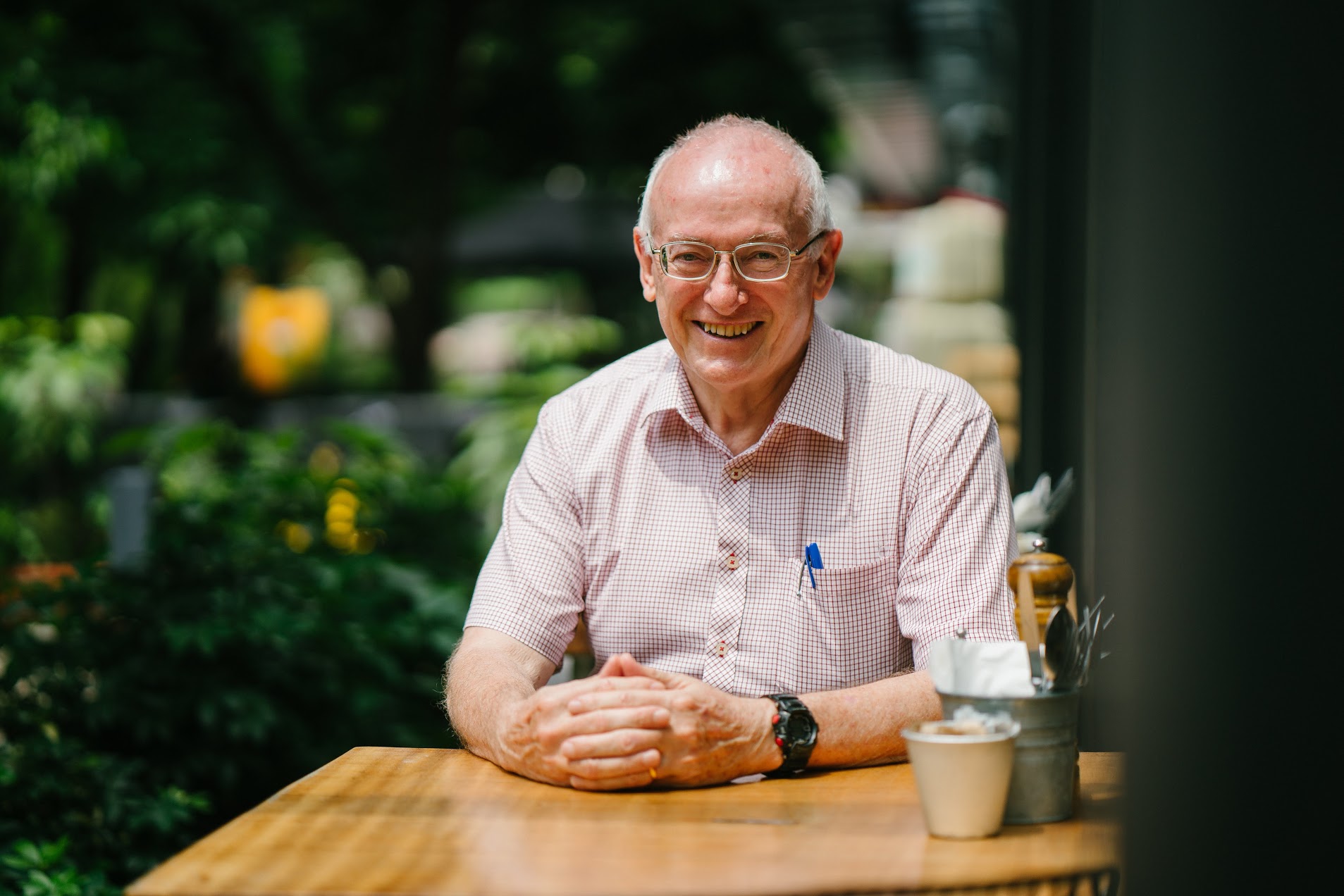 ---
NIGEL SIM
Associate, BMS Law LLC
Nigel graduated from the National University of Singapore with an LL.B. and was called to the Bar in August 2017. A people-oriented person, Nigel's passion in criminal law and family law stems from his desire to help people who need an advocate to fight tooth and nail for them. With veteran colleagues like Mr Bachoo Mohan Singh and Mr Too Xing Ji, coupled with having also trained in civil and commercial litigation, Nigel is well-equipped to handle a wide variety of cases not limited to the above.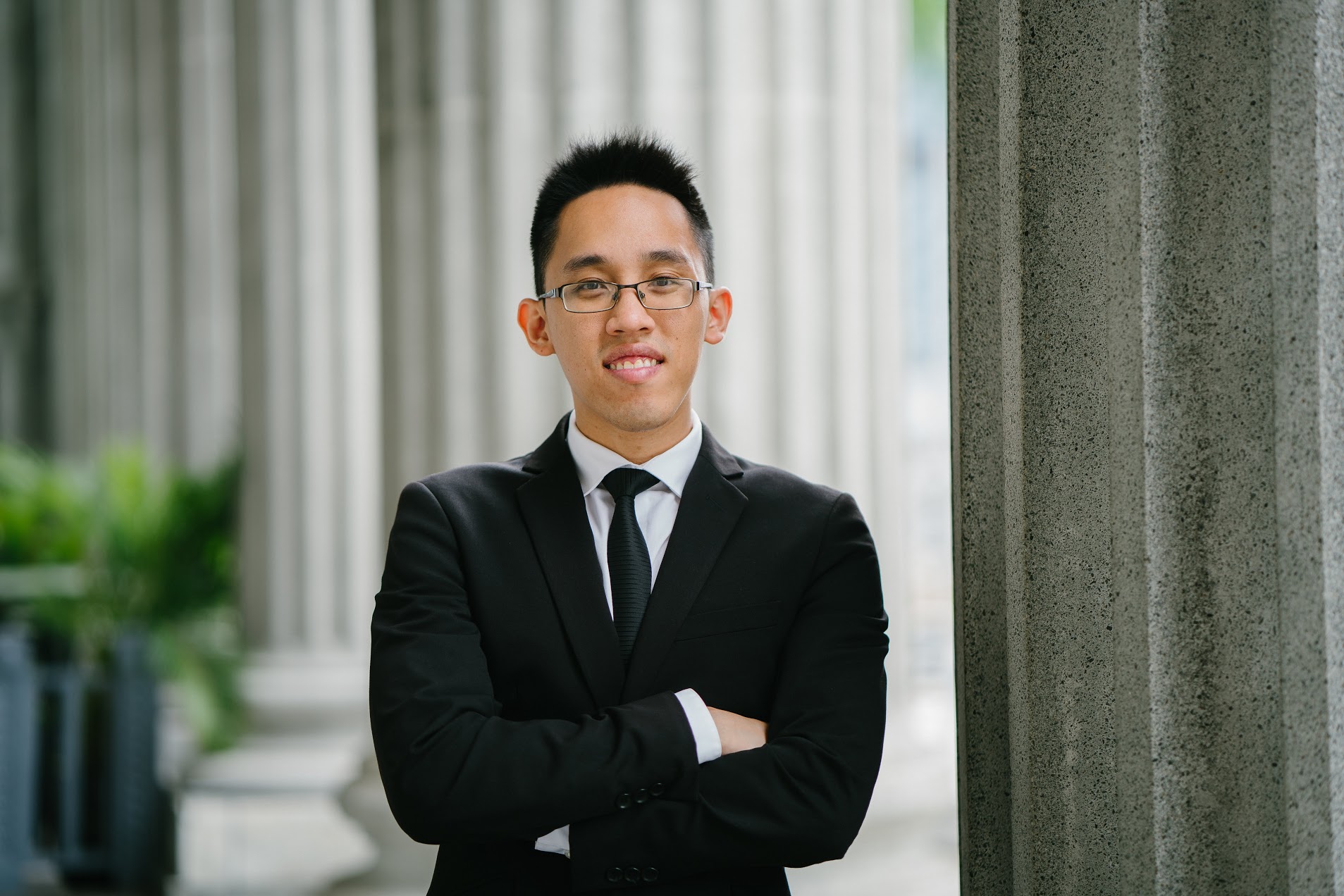 ---
BACHOO MOHAN SINGH
Principal & Senior Practitioner, BMS Law LLC
With over 40 years of legal experience as an advocate and solicitor, Mr Singh has expertise in many areas of law. An expert litigator, Mr Singh approaches every client he undertakes with real solutions and the results are evidence of his legal expertise. Mr Singh has invaluable knowledge of the legal system which is highly regarded by the clients he has undertaken. Mr Singh has appeared in over 30 High Court cases in Singapore and has also made an appearance in the Privy Council in England. He also practices in Australia.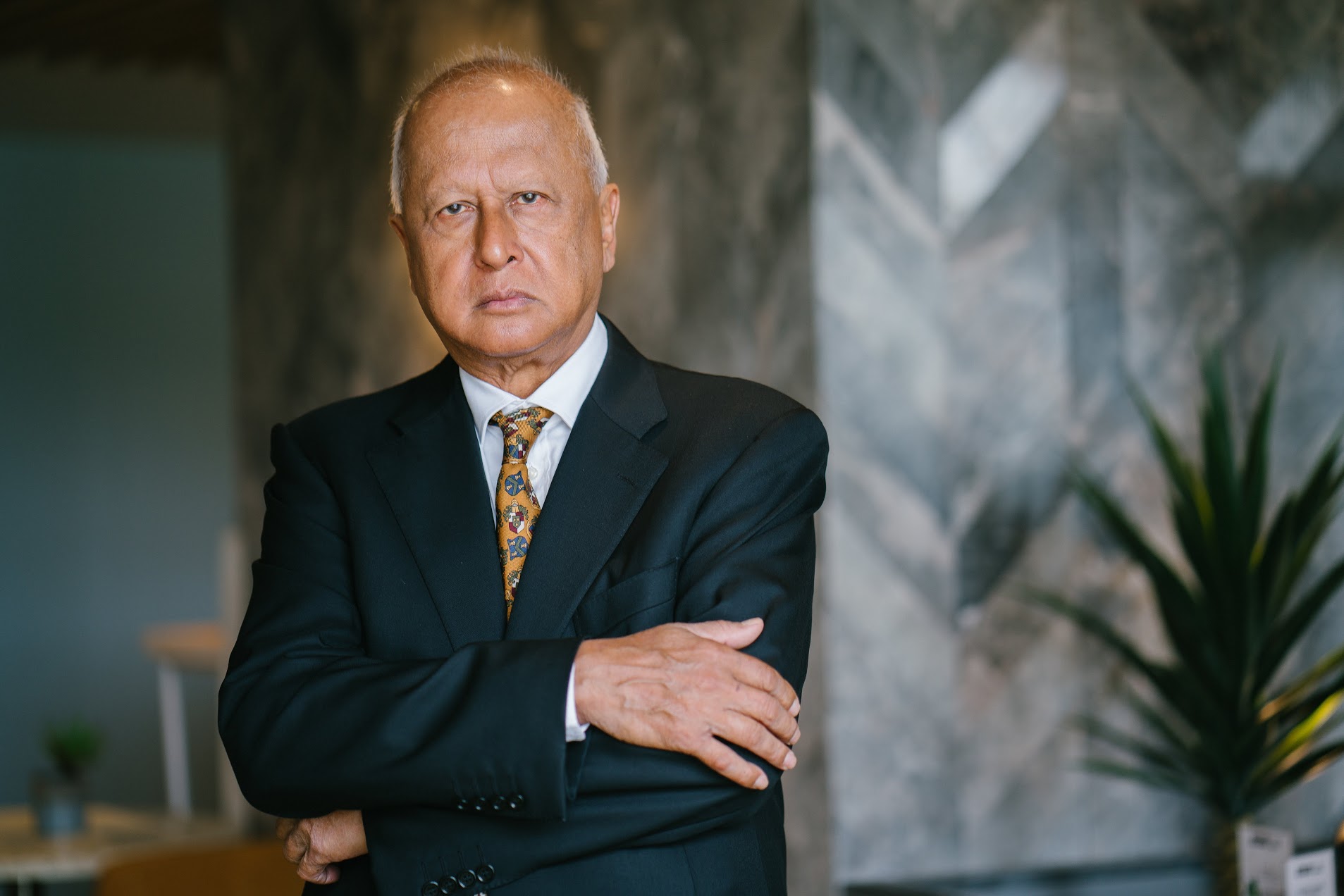 ---
KAWAL PAL SINGH
Associate, Tito Issac & Co LLP
Kawal's legal practice primarily focuses on civil and criminal Litigation. He has been involved in an array of cases at the State Courts and High Court and is also involved in non-contentious matters such as drafting and reviewing various corporate agreements and restructuring of corporate entities. Kawal enjoys the adversarial concept of Singapore's legal system. He also strongly feels that a client needs to be informed of not only the merits of the case but also the strategy and nuances of the arguments. Kawal feels that practising the law is a calling and his fulfilment comes from the satisfaction he gets when helping clients realise their rights, while respecting the bounds of the law and ethics.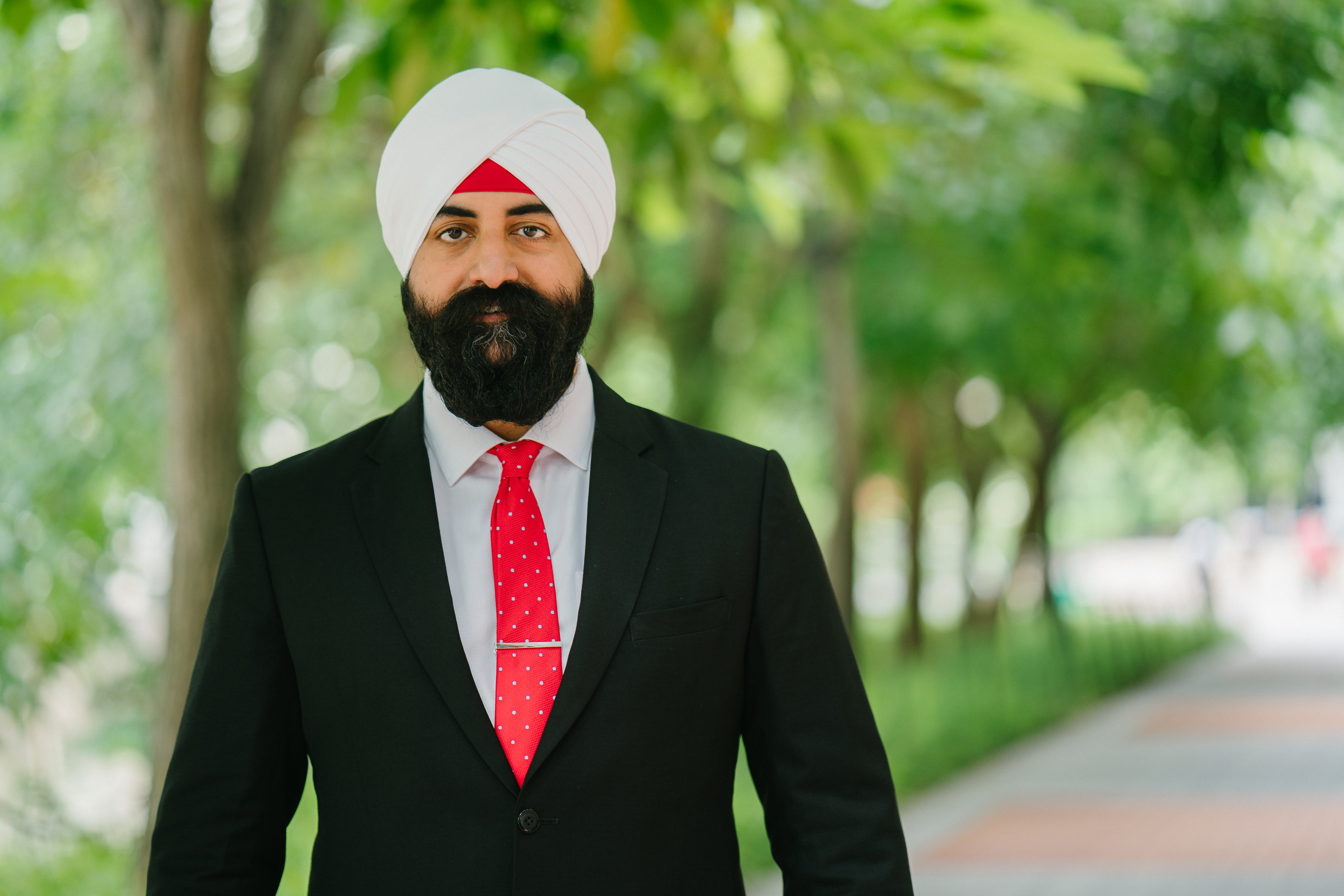 ---
CHERYL ATHENA TAN
Associate, Mssrs Rajan Chettiar LLC
Cheryl graduated from the University of Southampton, UK, with Second Class Honours (Upper) and was called to the Singapore Bar in August 2017. Prior to joining the firm, Cheryl trained in various practice areas of law, including general corporate practice, criminal law, and family law. She chose to specialise in family and criminal law as these are the areas of practice she is most passionate about and believes she will be able to best assist people with their legal troubles.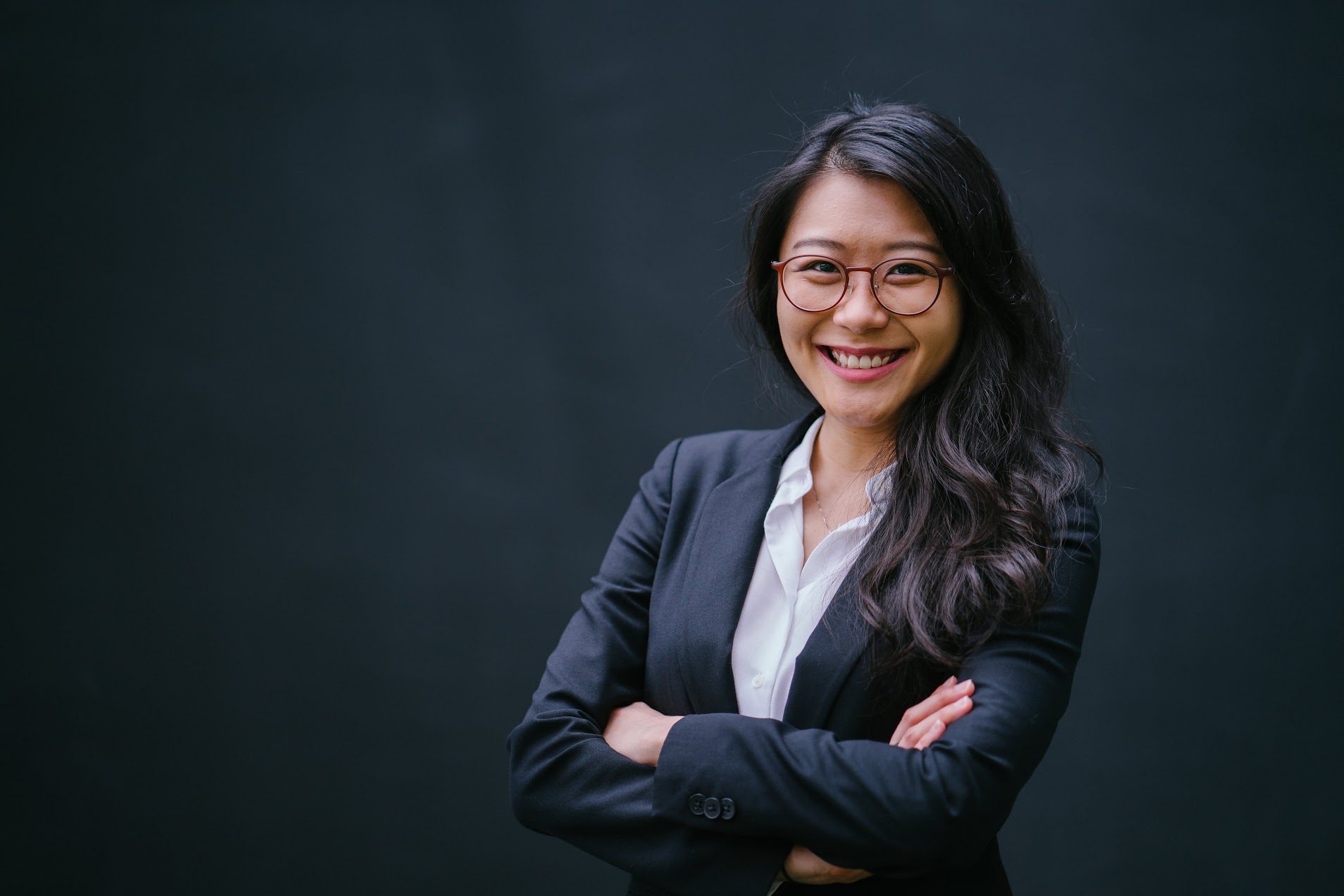 Xing Ji read law at NUS and is qualified as a lawyer in both Singapore and Malaysia. He acts for individuals and corporations in civil disputes and criminal prosecutions. His versatility as a lawyer is an added advantage when advising on cases involving elements of both, e.g. white collar crimes, minority shareholder oppression, breach of trust etc.
Xing Ji has argued trials, motions, and appeals across all levels of the Singapore courts, and several of the matters he has acted in are now reported landmark decisions. He firmly believes in everyone's right to legal representation and will advance his client's case without fear or favour. He is fluent in English, Mandarin, and Malay, and is conversant in Cantonese and Teochew.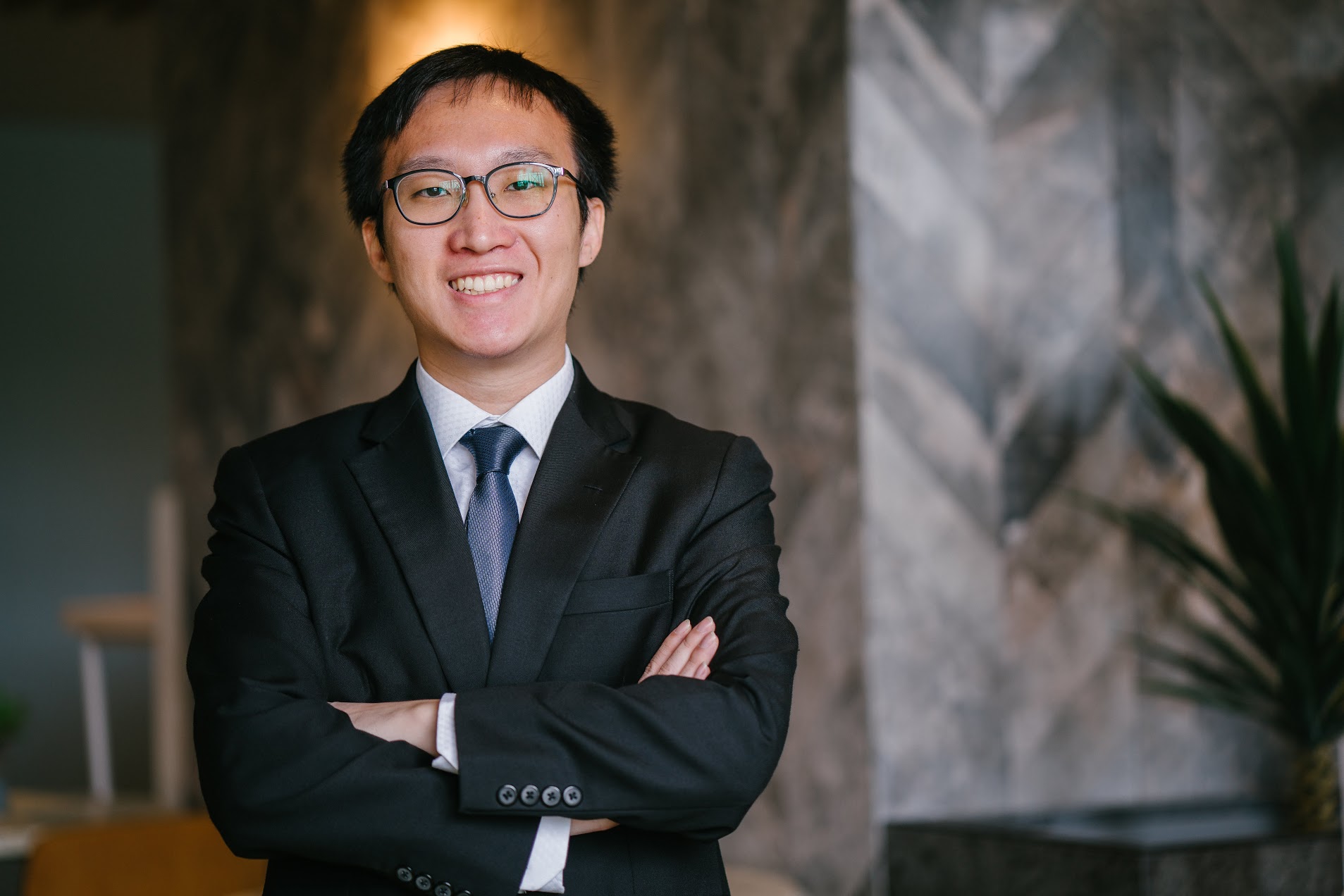 ---
This article does not constitute legal advice or a legal opinion on any matter discussed and, accordingly, it should not be relied upon. It should not be regarded as a comprehensive statement of the law and practice in this area. If you require any advice or information, please speak to a practicing lawyer in your jurisdiction. No individual who is a member, partner, shareholder or consultant of, in or to any constituent part of Interstellar Group Pte. Ltd. accepts or assumes responsibility, or has any liability, to any person in respect of this article.