Reading Time:
5
minutes
This article is part of Asia Law Network's partnership with Tech in Asia where we publish articles written by lawyers on their advice for startup founders.
---
In this article, we asked some professionals for legal advice on starting a business in e-commerce, sharing economy, and virtual reality. Find out the common problems entrepreneurs face in these industries and how to avoid them.
E-commerce
The essential issues with running online platforms are the allocation of risk and protection of rights.
Here are some questions you should ask yourself:
What contracts do I need?
How do I protect my money?
How are people allowed to use my platform?
Some basic contracts that are typically required to run e-market platforms include:
Merchant contracts with vendors: This should set out the vendor's stocking and delivery obligations, maintenance of an online account and associated membership fees, warranty period and exchange of defective goods, and restrictions against pricing disparities across multiple platforms (if permitted).
Terms of use for consumers: This includes privacy and acceptable use policies and will typically grant consumers a non-transferrable, revocable license to use your platform. This serves to obtain consent for the collection, use, and disclosure of personal data submitted on the consumer's online account.
Service contracts with other collaboration partners: These include the engagement of companies that provide back-end services to your platform such as payment gateways, software developers, business analytics, logistics services, or even data intermediaries. Ensure that these contracts comply with your standard operating procedures (e.g. securitization of data, delivery policies, etc.).
One of the primary goals of these contracts should be to protect your money flow. This means creating clear terms on who should pay what and when (e.g. you may deduct a commission when processing online payments from consumers to vendors), what your business is and is not liable for, and limiting the business' total liability to a reasonable sum.
You also need to protect the unauthorized, unlawful, or simply undesirable use of your platform. For example, merchant contracts should regulate the type of goods that vendors can offer through your platform, stipulate photography guidelines, and grant you the final say on the descriptions of goods. The acceptable use policy should regulate content submitted by consumers to your platform (e.g. false or malicious reviews for goods). Also consider intellectual property rights, data breaches, and malicious content.
---
Sharing economy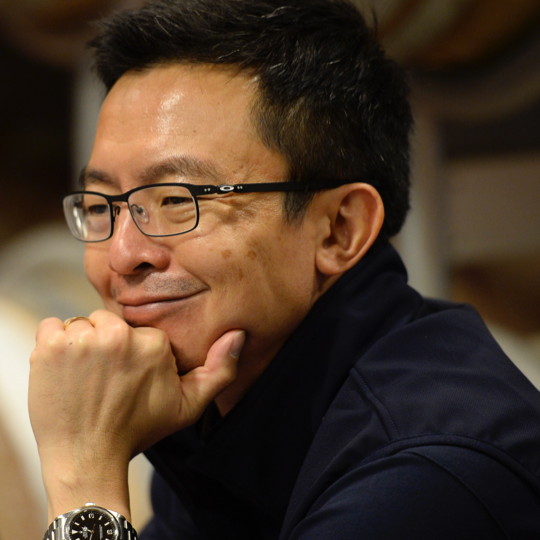 The sharing economy phenomenon probably took shape some time after the global financial crisis. Since then, we have witnessed a whole host of different platforms attempting to share everything from umbrellas to mobile device batteries.
All these sharing economy platforms face some common legal challenges:
How to build trust: How do you build trust and ensure safety among users? How do you build trust between total strangers so that they are willing to part with their personal items in exchange for money that may or may not be paid?
How to navigate regulatory requirements: For example, ride-sharing companies ran into taxi regulations across the globe and home-sharing companies had to contend with municipal laws relating to how a residential property can be used.
Relationship between operators and users: For example, Uber is now facing lawsuits across the globe from their drivers who claim they should be considered as Uber employees and entitled to legal protection under labor laws. But Uber still maintains that the drivers are independent contractors.
These are all tough legal issues that I have come across while working at eBay. After I left the company, I was fortunate to have consulted for Uber, Airbnb, HomeAway, Grab, and several other sharing economy startups where these three broad legal issues resurfaced.
Here are some solutions:
Building trust and safety
The key is to figure out a set of rules for all users of the platform to abide by. A sharing economy platform is like a community in a sense, and a community has rules and norms on how people interact with one another. If you want to be the platform operator, you need to set down clear and fair rules right from the get-go.
Working with regulations
If your sharing economy platform is operating in a regulated segment, it is important to fully understand the laws, regulations, industry codes of practice, etc. that govern that segment.
It helps to bring experts on board who have been working in that particular segment. So, it makes sense for Uber to have people who know taxis and Airbnb to have people who know hotels. That way, you can figure out what regulations you can't avoid and what regulations you can potentially ignore.
Defining the relationship
The only thing you can do to define your relationship with your users is to be very explicit in your user agreements and terms and conditions. Even if it feels redundant, spell out that a user will not be deemed an employee of the platform at any time.
It is also important to structure the way you incentivize and penalize users. The final choice must still lie with the user so that, in substance and not just in appearance, the user has the final say on whether they want to complete a particular transaction.
---
Virtual reality/augmented reality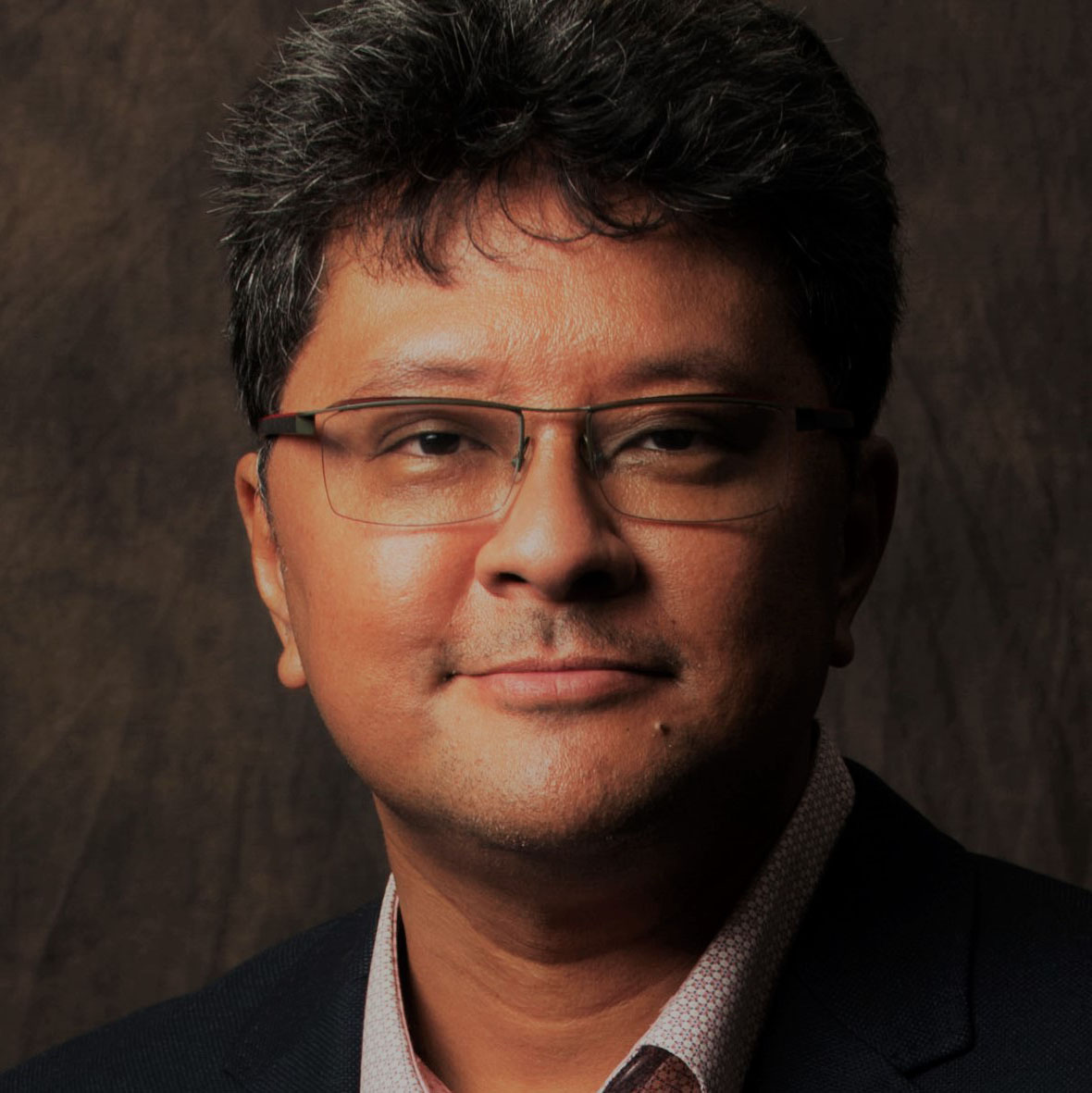 By

Adrian Kwong

(managing director at Consigclear LLC)
While AR/VR is a new and exciting area, the legal issues that these businesses face are not unique. Just like many other industries that feature technology and creativity, intellectual property (IP) can definitely play a big role:
Technology: It's good to seek patent protection for new developments and tools if they meet the strict requirements for registration (i.e. novelty, inventive step, usefulness). In a field still centered on technology and innovation, do bear in mind the risks around trade secrets, confidential information, and copying (look at the 

Oculus/Zenimax lawsuit

 for example).
Content: Creators need to protect their AR/VR content, as it can be a competitive advantage.
Contracts: This is not unique to AR/VR but applies to any creative industry. Avoid the usual risks of not having commitments (e.g. IP ownership and payment terms) documented properly in a clear written contract that can be reliably enforced.
So, how can founders avoid these legal issues?
First of all, by being sensitive to the legal rights they have and are dealing with. From greater awareness (hopefully) comes a better ability to protect themselves, especially during initial negotiations before many people think to engage a lawyer. Work through a mental list of potential rights you can protect (and potentially monetize):
Do I have any material I can copyright?
What trade mark (or brand) do I have?
Is there anything I should keep secret or confidential?
Second, by signing a contract that clearly sets out the parties' contributions and obligations, especially around IP licenses, ownership, and financial terms. The contracts don't need to be long and unwieldy. Many people are scared off by the complexity of contracts, but practically, 10 clear and relevant bullet points on a napkin signed by both sides is still probably better than never having a contract at all.
Lastly, don't forget to make sure your employees and contributors (e.g. contractors, voice talents, animators, and so on) all assign or license their IP to you properly.
---
Looking for legal advice for your business?
If you require legal advice for your business, you can get a Quick Consult from a lawyer and expect a call back within 1-2 days on the phone to get legal advice for a flat and transparent fee and have your questions answered.
---
This article is edited by Jaclyn Teng, Community Editor from Tech in Asia.
This article does not constitute legal advice or a legal opinion on any matter discussed and, accordingly, it should not be relied upon. It should not be regarded as a comprehensive statement of the law and practice in this area. If you require any advice or information, please speak to practicing lawyer in your jurisdiction. No individual who is a member, partner, shareholder or consultant of, in or to any constituent part of Interstellar Group Pte. Ltd. accepts or assumes responsibility, or has any liability, to any person in respect of this article.