Reading Time:
1
minutes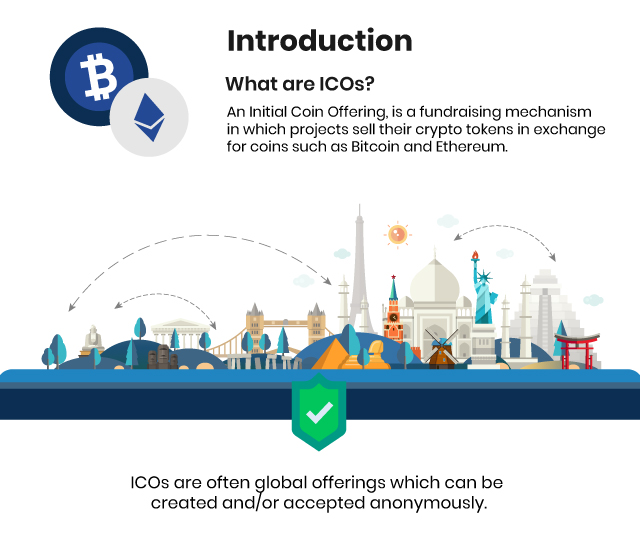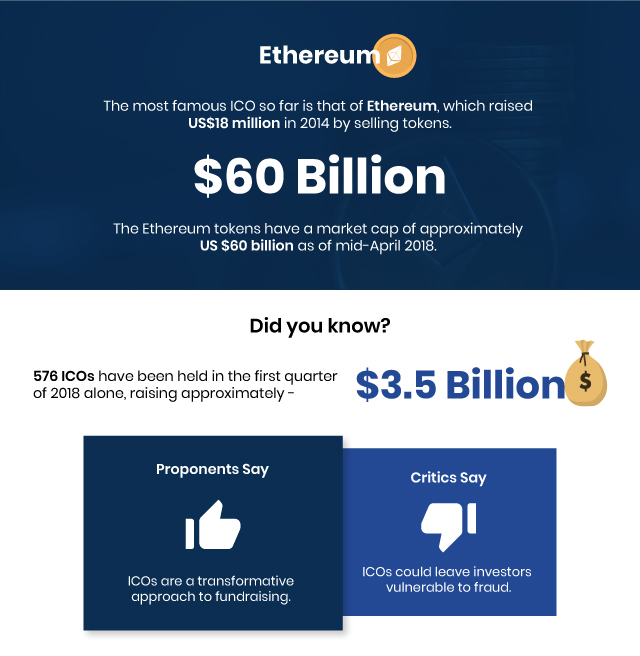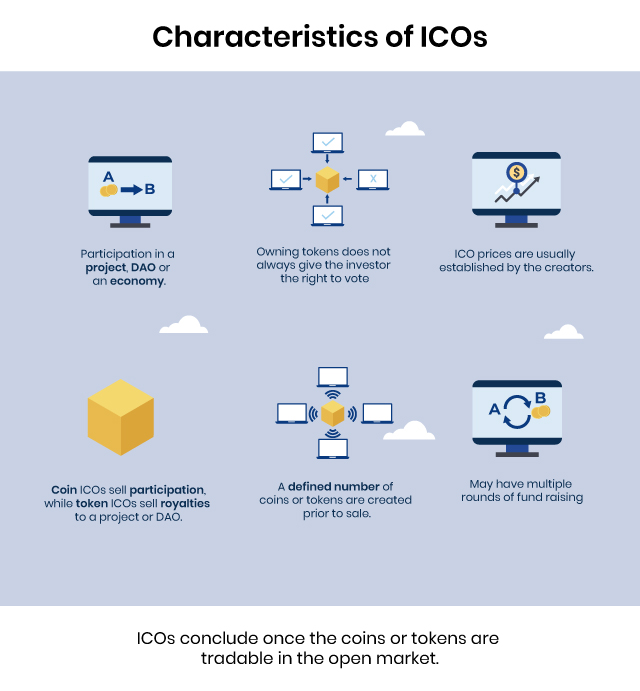 What are the differences between an Initial Public Offering (IPO) and an Initial Coin Offering (ICO)?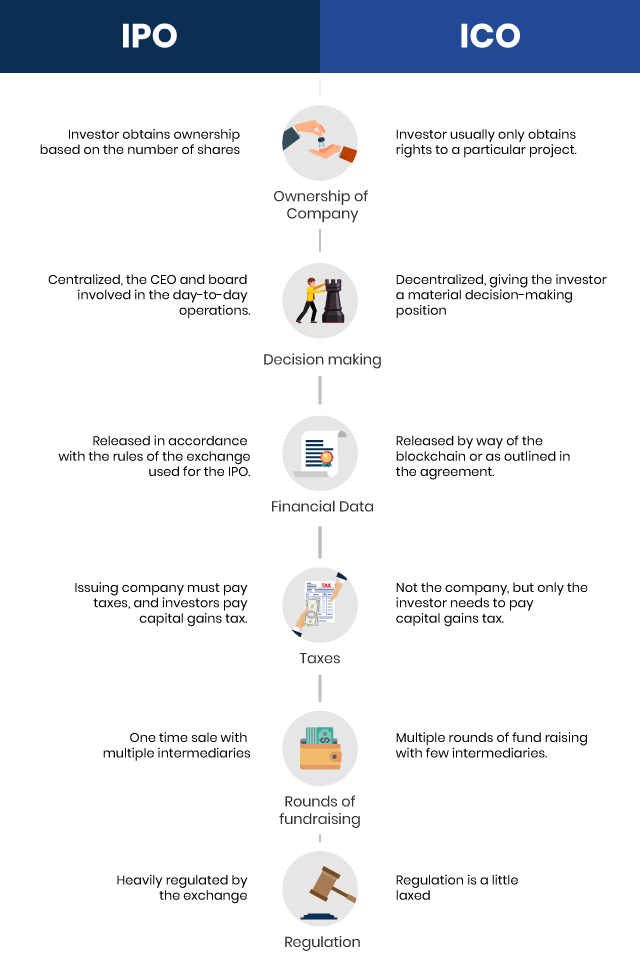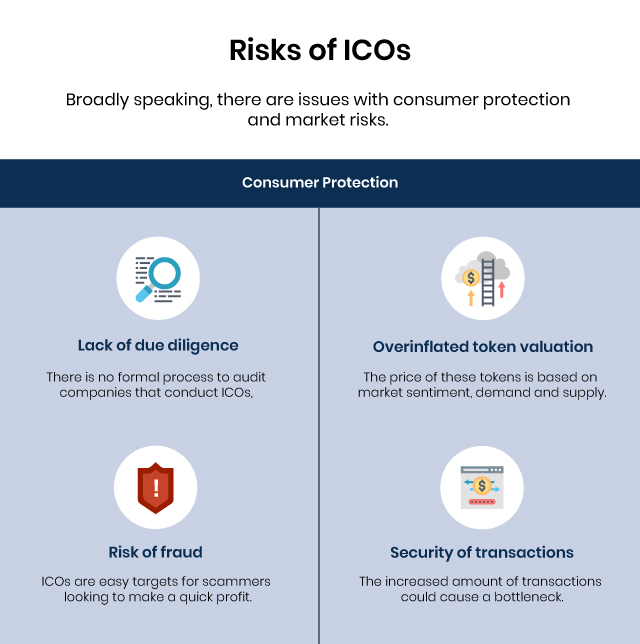 ---
Have a question about ICOs?
If you have any questions relating to legal issues surrounding ICOs and would like to speak a lawyer, you can request a Quick Consult with WanHsi Yeong or lawyers with similar expertise for a transparent, flat fee of $49. You can expect a call back within 1-2 days on the phone to get legal advice and have your questions answered.
This infographic does not constitute legal advice or a legal opinion on any matter discussed and, accordingly, it should not be relied upon. It should not be regarded as a comprehensive statement of the law and practice in this area. If you require any advice or information, please speak to a practicing lawyer in your jurisdiction. No individual who is a member, partner, shareholder or consultant of, in or to any constituent part of Interstellar Group Pte. Ltd. accepts or assumes responsibility, or has any liability, to any person in respect of this infographic.
---
Continue reading: