Reading Time:
3
minutes
Areas that you specialize in and why you choose this practice area
Depending on who you ask, I am specialising variously in Corporate law, securities and fundraising laws, M&A work or Intellectual Property laws.  I recall, as a young undergraduate, intentionally seeking to train only at law practices that would allow me to 'cross practice'.  It came from this firm belief that since Law is never practiced in a vacuum, it would be very strange indeed to call myself a trained advocate and solicitor if I could not advise and protect my client's interests well due to a lack of a broad spectrum of knowledge and know how.  After all, who has seen a successful professional footballer who can only do stepovers but cannot run, dribble, defend, create chances, shoot or pass a ball accurately?
While ostensibly I would classify my practice as a corporate law practice, I focus on non-contentious legal work and my career has been a deliberate and intentional attempt to learn and assimilate as much as I can about practice, so as to provide my clients with a broad range of expertise.  In specialised matters, to apply my knowledge and experiences in other areas of law to protect my clients' interests.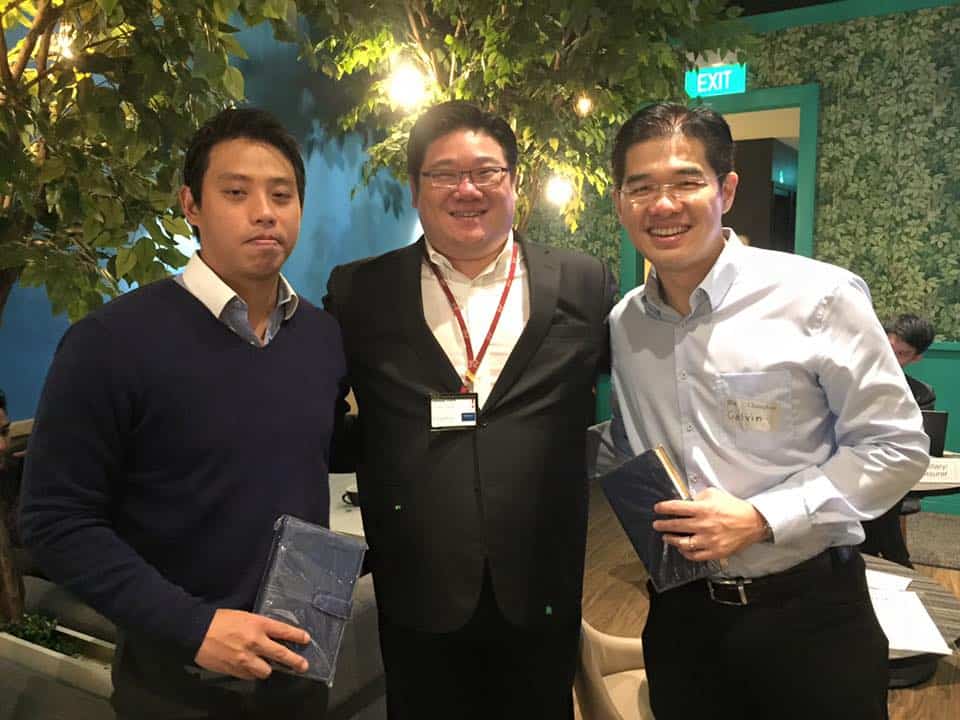 What made you want to be a lawyer, and what drives you today
It was a God-given opportunity to practice law and personally, a Calling from Him, brought to me under very interesting circumstances (buy me coffee if you want to find out more). I cannot imagine me doing anything else.
I like puzzles, particularly jigsaw puzzles.  Puzzles come to you in a jumbled mess, requiring you to sort and categorise, to make sense of the various pieces and to find a suitable (often only 1 optimal solution) to solve the puzzle.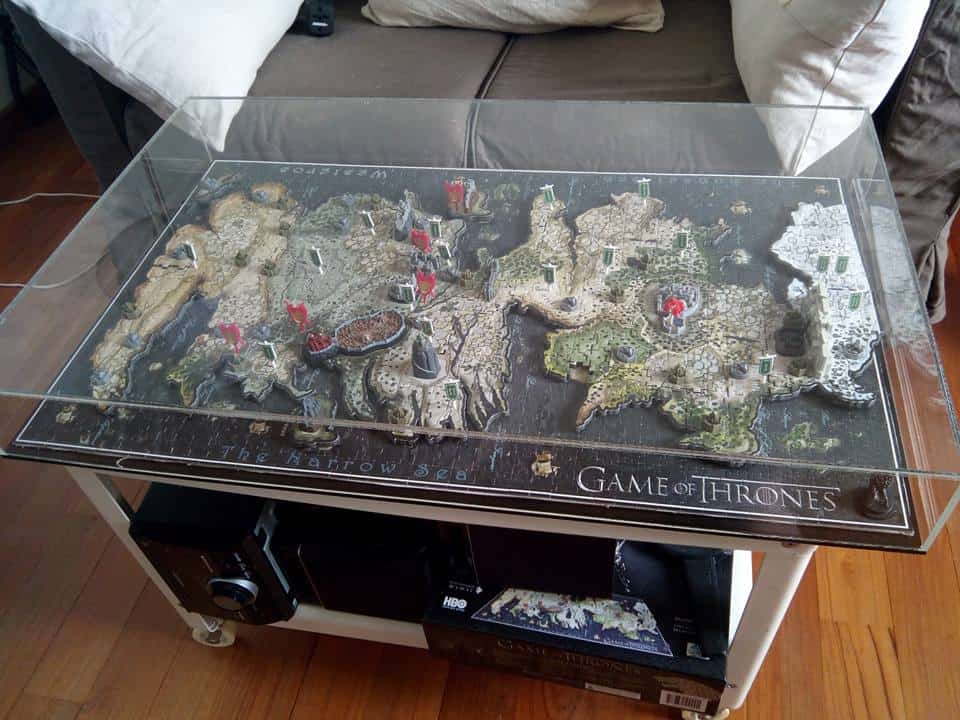 Each case that comes to me is like a jigsaw puzzle.  So, its really just fun (majority of the time) and when solved correctly, always satisfying.  I also believe that this is a God given opportunity to express and develop my God given talents to practice, and to find opportunities to express my practice of the Law, to the best of my abilities.  I am also driven by the idea that it is possible to practice with dignity and grace, ethically and through it all, stay true to your moral compass. I seek to find an expression of dignity with all my stakeholders: fellow practitioners, lawyers, colleagues, staff and clients.
Common misconceptions about your practice area
Across all areas, that all we do is copy and paste using cookie cutters.  In my POV, the practice of law is highly complex and nuanced. The practice of law isn't simply the dispensation of legal knowledge and trivia: it is the application of the Law to a real-life problem and to solve that problem in the most effective manner for our client.  After all, we don't expect Joseph Schooling to 'just paddle', do we?
Lawyers are not practitioners. Same way sitting in a carpark lot doesn't make you a car.
If you were to start a business someday, what would it be and why?
LOL… Law practice…already started 5 years back.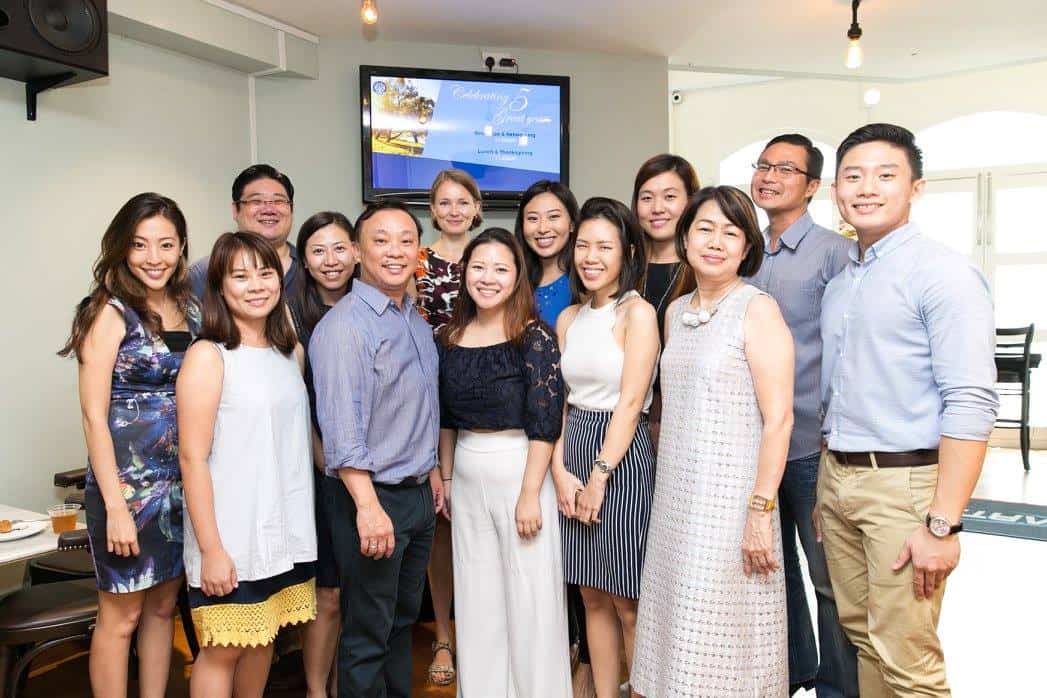 Your most prized possession
I haven't really thought about that. The relationships with my rather small inner circle of friends, family, mentors and mentees, I guess.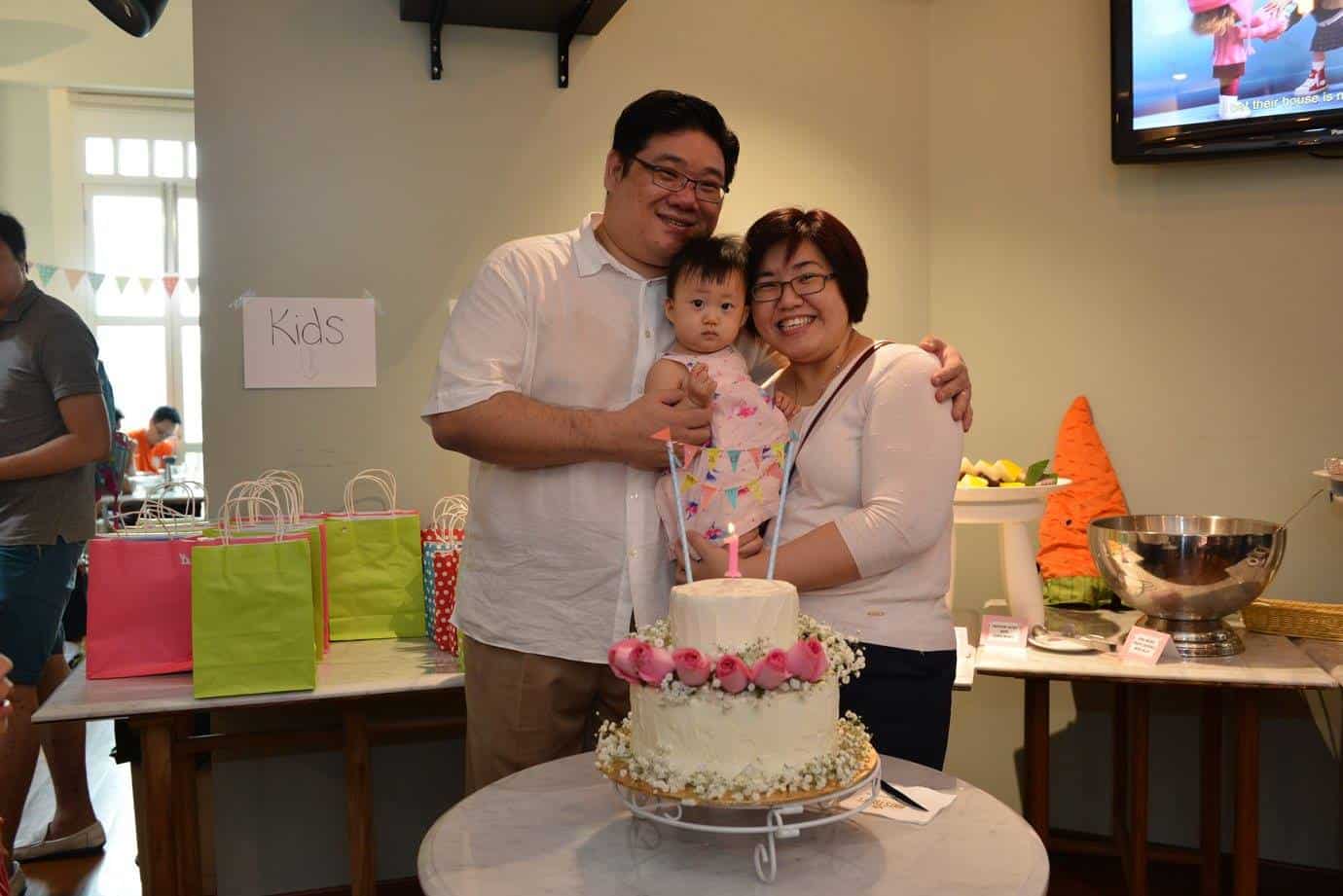 3 fun facts about you
Enjoys building a good jigsaw puzzle.
Believes that fish are pets, not food, and one should never have to devour a pet.
Enjoys scrapbooking and has an awesome collection of die-cuts and scrapbooking tools.
---
About Samuel
Read more about Samuel or find out more about his firm Yuen Law LLC.
---
Come ask Samuel any question on employment contracts at TRIBE by TEC
Samuel will be one of the lawyer panelists speaking on the basics of employment contracts for both employers and employees. Come hear him share the basics and give practical tips for both sides. This event is organized with TRIBE by TEC.
Examples of questions:
What are the most important things to watch out for when I draft my employee contracts?
When / how often should I review and update my employee contracts?
How can I know what is fair in my contract, and what isn't?
How can I clarify and push back on a contract that does not seem fair?
---
This article does not constitute legal advice or a legal opinion on any matter discussed and, accordingly, it should not be relied upon. It should not be regarded as a comprehensive statement of the law and practice in this area. If you require any advice or information, please speak to practicing lawyer in your jurisdiction. No individual who is a member, partner, shareholder or consultant of, in or to any constituent part of Interstellar Group Pte. Ltd. accepts or assumes responsibility, or has any liability, to any person in respect of this article.