Reading Time:
6
minutes
Asia Law Network sponsors professional portraits for Premium Lawyers in its network under the Tech Start for Law Scheme by the Ministry of Law, Law Society of Singapore and SPRING. In this article, we feature a few of our Premium Lawyers in our network and a bit about each of them (in alphabetical order by surname).
---
ROQIYAH BEGUM
Lawyer, Netto & Magin LLC 
Roqiyah practices general litigation with a focus in the areas of Family Law and Probate matters. She specialises in Syariah Law. She also deals with proceedings and applications involving custody of children, maintenance and Personal Protection Orders. Beside these, she also regularly advises on other personal legal matters such as drafting of Wills, Probate and Administration, Lasting Power of Attorney and also the relevant applications under the Mental Capacity Act. On the civil front, she is experienced in dealing with matters such as bankruptcy and insolvency and debt recovery. She has been with the firm since her practice training contract and is also actively involved in Legal Clinics.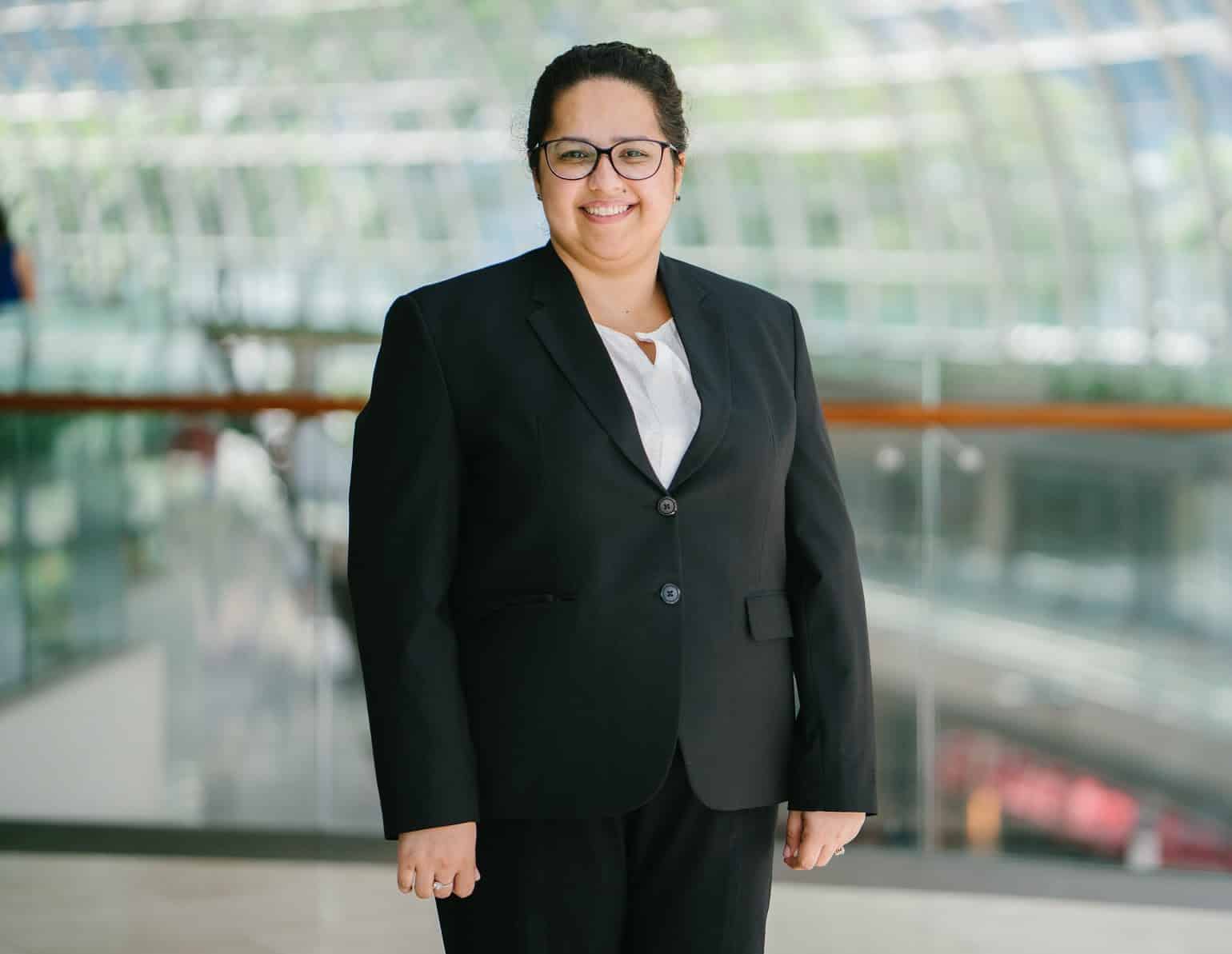 ---
ALVIN CHAN
Associate Director, Farallon Law Corporation

Alvin is a Singapore qualified lawyer who has expertise in the areas of mergers & acquisitions, financial regulation, compliance, commercial matters, trusts, and financing. He has advised a range of clients that include listed and private companies, banks, SMEs, start-ups and individuals. He also has experience with cross-border transactions involving Singapore, China, Indonesia, Malaysia and the US.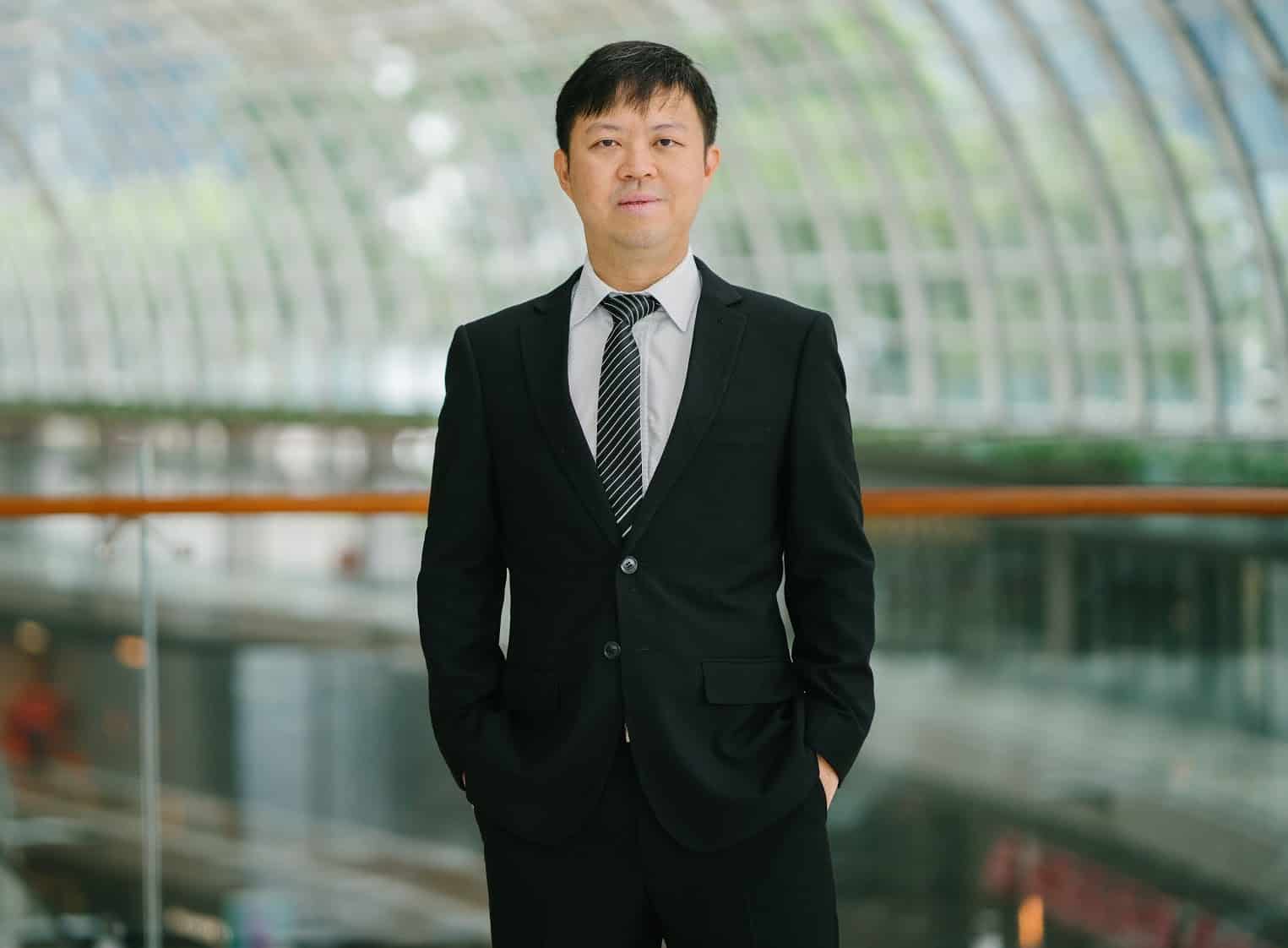 ---
EDMUND LAM
Managing Director, LHM Law Corporation
Edmund practices all aspects of competition law and criminal law with a focus on white collar offences, criminal appeals, serious sexual offences, military court martial and coroner inquiries.  He brings with him specialised legal and diverse industry and business experience.   Prior to founding his own law practice, Edmund had, as a Singapore Legal Service Officer, served at postings to the Attorney General's Chambers, Competition Commission of Singapore and Ministry of Defence.  In the earlier part of his career, he was in-house counsel with international roles at various MNCs after leaving private practice.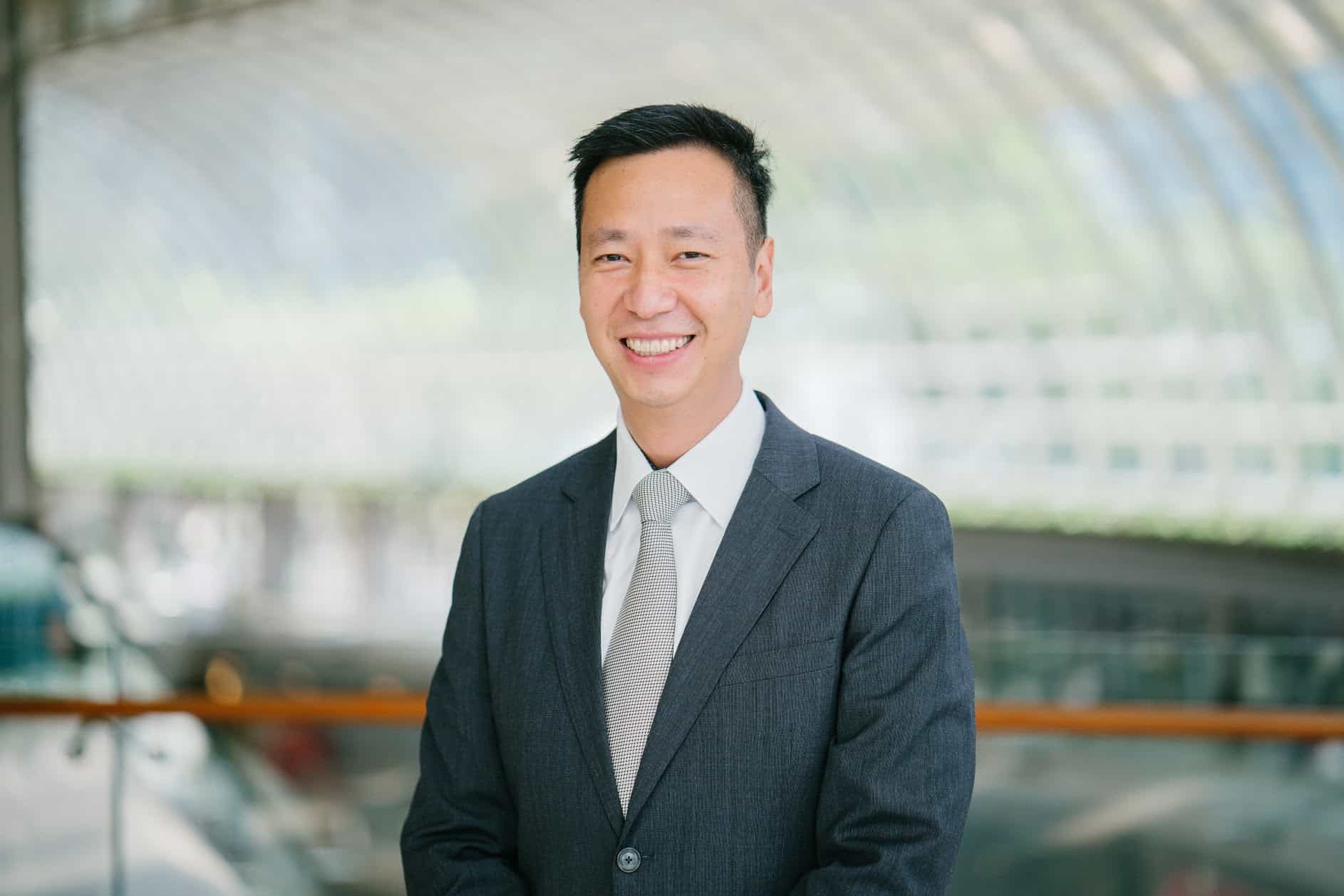 ---
LAU KAH MEI
Managing Director, LKM Law Corporation
Kah Mei specialises in all aspects of contract, corporate and commercial law. Her practice area encompasses a wide spectrum of areas including merger and acquisitions, joint ventures, private equity, corporate finance, corporate governance and compliance, agency and distribution, licensing, immigration law, data protection law, technology law, employment law, drafting of wills, and lasting powers of attorney.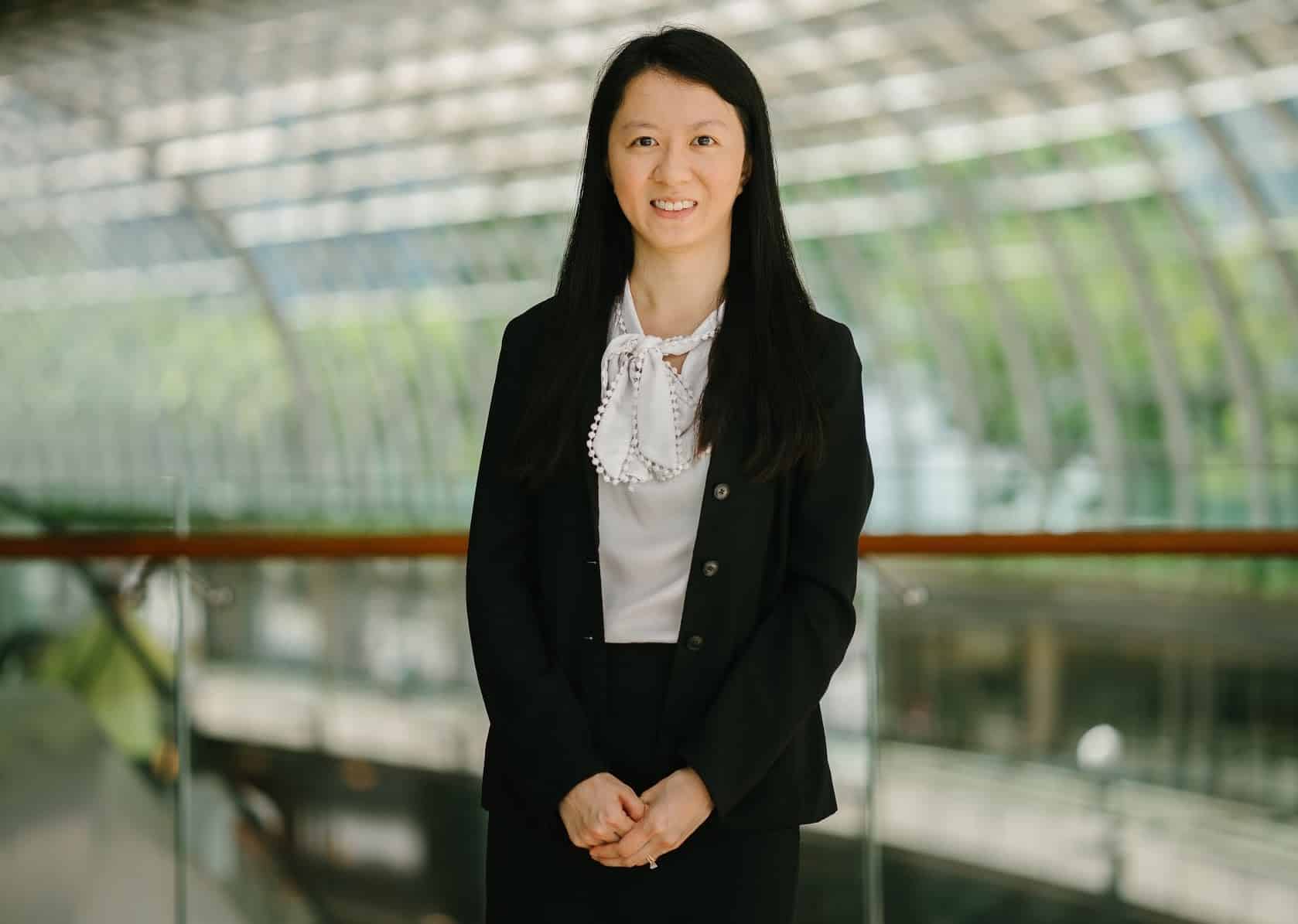 ---
NICHOLAS LEOW
Lawyer, Netto and Magin LLC
Nicholas practises litigation work in a wide variety of areas including civil and commercial disputes, construction disputes, tenancy matters, moneylenders' actions, tort law, contentious divorce and other matrimonial proceedings. He pays close attention to detail and has experience drafting contracts for commercial ventures, partnerships, and franchises. He also drafts wills and other legal documents. Nicholas takes an interest in small businesses and is available to advise on business owners' rights, as well as assist in various company-related matters. He also has a special interest in social justice issues such as access to justice and the constitutional rights of citizens.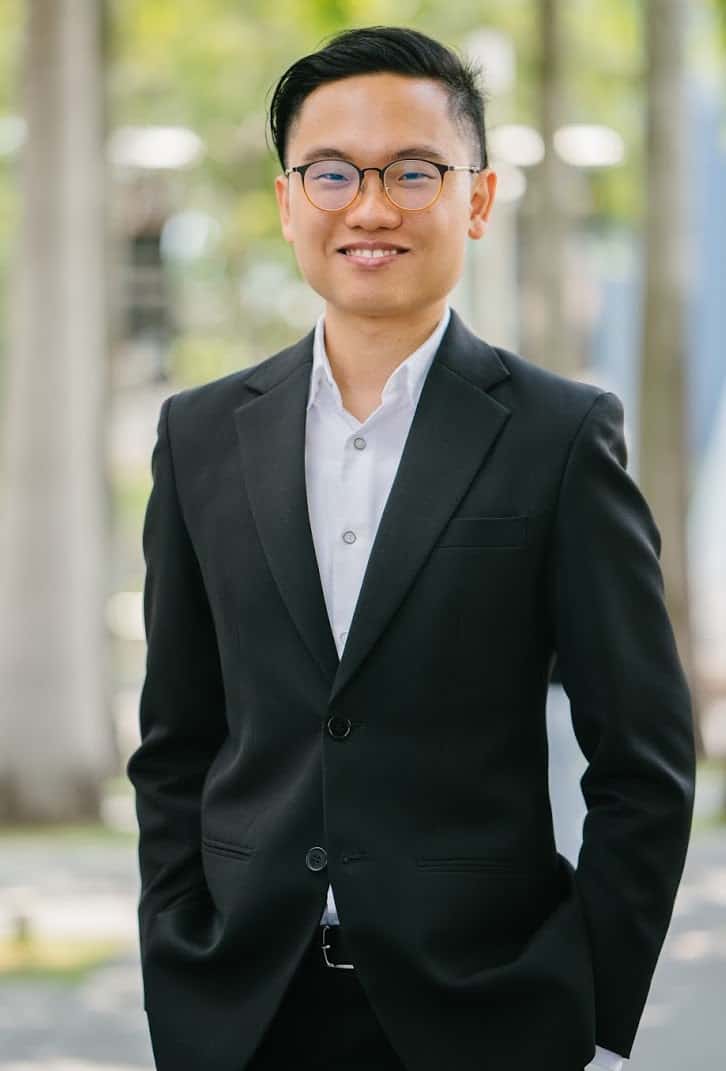 ---
LIM FUNG PEEN
Director, Yuen Law LLC
Fung Peen is a veteran of the legal industry and has handles Private Clients matters and proceedings relating to adoption, bankruptcy, conveyancing, divorce, Mental Capacity Act, personal protection orders, personal injury, power of attorney, wills, probates & trust and conveyancing. He is also known for pioneering the successful defence of clients charged with fraudulent trading at the Court of Appeal and his work in corporate and commercial matters to debt recovery, disputes, building and construction matters, winding up, personal injuries claims, landlord and tenancy matters, employment disputes.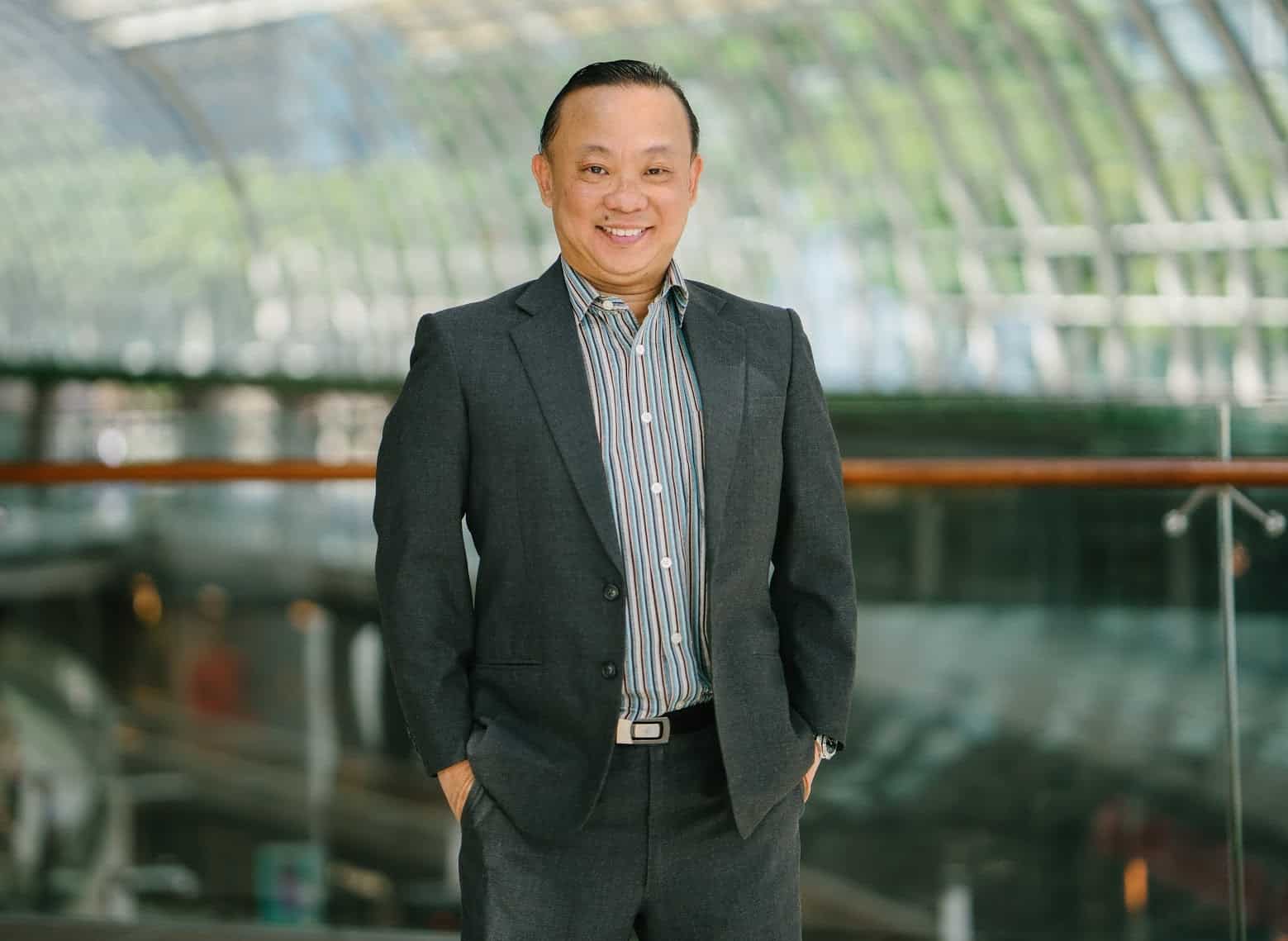 ---
Lim Pei Fang
Associate, Yuen Law LLC
Pei Fang was trained under Yuen Law LLC's Managing Director, Samuel, and Director, Fung Peen, where she was exposed to a wide range of transactions and cases. These include corporate matters such as the drafting of shareholders' agreement and overseeing the sale and purchase of businesses, as well as private client files and more contentious cases. She believes that the law cannot be practiced in a vacuum, and strives to understand each individual client's needs or businesses in order to serve their interests.
In her free time, Pei Fang can often be found café-hopping to find the next best cup of matcha or coffee.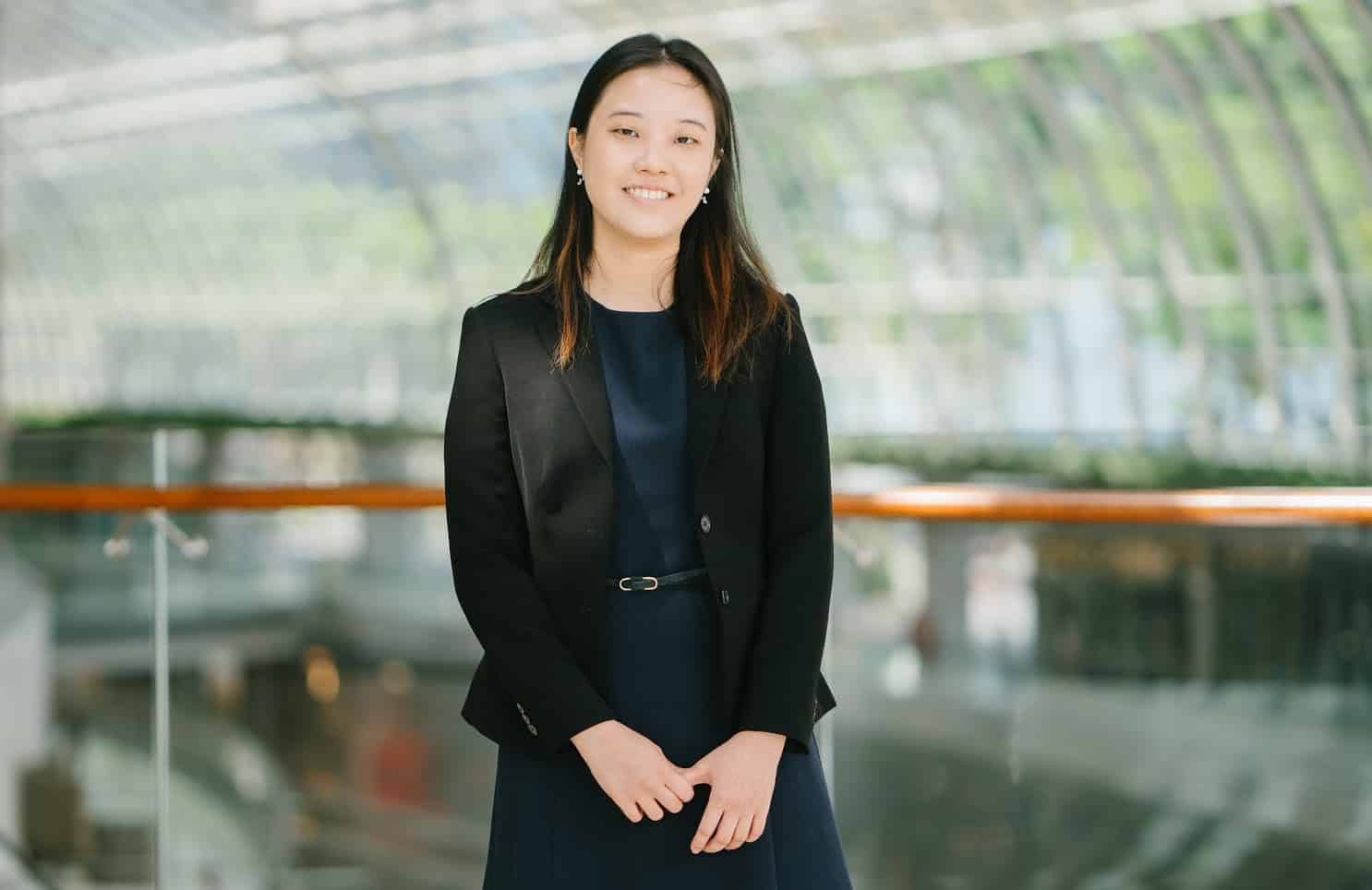 ---
JOYSLYN LONG
Associate, Yuen Law LLC
Joyslyn is trained in corporate and commercial matters, more specifically in corporate regulatory and compliance work for companies, including listed companies. As an associate, she has assisted with a variety of matters, ranging from corporate issues such as the drafting of commercial agreements and as well as private client matters. She endeavours to work with clients to find the best solution for their legal needs and hopes to consistently improve to best assist clients.
When not working, Joyslyn can be found reading a book or attempting to hold one-sided conversations with her (admittedly unappreciative) cat.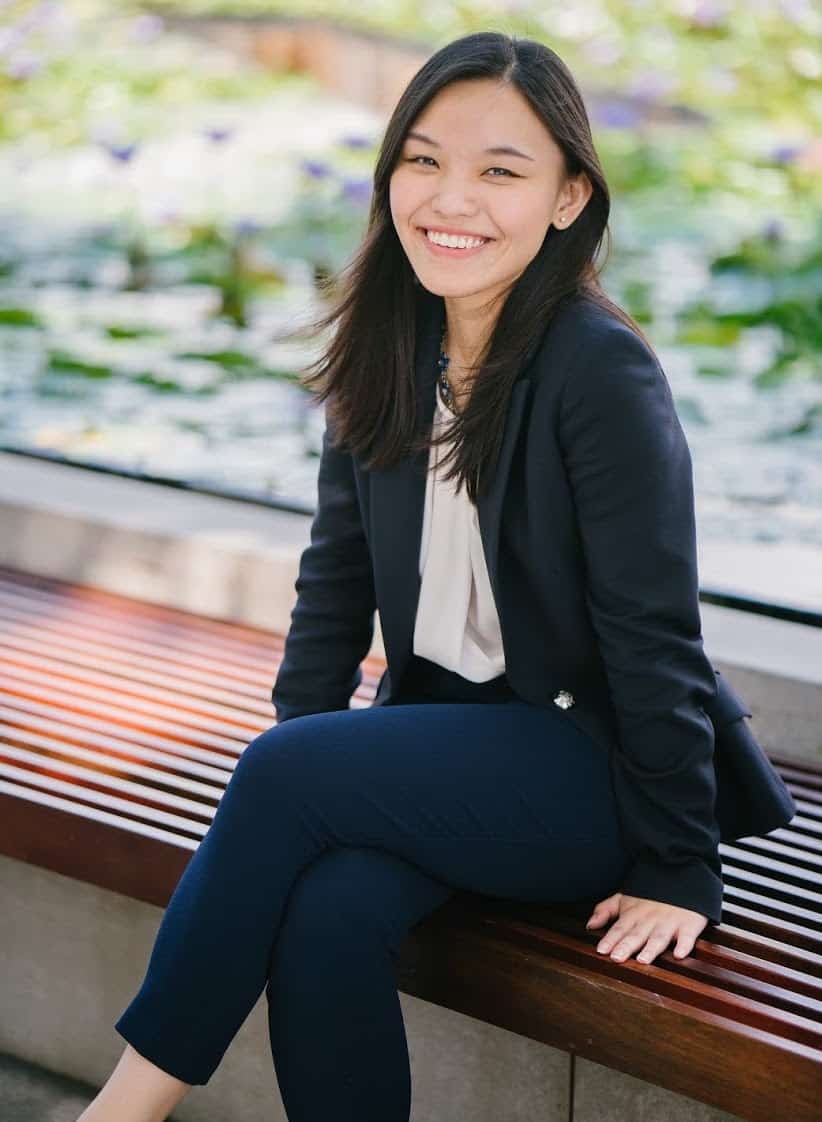 ---
LESLIE NETTO
Director, Netto and Magin LLC
Leslie has drafted constitutions for associations, Trade Unions and Clubs. He has represented clients in the Court of Appeal, High Court, State Courts and arbitration on litigation matters involving serious issues of law. The areas of law covered by such litigation are constitutional law, commercial matters, workmen's compensation claim, property matters, Probate and Trust Law, Clubs and Societies matters and company law. He has also represented clients in numerous criminal cases. He has also acted as advisor and counsel in a number adjudication cases under Building & Construction Industry Security of Payment Act (SOP cases).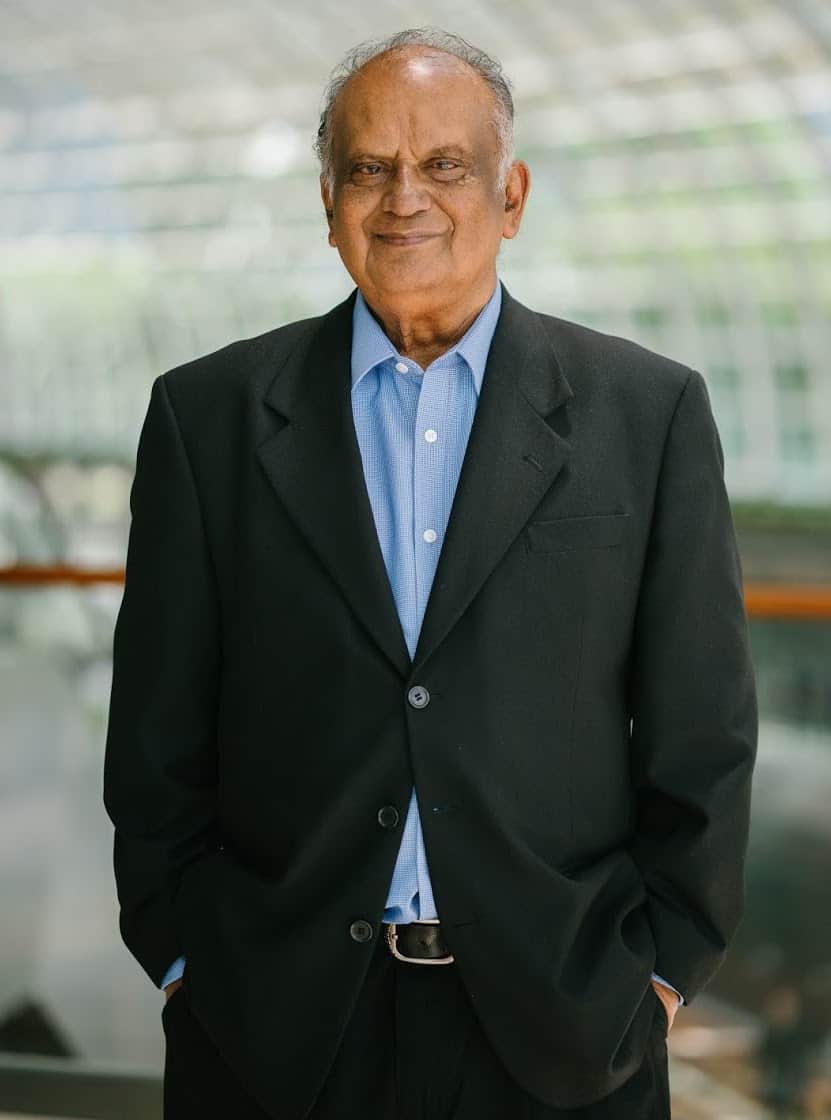 ---
LUCY NETTO
Director, Netto and Magin LLC
In her practice, Lucy has handled property matters, conveyancing, family matters, probate and personal injury cases. She also handles many solicitors' work such as preparing contracts, wills, Powers of Attorneys, etc. She represents clients in the Court of Appeal, High Court, State Courts, Family Justice Courts on matters involving serious issues of law. She has also represented clients in the Syariah Court and Appeal Board. She continues to be actively involved in solicitors and general litigation work. Lucy was appointed a Commissioner for Oaths in 1996 and as a Notary Public in 2000.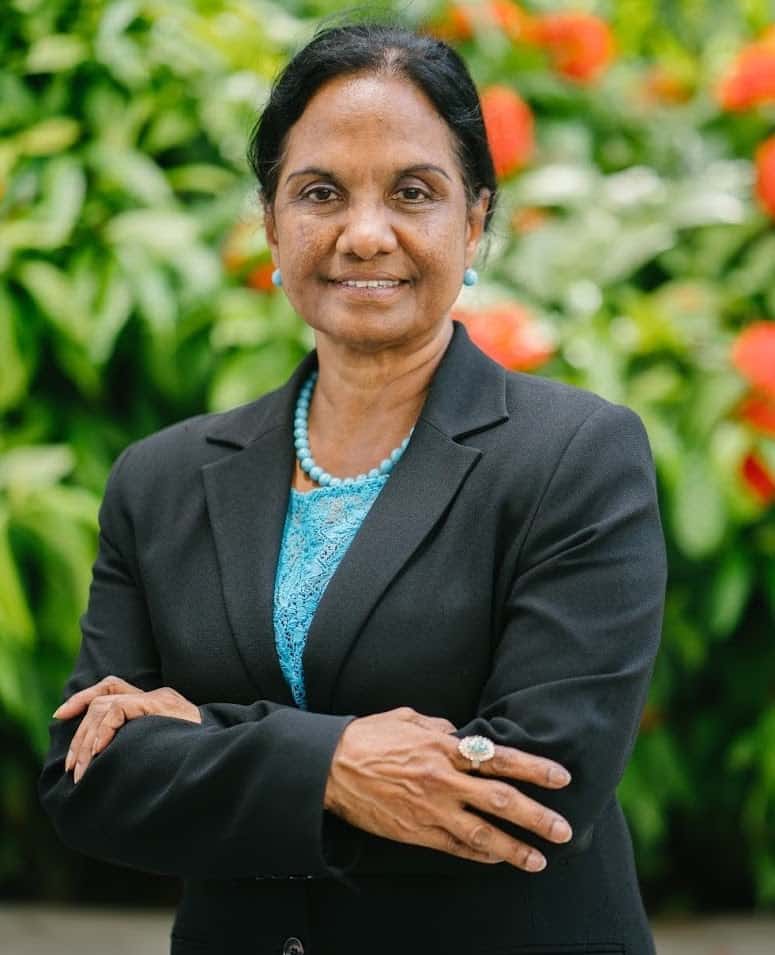 ---
AARON NG
Legal Associate, Mssrs Rajan Chettiar LLC
Aaron's practice primarily involves local and cross border divorces, family law matters, adoption, wills & probate, syariah divorces, personal injuries claims, employment law, construction law and other civil litigation matters. He believes that access to justice should be client-focused and affordable. Having the knowledge in both the legal and medical realm, he hopes that all his clients will not only get the swift justice they deserve, but also the support and care when things get rough. Aaron's philosophy is that justice should not lack empathy. During his free time, Aaron serves in his local Constituency as a Grassroots Leader, if he is not doing travel photography or playing music with his band.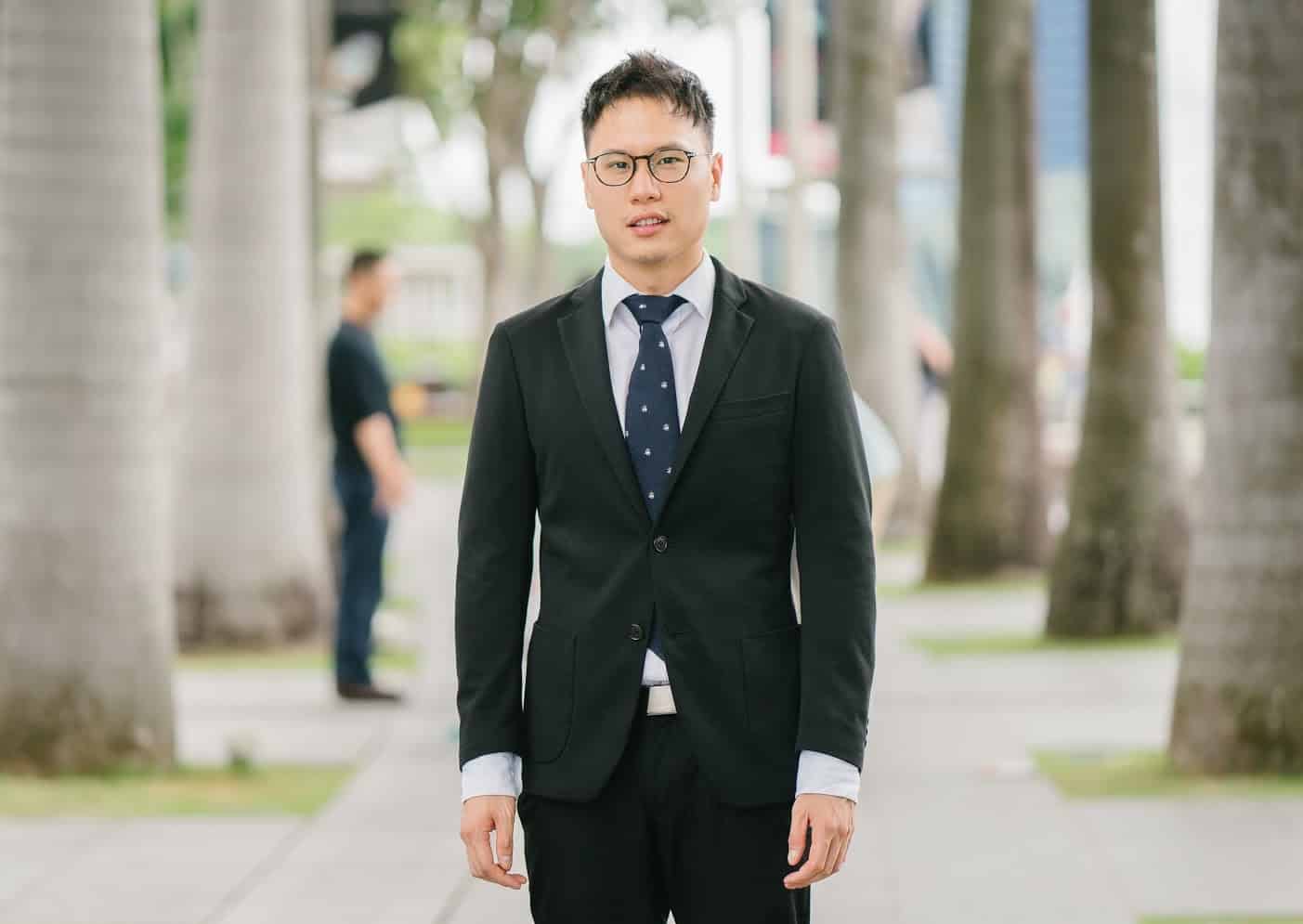 ---
WAYNE ONG
Proprietor, Wayne Ong Law Practice
Wayne was admitted as an Advocate and Solicitor in Singapore in 2009. He has developed a broad practice in multiple disciplines – in building and construction, intellectual property, family and probate, and in criminal law. During his practice, Wayne represented clients in the State Courts, the High Court and Court of Appeal. He started his own practice in 2017 with a vision to provide accessible and quality legal advice, and in particular in family, probate and criminal matters.
---
LENA OW
Associate, fsLAW LLC
Lena is corporate and commercial lawyer. She has assisted clients on corporate transactions including cross-border investments, subscription, shareholder and share sale arrangements; commercial contracts including leases, licensing agreements and procurement contracts; employment law, privacy issue and corporate governance and corporate law advice including minority shareholders' rights.
---
FAITH SING
Director, fsLAW LLC
Faith is an experienced corporate and commercial lawyer, providing legal representation for clients in the Asia Pacific region. With over 15 years of experience, she has helped clients successfully structure, negotiate and document corporate and commercial deals, completing transactions with a combined value exceeding US$30 billion. She worked alongside other management team members to bed down a major merger and set up a legal department, as the first General Counsel of Aspen Pharmacare Australia. Faith has worked in top corporate law firms in Sydney and London, including working on complex and innovative transactions requiring cutting-edge technical excellence.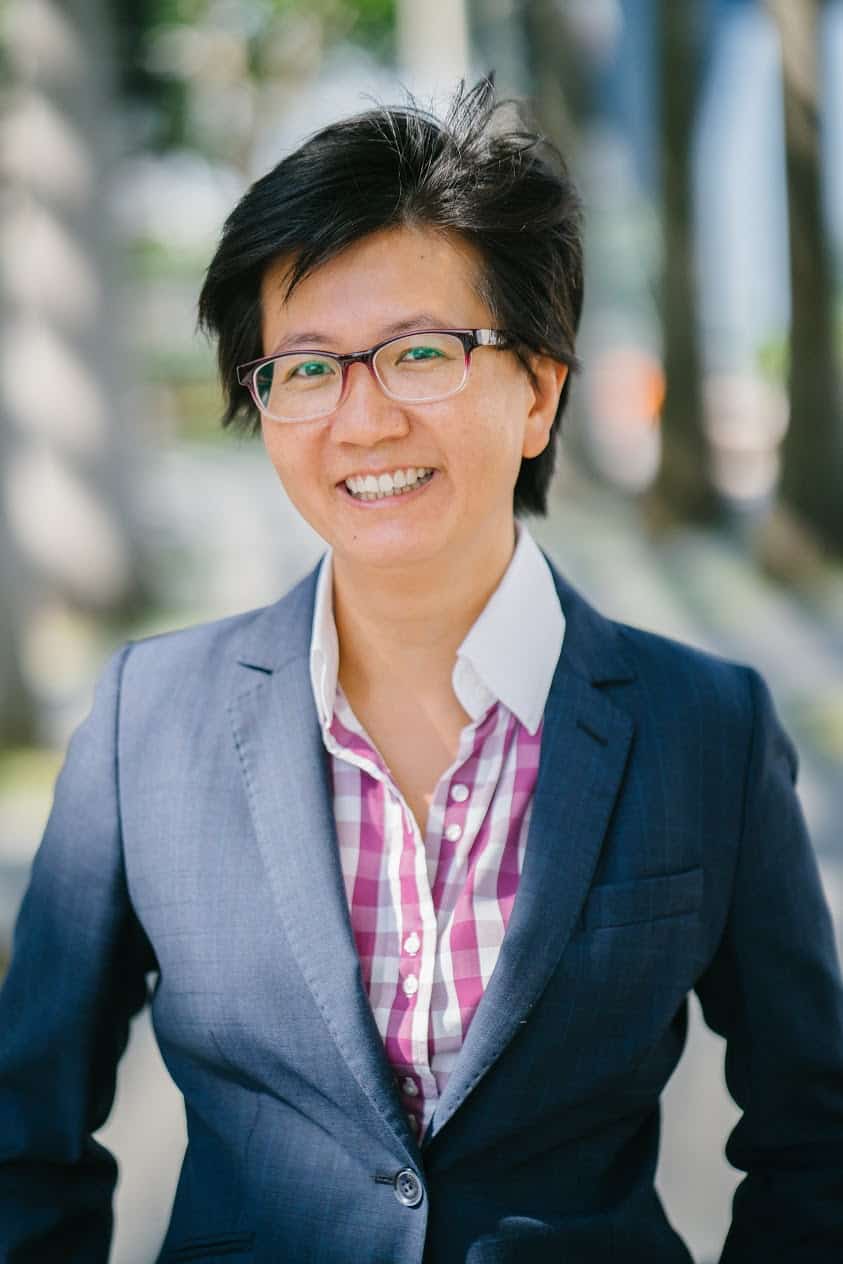 ---
STEPHEN WONG
Senior Associate, Sterling Law
Stephen was called to the Bar in 2011. He started his practice in criminal law for two years and is currently focused on commercial law and family law. His current practice includes work on areas such as disputes resolution, litigation, franchise agreement, shareholder agreement, divorce, wills, probates & trust. He also has experience in the building and construction industry where he handles cases such as security of payment, billing of construction and litigation. Stephen is passionate about the startup space and advises them on structuring shareholder agreements, exit strategies and many more.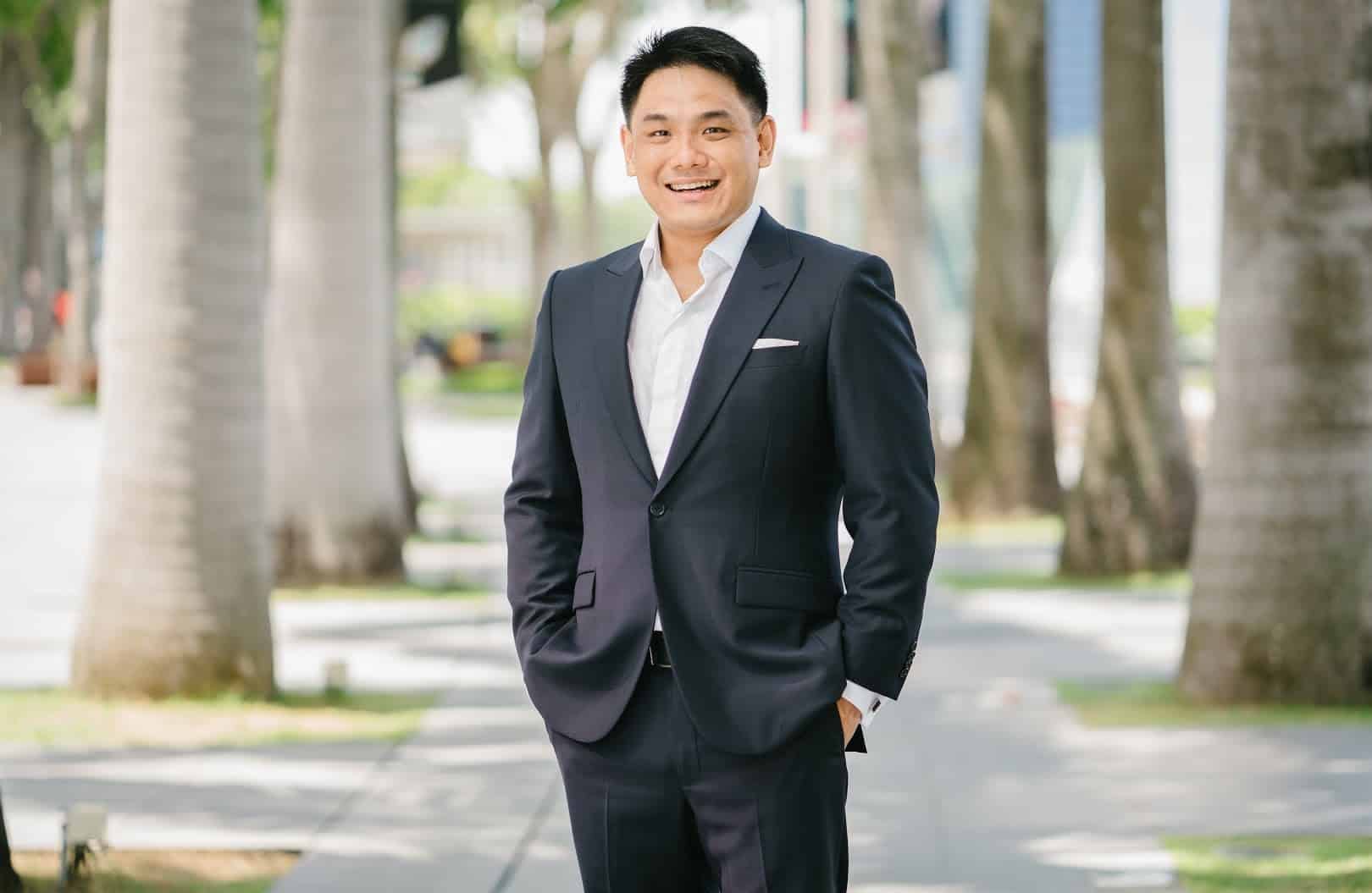 ---
CHLOE CHONG
Associate, Farallon Law Corporation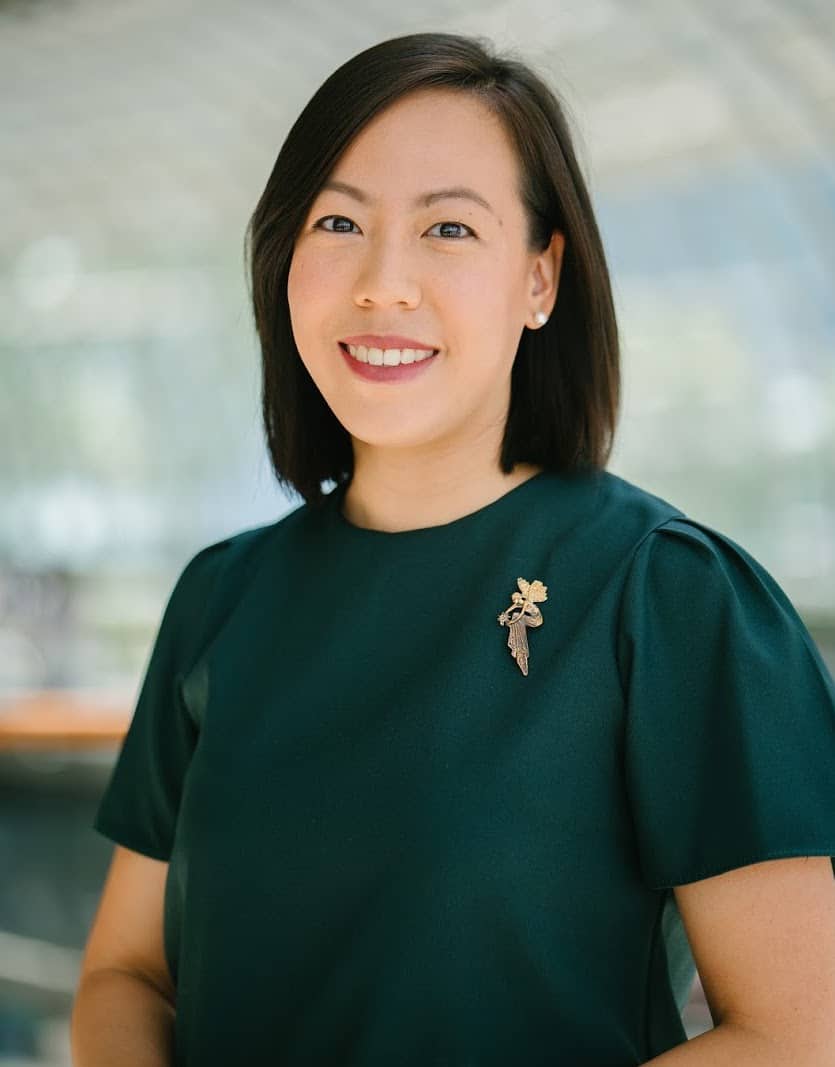 ---
SABRINE CAZORLA
Mssrs Rajan Chettiar LLC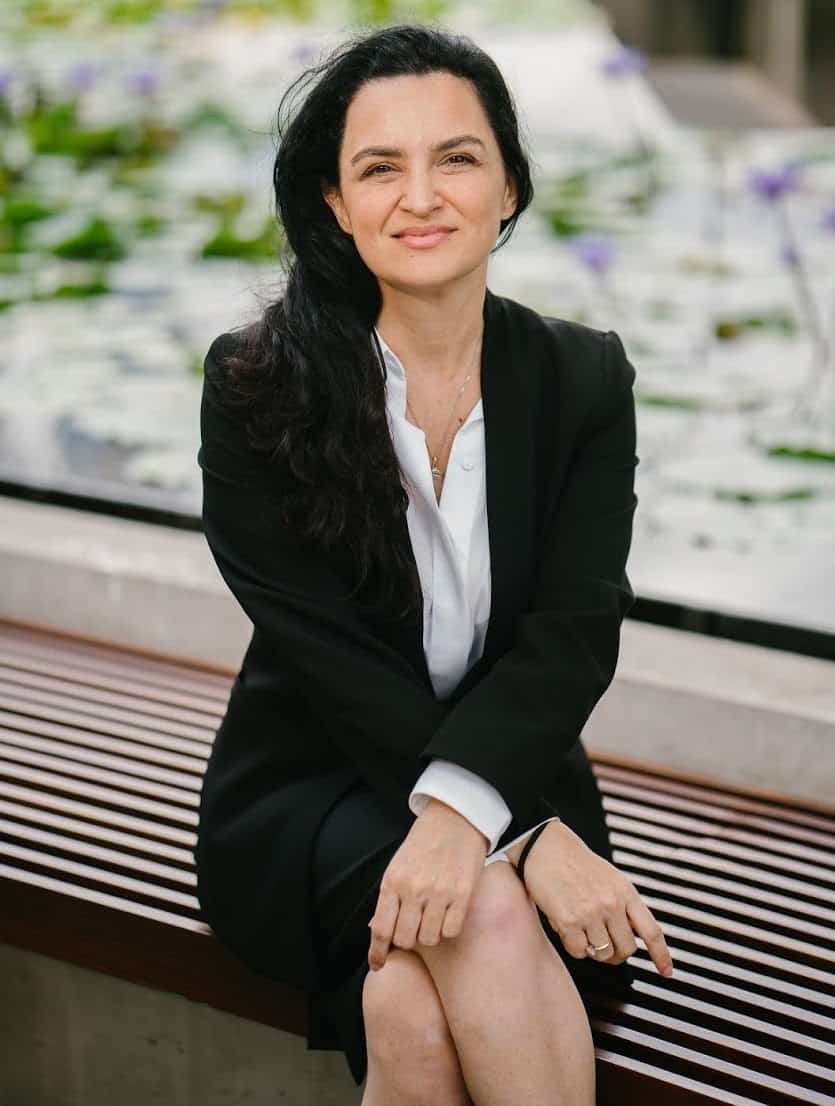 ---
This article does not constitute legal advice or a legal opinion on any matter discussed and, accordingly, it should not be relied upon. It should not be regarded as a comprehensive statement of the law and practice in this area. If you require any advice or information, please speak to a practicing lawyer in your jurisdiction. No individual who is a member, partner, shareholder or consultant of, in or to any constituent part of Interstellar Group Pte. Ltd. accepts or assumes responsibility, or has any liability, to any person in respect of this article.
---