Reading Time:
2
minutes
AsiaLawNetwork's mission is to enable people in Asia to make better and more confident decisions in their lives and build stronger businesses by efficiently and effectively connecting customers to the right legal advice quickly and affordably. We are the first to launch a service like Quick Consult in Singapore that lets anyone call a lawyer to get legal advice for a transparent, flat and affordable fee of S$49 within 1-2 working days.
We are also the only marketing platform approved under the Tech Start for Law Scheme by Ministry of Law, Law Society of Singapore and SPRING Singapore.
Hear what some of our clients say about us!
---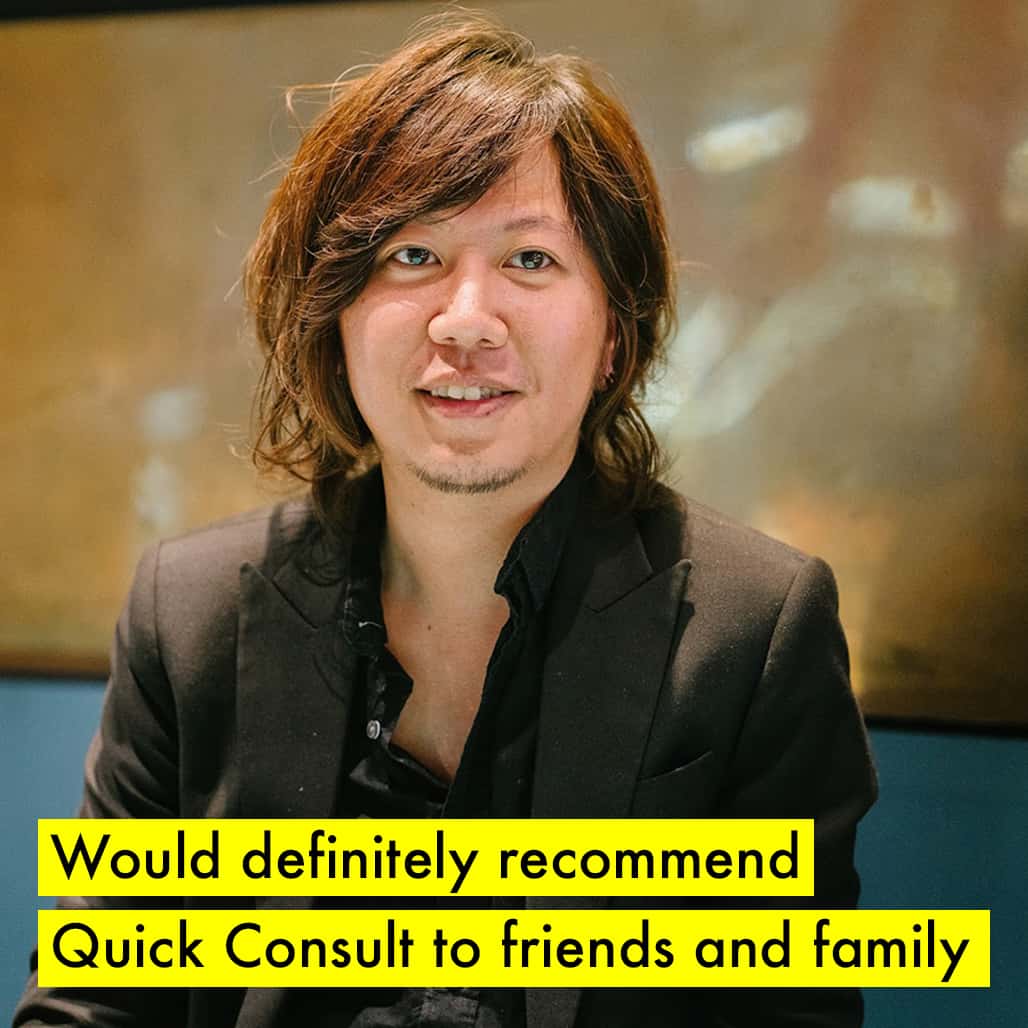 Issue — Personal, Landlord-Tenant Dispute
Lawyers — Chew Kiat Jinn & Wayne Ong
Ryo's Testimonial for Quick Consult
"I had an issue with my landlord that has been bothering me for some time, and seeking legal advice from lawyers wasn't my option until I I learned about ALN's Quick Consults. I talked with 2 different lawyers – both offered me fast, accurate, and quality advice at unbelievably affordable price. The lawyers went extra the mile for me, and I would definitely recommend this to my family, friends and coworkers if they ever face a legal issue. One would never expect the superb professional service in such quick and affordable manner – no hesitation required."
Ryo Kodama
Senior Manager, Dentsu Asia in Singapore
---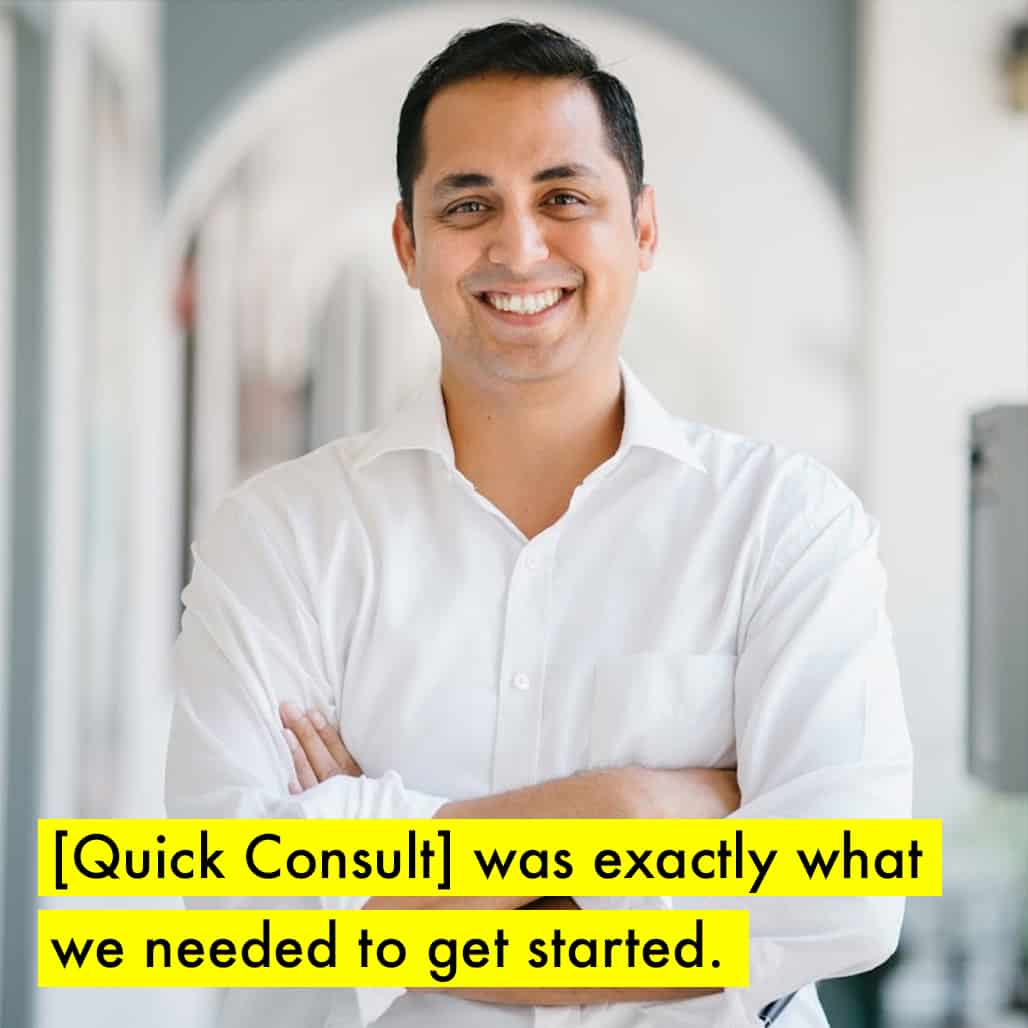 Issue — Business, Business Advice
Kshitij's Testimonial for Quick Consult
"We needed to learn more about data privacy for our startup Sluggr and we decided to try a Quick Consult. It was exactly what we needed to get started. It was incredibly easy, the experience seamless and very cost-effective. We were very pleasantly surprised and are really happy.
Our lawyer called us the next day and answered all our questions. He was very professional and not pushy, and focused on helping us figure out what to do next. I'd definitely consider hiring his firm if we need legal help. I know that we will likely use Asia Law Network more in the future when we have any legal needs."
Kshitij Golwalker
Co-founder of Sluggr.club
---
Issue — Personal, Employment
Lawyer — Elaine Phang
Mavis's Testimonial for Quick Consult
"Through Quick Consult, the lawyer was able to effectively answer my concerns pertaining to my employment contract. She was very helpful and patient in addressing my concerns by providing her professional expertise, it allowed me to move forward with a peace of mind!"
Mavis Peh
Key Account Manager, ayondo
---
Issue — Business, Business Advice
Lawyer — Samuel Ng
Edmund's Testimonial for Quick Consult
"Thanks very much for arranging the call between me and Samuel Ng.  The lawyer was quick, informative and very resourceful. I am also pleasantly surprised at the quality of service provided by Asia Law Network to ensure that I am successfully contactable by the lawyer. It was a great 15 minutes and I would certainly use this service again in the near future."
Edmund Tan
---
Issue — Fintech
Lawyer — WanHsi Yeong
Desmond's Testimonial for Quick Consult
Lawyer called on time and gave good advice and was very helpful. I would continue seeking their assistance. QuickConsult is a good way to get legal information quickly at an affordable cost.
Desmond Ling
---
Need legal advice?
You can be speaking with an experienced and practicing lawyer with expertise in your legal matter within 1-2 days for a transparent, flat fee of S$49 with an Asia Law Network Quick Consult. Find your lawyer right now.