Reading Time:
1
minutes
The team with Justice Lee Seiu Kin, Chief Justice Sundaresh Menon and Minister for Foreign Affairs and Minister-in-charge of the Smart Nation initiative, Dr Vivian Balakrishnan.
SINGAPORE, 6 April 2018- Asia Law Network is proud to be a participant at TechLaw.Fest 2018. Nearly 500 industry players were gathered at TechLaw.Fest 2018 to address the challenges from technological disruption in legal services.
Asia Law Network CEO Cherilyn Tan was a speaker at the event. Commenting on the event, she said "We are happy to be able to share our experiences and to hear from the different law firms and service providers. We are also extremely honoured to be in the company of Singapore's leaders at the forefront of Smart Nation Initiatives and the legal industry."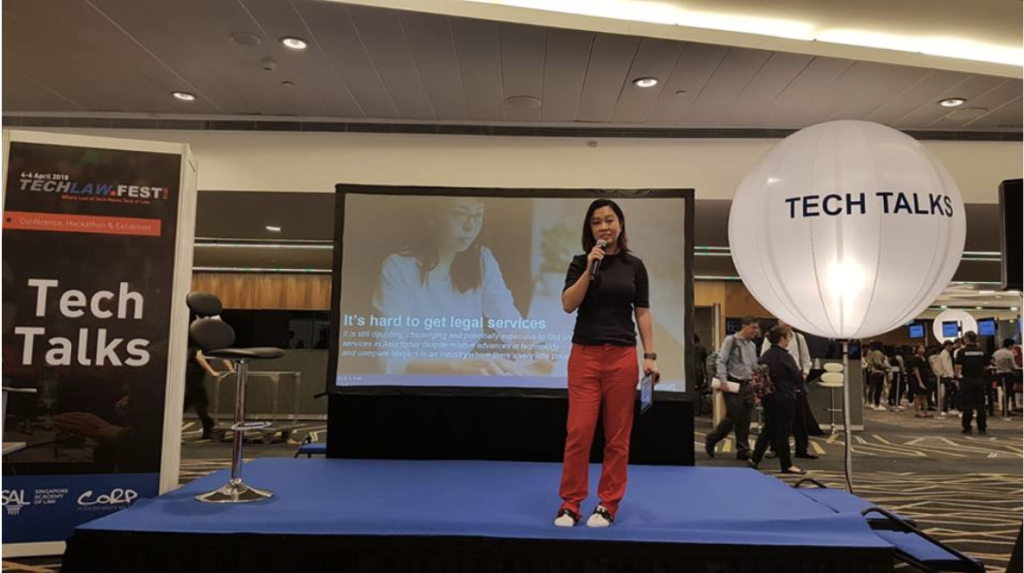 About Asia Law Network
Asia Law Network was founded in Nov 2014 with the mission to enable people in Asia to make better and more confident decisions in their lives and build stronger businesses by efficiently and effectively connecting customers to the right legal advice quickly and affordably. We leverage on technology and work in partnership with lawyers, regulatory bodies and other partners to make it easier and affordable to get great legal help.
As the only marketing platform partnered with The Law Society of Singapore, Asia Law Network has proven to be a reliable partner for lawyers, and people looking to find legal help. It has the largest network of lawyers in Singapore with more than 30% of Singapore lawyers and its extended network includes lawyers from other parts of Asia Pacific and the world.