Reading Time:
2
minutes
A Word Cloud of Lawyers in our Network
Since we at AsiaLawNetwork.com have a data-driven culture like most startups, we decided to create a Word Cloud from the text from all the lawyers on our platform to look for any interesting trends. How do lawyers describe themselves? What are the most frequently used words?
The dataset comprises about 1,000+ lawyers (which essentially is about 20% of lawyer's in Singapore). We mined the text from our lawyer directory which is publicly available information contributed by lawyers themselves (if you haven't already checked it out, you can take a look at it HERE or click on the image below where you can search and filter for lawyers by specialization, language, etc).
We took the "About" portion of the profile for each of the lawyers and turned that into the Word Cloud you see further below. For example, you can see an example of a lawyer profile HERE.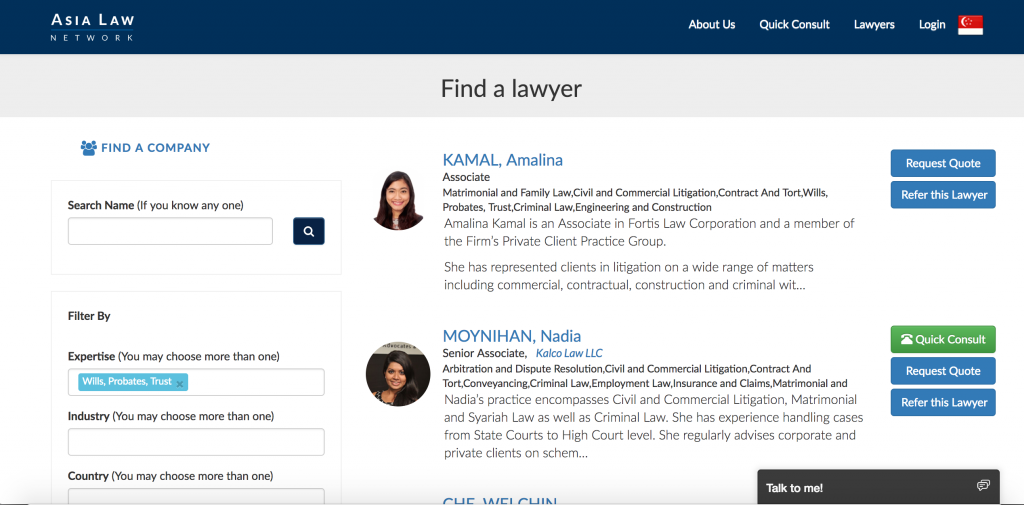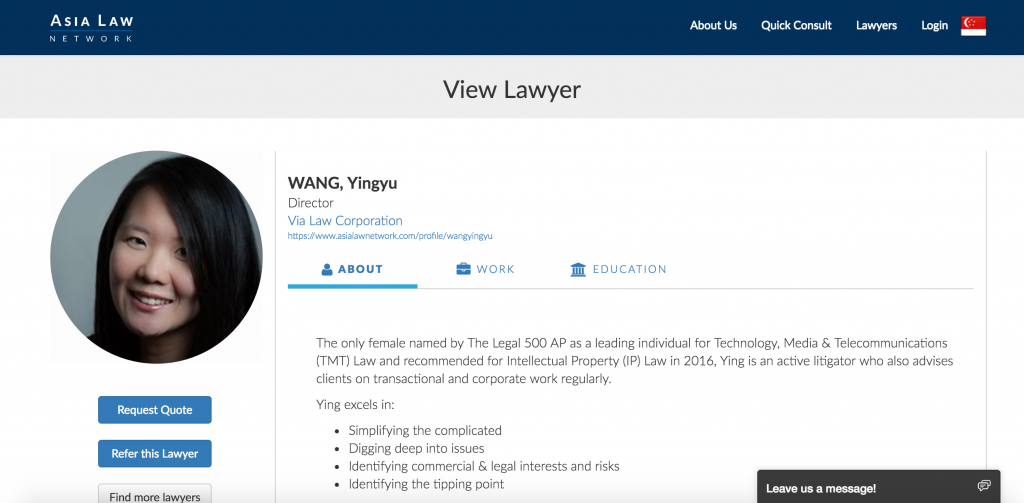 So, What Does The WordCloud Look Like?
Without further ado: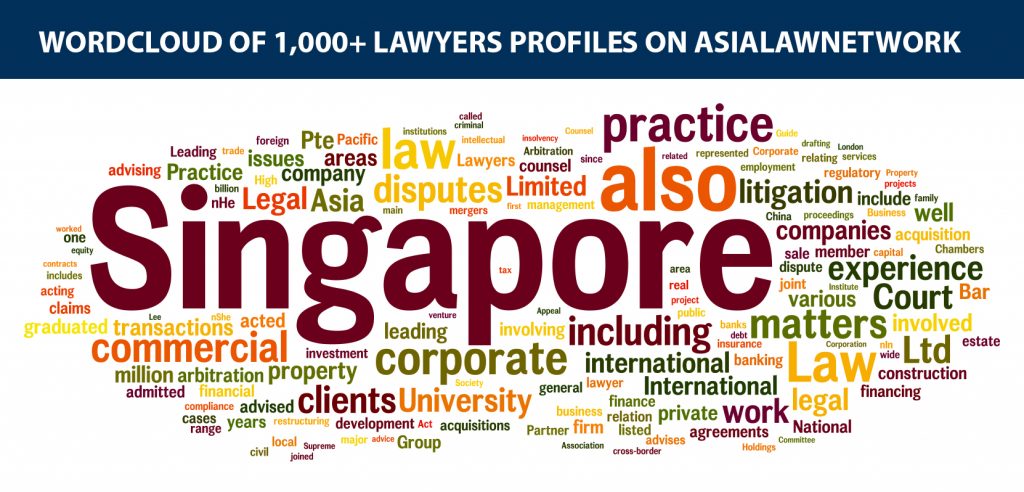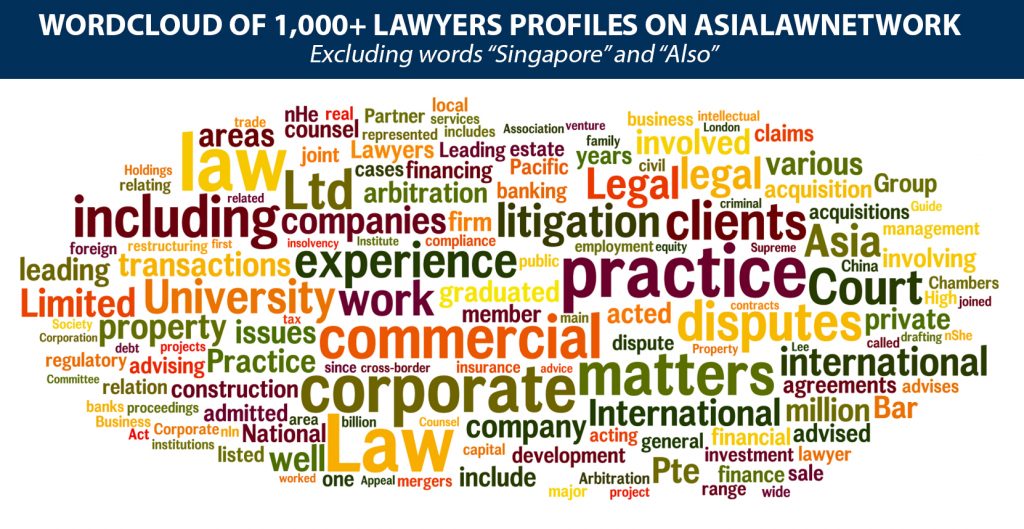 A Word Cloud of Lawyers in our Network
What do you think of the word cloud? Share your thoughts in the comments!
Want to view lawyers on our network?
If you want to see more lawyers on our network, click HERE.
If you have a legal issue and would like to get started resolving it, you can book a Quick Consult within minutes and an experienced lawyer that you choose from our network will call you back within 2 days for a transparent, flat fee starting at S$49 to answer your legal question and give advice for 15 minutes. Get started HERE.
---
This article is written by Gabriel The from Asia Law Network.
This article does not constitute legal advice or a legal opinion on any matter discussed and, accordingly, it should not be relied upon. It should not be regarded as a comprehensive statement of the law and practice in this area. If you require any advice or information, please speak to practicing lawyer in your jurisdiction. No individual who is a member, partner, shareholder or consultant of, in or to any constituent part of Interstellar Group Pte. Ltd. accepts or assumes responsibility, or has any liability, to any person in respect of this article.
---