Reading Time:
4
minutes
Featured as one of Singapore's top 20 aged 40 or under, Lijun Chui heads the cybersecurity practice for Clifford Chance Singapore. Locally, Lijun advises banks on financial service regulatory matters and corporations on data and cybersecurity regulations. She also regularly advises and acts for foreign investors on cross-border commercial disputes.
We speak with Lijun about her work, thoughts on the industry and its relationship with technology.
---
What made you choose to be a lawyer and what drives you today?
I love to read and write, and I appreciate a good argument so being a lawyer was quite a natural fit for my personality. I did not consciously set out to be on the path I am today, and it was very much a matter of just taking one step and another, which eventually led me to where I am today.
What continues to drive me today is the satisfaction that I get from doing good work. I enjoy the complete immersion in undertaking a complex analysis or coming up with a creative argument so work can sometimes be a pleasure.
I am also enthusiastic about how technology is changing the legal industry. The changes relate to both how lawyers work and the work lawyers have to do. For the former, I am convinced that the right product or tech will lead to enhanced efficiencies and better service delivery and I am very optimistic that there will be many products that can help us achieve that. For the latter, it demands that lawyers be on top of the latest tech developments, legislation and case law and it is quite thrilling to participate on the debate in these issues and in some cases, help to shape the course which it should take.
What made you move into where you are working as now?
Clifford Chance offered me the opportunity to work on disputes that had a greater cross-border dimension. The collegiate culture which the firm prides itself on was also very much a draw. We spend most of our waking hours in the office working with our colleagues, so it is very important to me that there is the right environment which combines a pursuit of excellence with sincere relationships.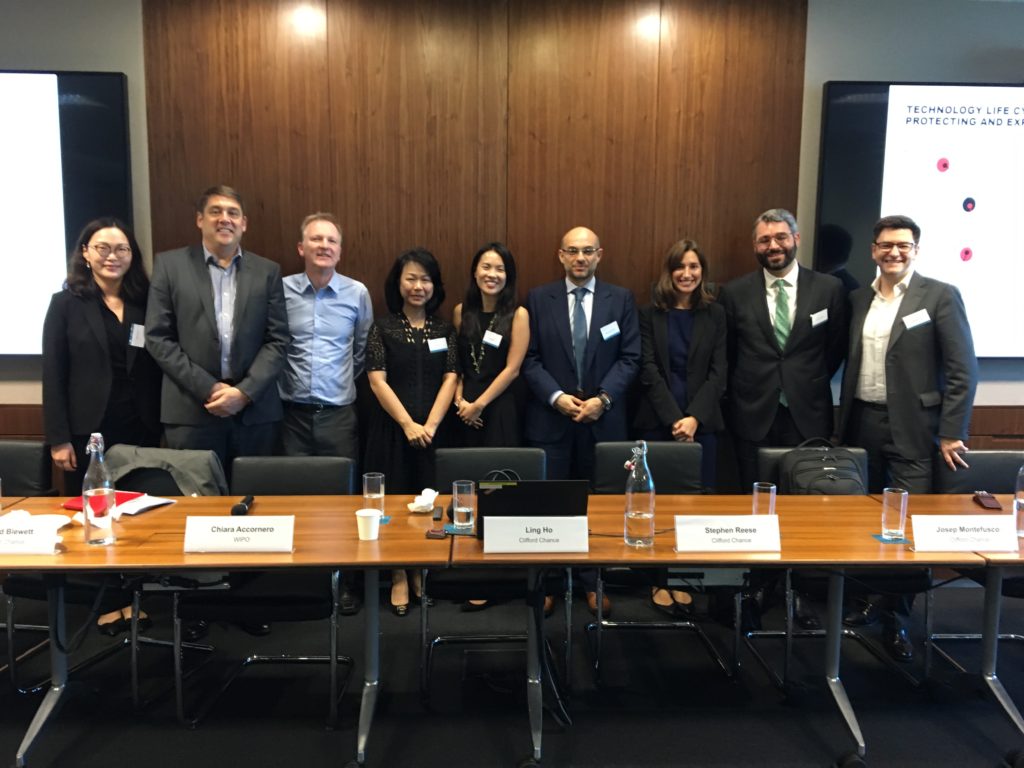 Do you see any skills/mindset that you have as a lawyer that is applicable across all professions?
For sure! The ability to crisis-manage and tenacity are qualities which I think will be helpful in any profession. I think that lawyers have a high adversity quotient simply because of the nature of the work that we do and the demands which are placed on us.
What is the most challenging aspect of your job?

Filtering out the noise. There are a lot of demands on my time and attention, and while some items are very easily recognised as high priority there are others which masquerade as urgent or significant. I am still refining my process for prioritising the right things.
What do you think are some of the common misconceptions about being a lawyer?

That it is equal parts glamour and grit! Or more glamour than grit. I think it is a lot of grit, with a dash of glamour thrown in occasionally.
Any legal issues or area do you think will become more significant in the future?

I think personal data regulation and tech regulation will become more significant in the future. We are moving towards more connectivity, automation, tech and AI and while they no doubt enhance our lives, they also magnify the risks and consequences when things go wrong or not as planned. Personal data and tech regulation are means of protecting individuals and the society and with all the data breaches and scandals, there will be more grassroots demand for increased protection, regulation and accountability. It is already happening so the question is what the new boundaries and our collective tolerance levels (as captured in legislation and regulation) will be.
What other skills do you think young lawyers need to stay relevant in the future?

Getting the basics (of both law and facts) is critical for young lawyers. Without that, it is very difficult to progress. I would also recommend that young lawyers stay on top of what's happening with technology and how it is transforming our world because it eventually impacts the work which we do in supporting and enabling businesses
Has anything changed since you have been recognised as one of the 20 most influential lawyers under 40?
It is always nice to be recognised, and it has certainly helped raise my profile for the work I do in cybersecurity and tech disputes.
Any advice you might have for aspiring lawyers? 
Have a chat with any lawyer you know and ask them about their work and what they do on a daily basis. That should give you an idea of the kind of working life, and help you decide if that is the right choice for you.
If you manage to get an internship, grab every opportunity to do any kind of work because that is how you build a foundation. As technology takes over the low value legal work, those new to the industry might lose the chance of doing work which is really part of the learning process.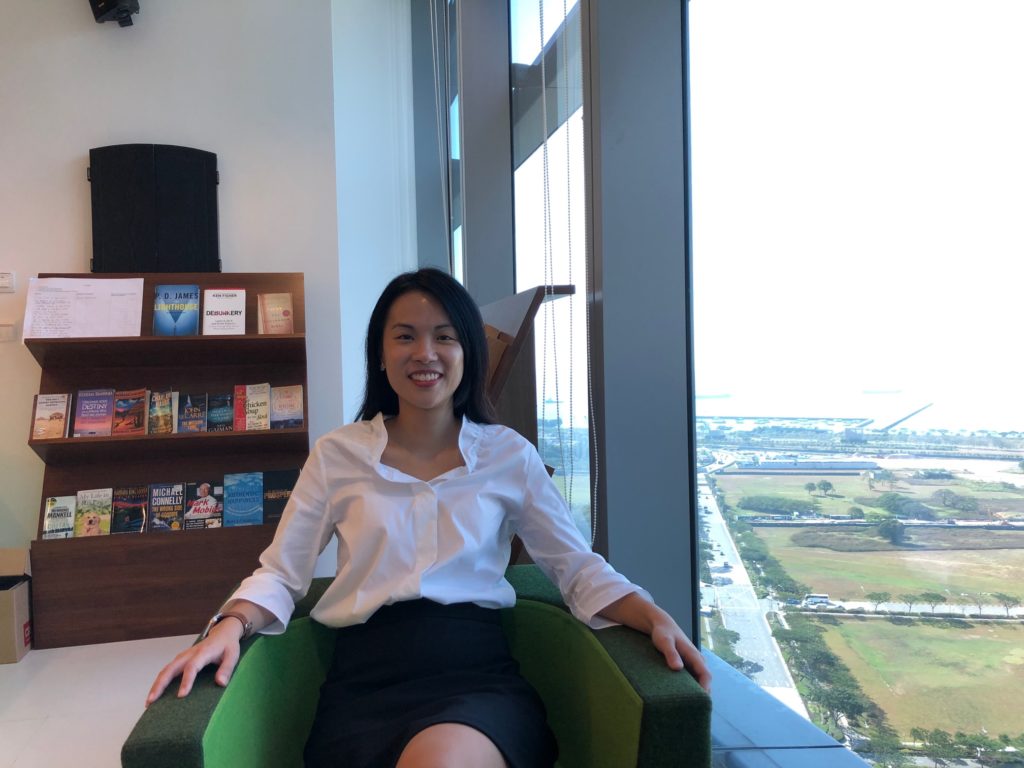 Because lawyers are human beings too, could you share with Asia Law Network three fun facts about yourself? (hobbies?) 
I clean my handheld devices with an anti-bacterial solution at least twice a day, I have taught my younger son that the wine I drink is really "medicine" (my older son is too mature to be taken in by my con) and I have to read for at least 30 mins before I can fall asleep.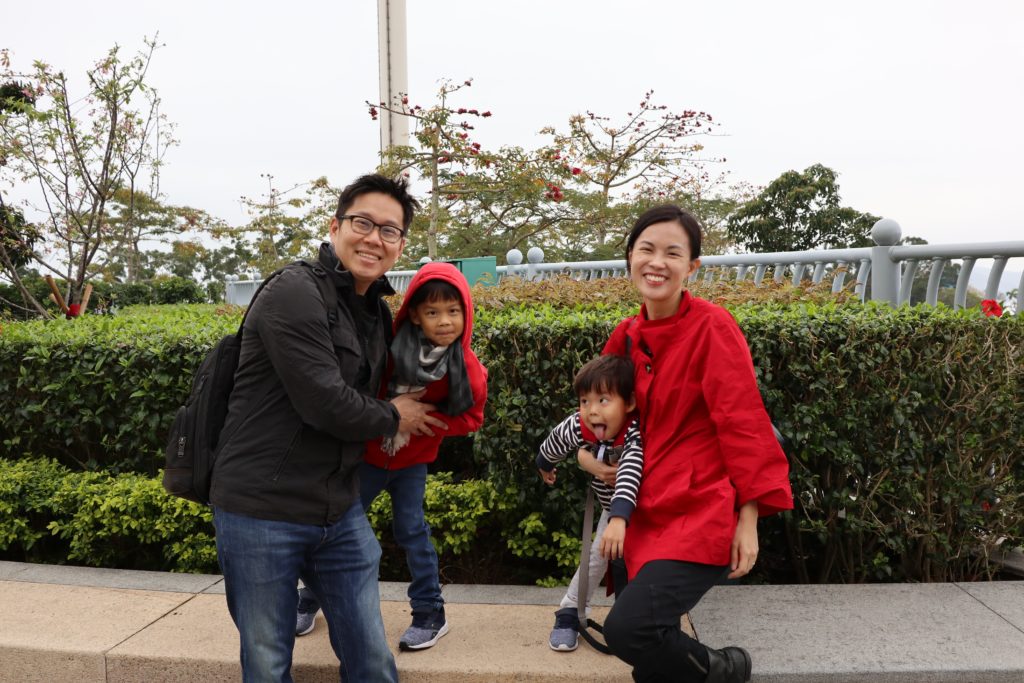 ---
This article does not constitute legal advice or a legal opinion on any matter discussed and, accordingly, it should not be relied upon. It should not be regarded as a comprehensive statement of the law and practice in this area. If you require any advice or information, please speak to practicing lawyer in your jurisdiction. No individual who is a member, partner, shareholder or consultant of, in or to any constituent part of Interstellar Group Pte. Ltd. accepts or assumes responsibility, or has any liability, to any person in respect of this article.